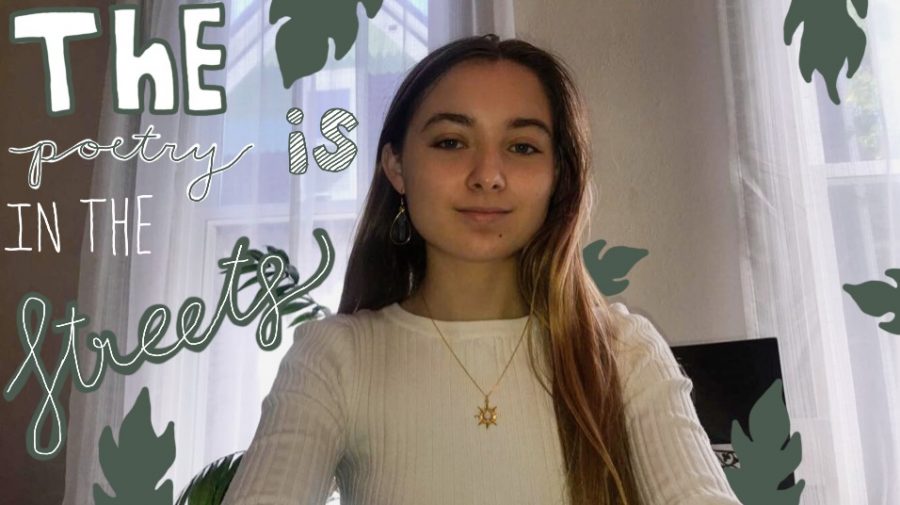 Hannah Connell is a senior at John Adams High School and Co-Editor-in-Chief of the student-led newspaper, The Tower. As a South Bend native, she is excited to share authentic stories and perspectives from the community. She believes the purpose of journalism is simple: expand the public's understanding of the world by delivering true, meaningful stories.
This past summer, Hannah had the opportunity to work as an intern with the Center for Civic Innovations. This experience cultivated a new interest in civic engagement and deepened her understanding of the inequities in the community. She hopes that by writing for The Tower, she can inform students about current events and social issues.
Hannah is passionate about conservation and environmental sustainability, and after high school, she intends to major in marine biology at the University of Oregon. Hannah loves teaching others about STEM and raising awareness about environmental issues through art. Hannah devotes much of her time to the cross country and tennis teams. She has a "fiery spirit," says Coach Timmons, which is reflected in both her athletic achievements and her commitment to academics. Hannah is a Student Government officer and involved in Model UN. She is an NHS member, as well as a Girl Scout Ambassador.
Hannah's personal motto is: everyone you meet is fighting a battle you know nothing about. Be kind. Always. This reminds her to be compassionate towards everyone. When she is not working as a barista, you can find her playing the piano or picking up new hobbies like skateboarding.
Hannah Connell, Co-Editor-in-Chief
Jan 15, 2021

World Leaders React to Insurrection at U.S. Capitol

(Story)

Dec 18, 2020

Navigating College Admissions During the Pandemic

(Story)

Dec 04, 2020

Small Business Spotlight: The Local Cup

(Story)

Nov 12, 2020

Kamala Harris: Vice President-elect

(Story)

Nov 10, 2020

What 2020 Has Taught Us: Perspectives from the Class of 2021

(Story/Media)

Oct 23, 2020

Listen, Learn, Lead: Your Rights as a Student Advocate for Social Justice

(Story)

Oct 22, 2020

Monica Caponigro

(Story/Media)