Esports Arena Open for Play
The highly-anticipated Bendix E-Sports Arena is now open in downtown South Bend. Located within the Century Center's Bendix theater, the new esports Arena boasts 36 gaming PC stations, XBOX and Nintendo consoles, and a 600-seat theater. Bendix E-Sports Arena is the only facility dedicated to esports events in the region, setting South Bend apart as a destination for a unique gaming experience. The 6,000 square foot arena plans to host regional and national e-sports events in the future. This innovative gaming space will serve as a hub for both casual and competitive gamers. 
Interest in esports has exploded in recent years, especially among high school and college students. There is already a successful esports team at John Adams. Last year, the team won first place at IUPUI's second annual League of Legends Invitational. The five team members, including two current Adams seniors, each received a $12,000 scholarship to IUPUI.
Colleges are beginning to recognize that competitive gamers are also often top students. More than half of collegiate gamers are STEM majors with an average GPA of 3.5. By capitalizing on this growing market, Hotel Motel Tax Board of St. Joseph County is investing in the futures of local students.
After a year of construction and a $1 million investment, developers are optimistic that the gaming complex will bring revenue to the surrounding restaurants and hotels in downtown South Bend. Additionally, the venue has a partnership with Bethel University and the South Bend Lions soccer club. "Esports isn't a fad," said Dr. Gregg Chenoweth, President of Bethel University, "with 300 million gamers worldwide, 7 in 10 of which in high school." Bethel University will utilize the space for their club's practice and competitions.
The LAN gaming center is now open to the public from 2pm to 10pm Wednesdays, Thursdays, and Sundays with extended hours from 2pm to midnight on Fridays and Saturdays. It costs $6 per hour to play and the gaming center is available to parties upon request.
About the Writer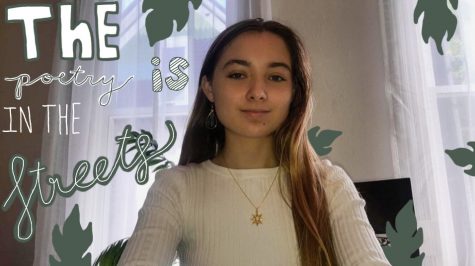 Hannah Connell, Co-Editor-in-Chief
Hannah Connell is a senior at John Adams High School and Co-Editor-in-Chief of the student-led newspaper, The Tower. As a South Bend native, she is excited...