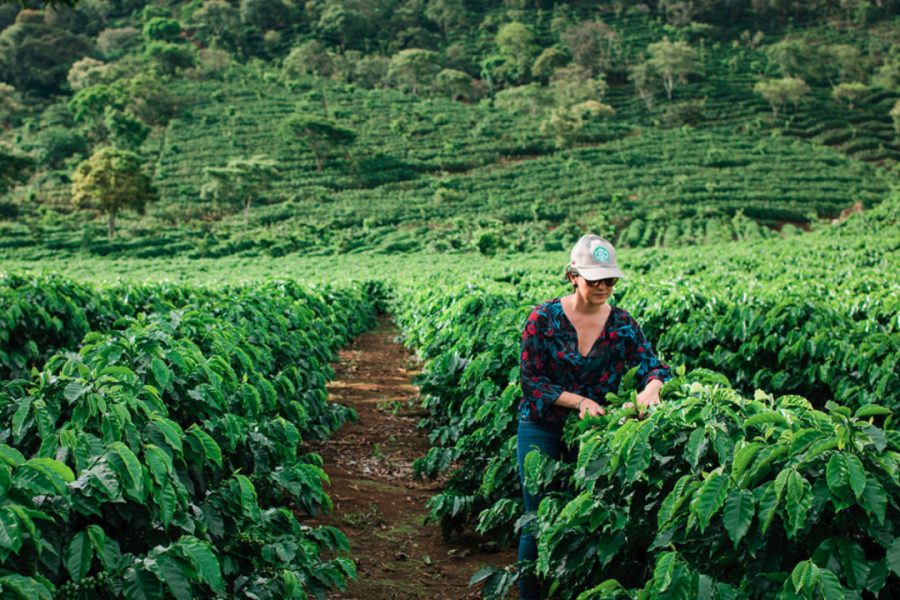 Companies and businesses across the world have taken steps toward a green future by promoting sustainability and eco-consciousness with their new ecological initiatives. Here are some businesses with the most impactful green environmental goals that will...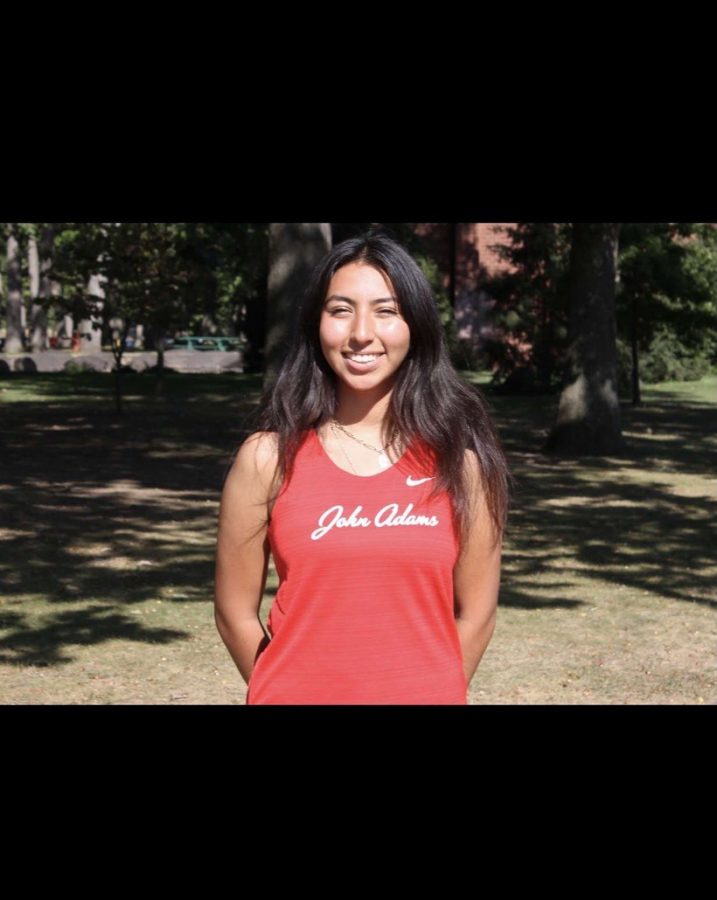 Betsy Leija, a flourishing senior at John Adams High School, has accomplished much over the last four years. Through her rigorous courses and avid participation in the track and cross country teams, Betsy proves that she will leave Adams high school with a positive message. She would describe herself as kind and understanding, as well as open to talk to anyone about any topic of discussion. Her...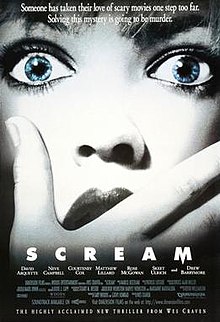 Spooky season is finally here, which means it's time for the Halloween binge-watching to begin. There are so many different movies to watch during...
Many students around the U.S. chant, "My body, my choice" while protesting against the school dress code.  Today's fashion culture is...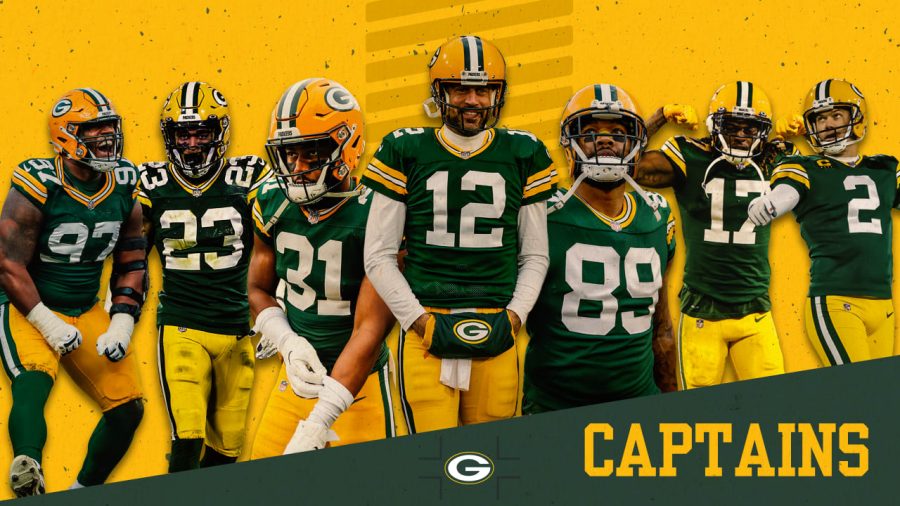 Pike
, Sports Reporter •
October 8, 2021
The Packers have returned to their usual level of offensive performance. The outlying first week loss against the Saints had GB fans worried, but Aaron Rodgers is back on track. In week 3 at San Francisco, the Packers looked like the more dominant team in the first half, putting up 17 points to the Niner's 7. The 49ers scored a touchdown in the final seconds of the first half after an obvious intentional...