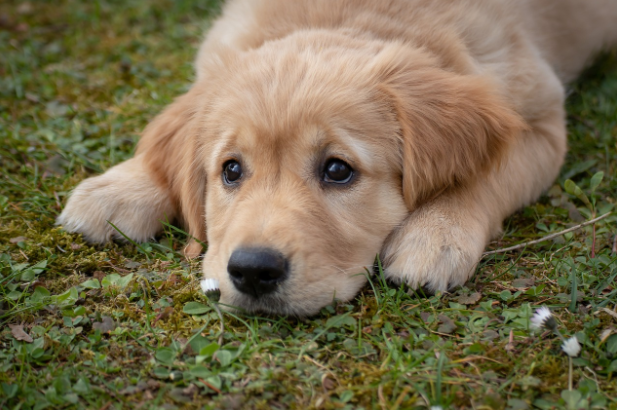 In recent years, high school and college campuses across the United States have been working to implement new policies to support students who are struggling with their mental health. One such practice is keeping therapy dogs on campuses. Some schools have therapy dogs year-round, while others only bring in puppies for the students around exam season. However this method is implemented, therapy dogs are becoming more important to student life. What exactly do therapy dogs do? Animals are useful...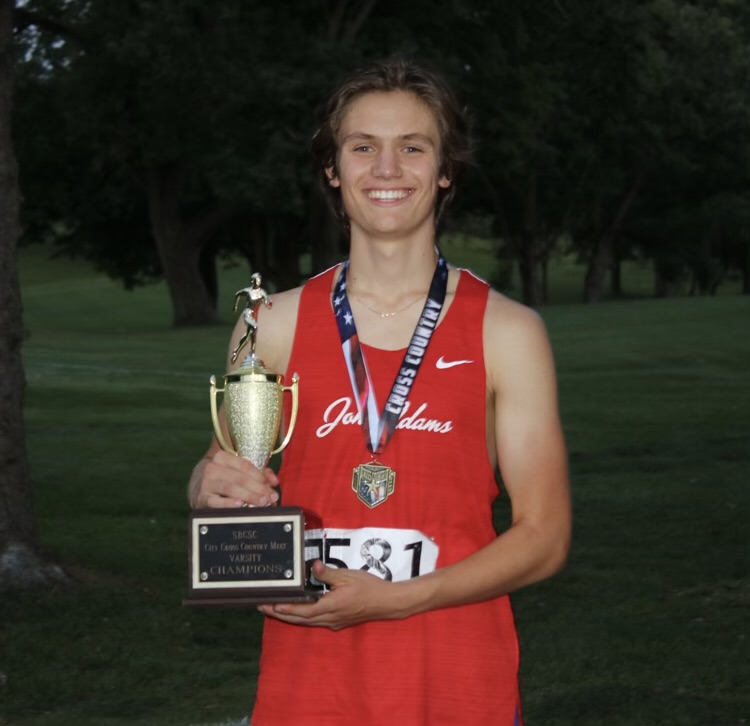 After graduating from Saint Joe Grade School, Michael Camilleri began his career at John Adams with one main goal in mind: to make the most out of all the opportunities available to him. In his freshman year alone, he began to fulfill this goal with the title of outstanding freshman for both the cross country and track teams, forming a team in the school's prestigious mock trial program and joining the Adams Quiz Bowl team.  During sophomore year, Michael expanded his resume with the Spanish...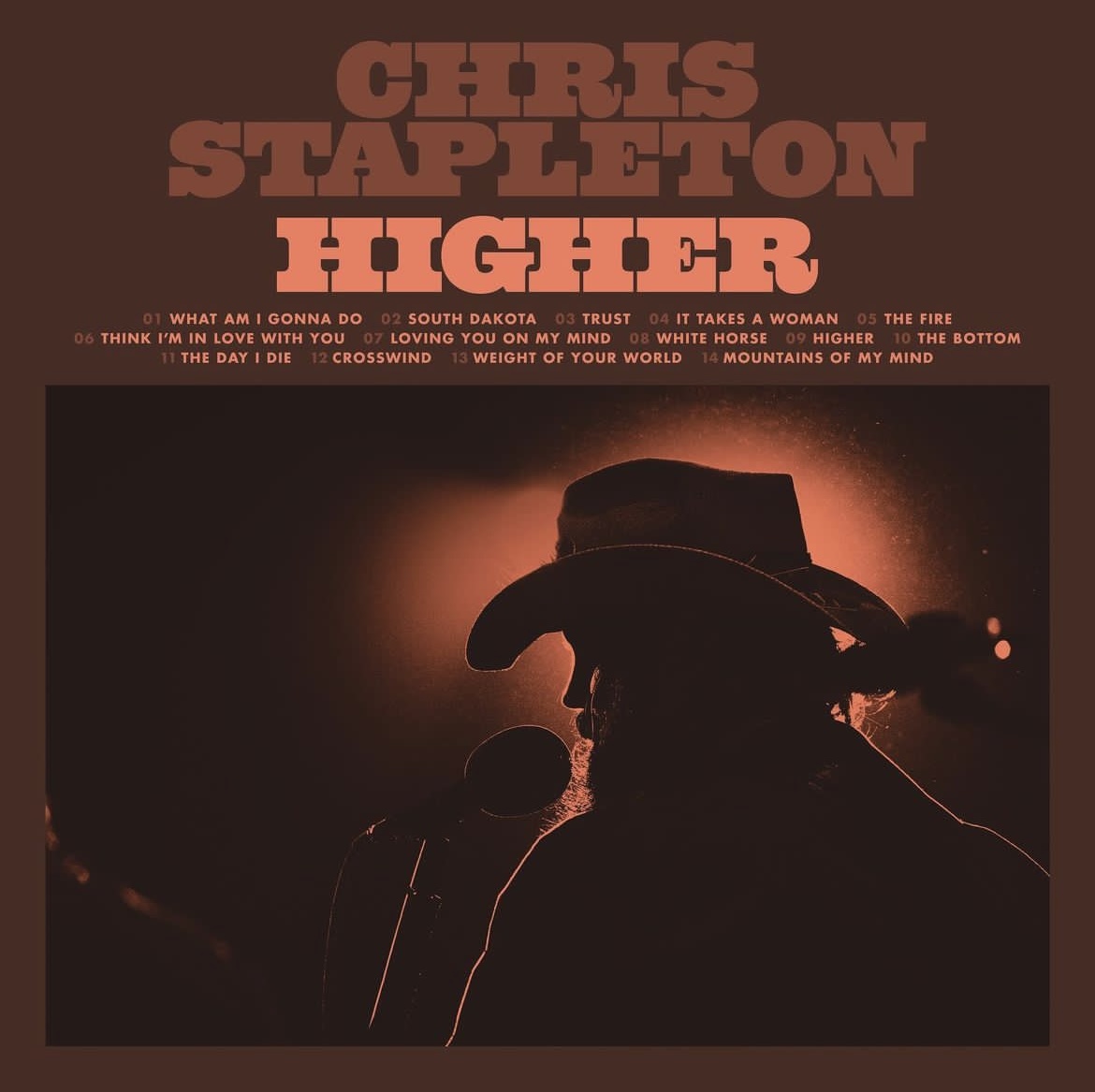 On Nov. 10, 2023, Chris Stapleton released his fifth studio album, "Higher". Although country is not my preferred genre of music, I have heard some of Stapleton's music before and am very pleased with his style and tone. Below are the tracks from his newest album and my personal opinion of each song through the perspective of a non-country fan: "What Am I Gonna Do": Singing with his wife, Morgane Stapleton, Chris Stapleton opens this album with a gorgeous duet about heartbreak...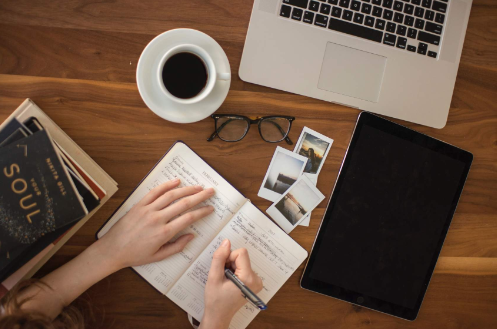 Important tests, long research papers, and even small assignments add up quickly and can be difficult to complete. These tasks can be very daunting,...