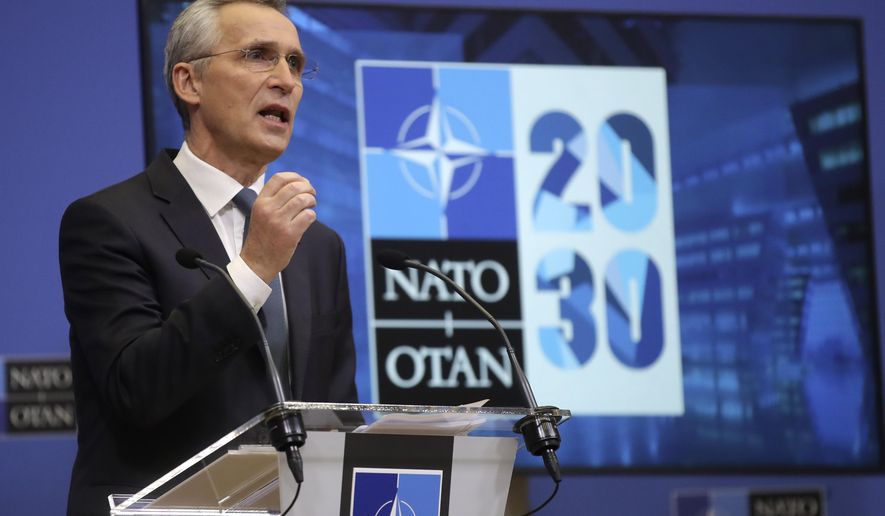 NATO (North Atlantic Treaty Organization) is a transatlantic alliance of countries from mainly North America and Western Europe. NATO formed in 1949 to ensure collective safety from the threats of the Soviet Union after World War II. NATO's Secretary...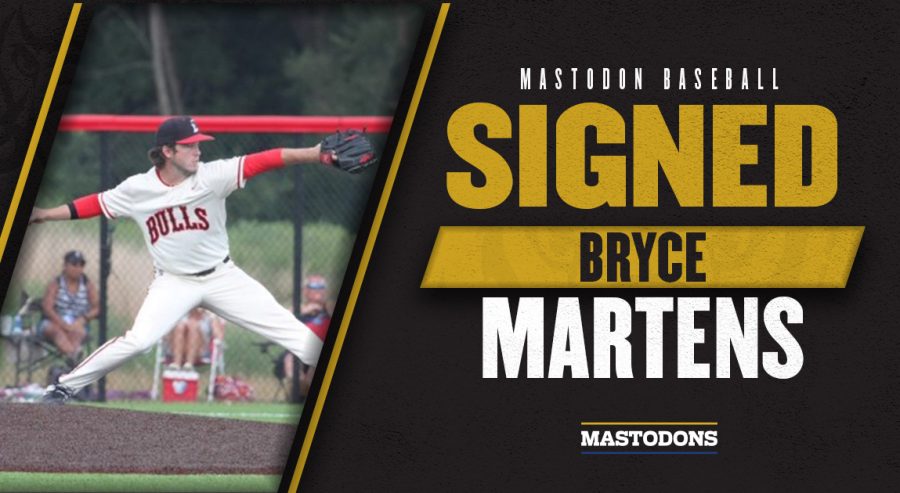 Bryce Martens is a senior at John Adams High School. As a freshman, Martens immediately got involved in the high school's various athletic teams. He played quarterback for the freshman football team and played point guard on both the JV and freshman basketball teams. Martens's sophomore year, he stuck to baseball and basketball. Martens has decided to take part in these John Adams athletic teams...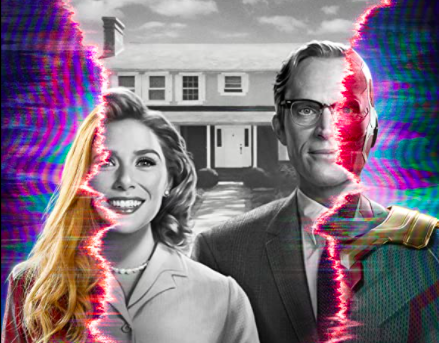 The world of cinema and movie-going has been rapidly changing over the last few years. The emphasis has shifted to studios investing in streaming...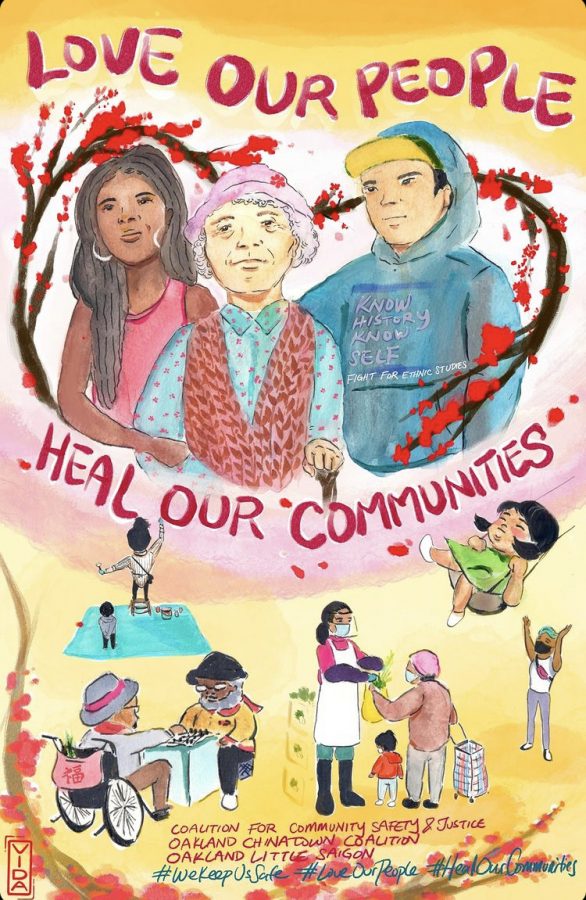 May is Asian American and Pacific Islander Heritage month. Throughout the month of May, communities come together to celebrate Asian identity,...

Loading ...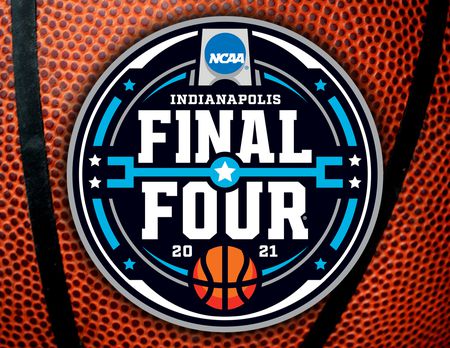 My Full Bracket 64 teams. 63 games. One champion. One bracket. My biggest project thus far, I will be going through every pick in my bracket and explaining why I made every decision. Personally, I feel like there should be absolutely no reason for any decision made, but I really want to talk about all the teams that are on here. I talk about the same 25-30 teams every week, so some change is nice. I...