After two long years of waiting, the Saint Joseph County Public Library Main Branch has finally reopened. Was it worth the wait? Yes! Here are all the amenities and fun areas that make it so awesome! When you first walk in, take a turn to the left...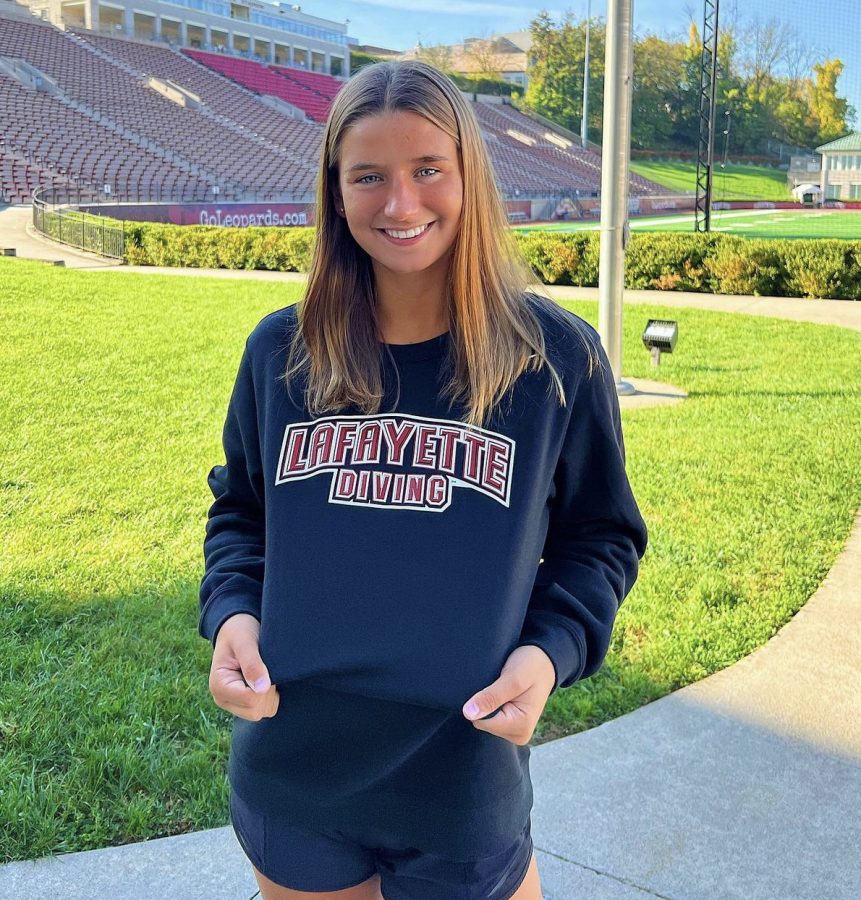 Katie Hensell is a senior at John Adams High School. She represents Adams through her many extracurriculars - soccer, diving, track, and mock trial. Hensell "enjoys soccer because it's a team sport, it's outside, and I get to cheer loudly for my teammates." She calls her diving team "my family." She also adds, "I like the butterflies I get before a big competition." Hensell is proud...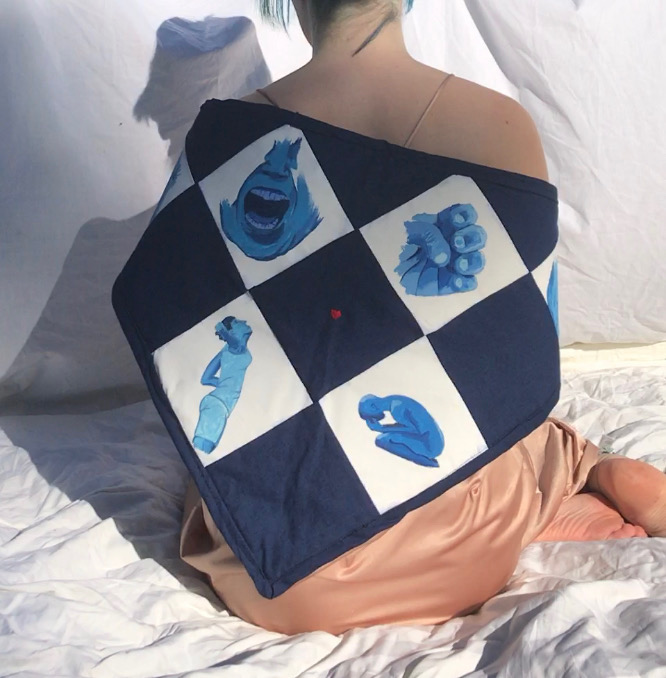 Teenagers use many different forms of art to express themselves. Expression is a fundamental aspect of their lives and it provides them an opportunity...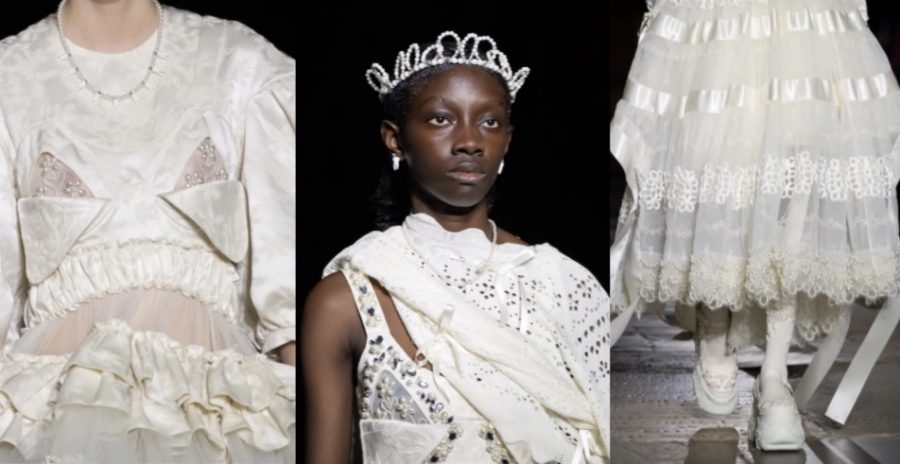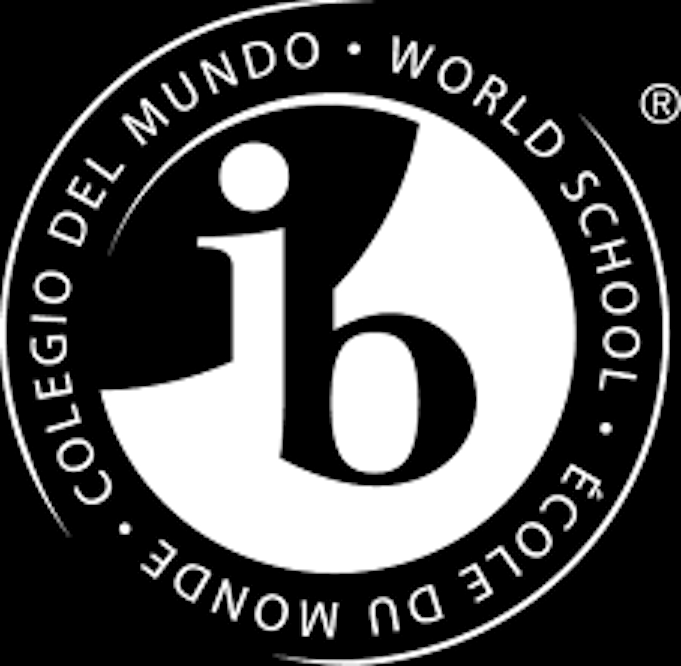 The International Baccalaureate (IB)  program is what draws kids to John Adams High School. Even if students are not drawn by this program,...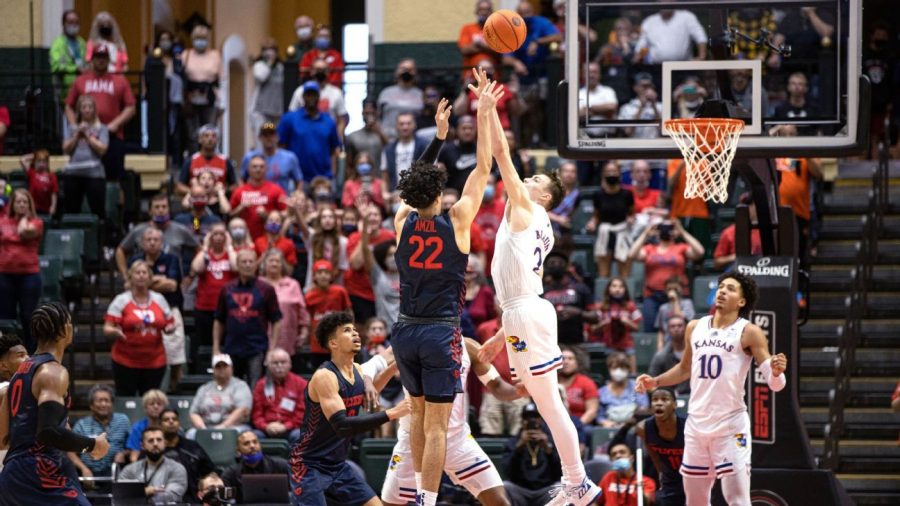 Happy Thanksgiving everyone, and happy feast week to all you college basketball fans! This week there was loads of chaos and so much basketball to watch it was hard to keep up. During "Feast Week" is the multitude of in-season tournaments such as the Maui Jim Maui Invitational, the Bad Boys Battle 4 Atlantis Tournament, the Empire Classic, and the Basketball Hall of Fame tip-off event. There were...