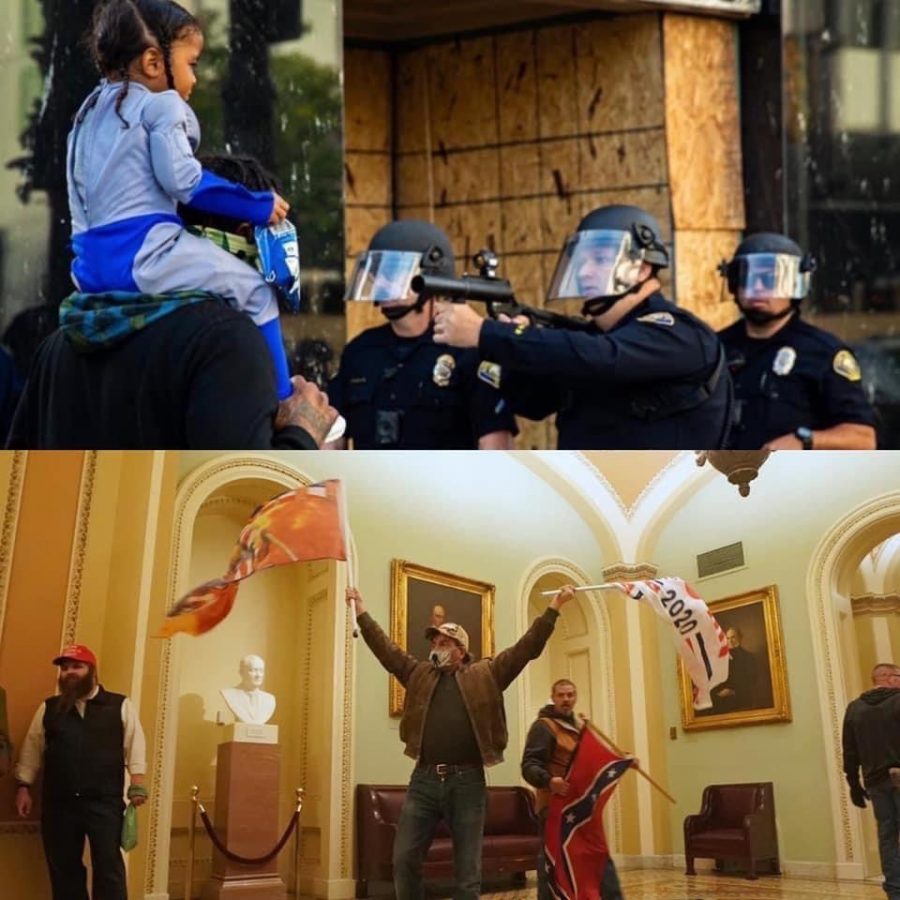 On January 6, 2021, a frightening attack on America's democracy took place. During the weeks before the insurrection at the Capitol, President Trump encouraged his supporters to gather at the Capitol and other areas around Washington D.C. On January...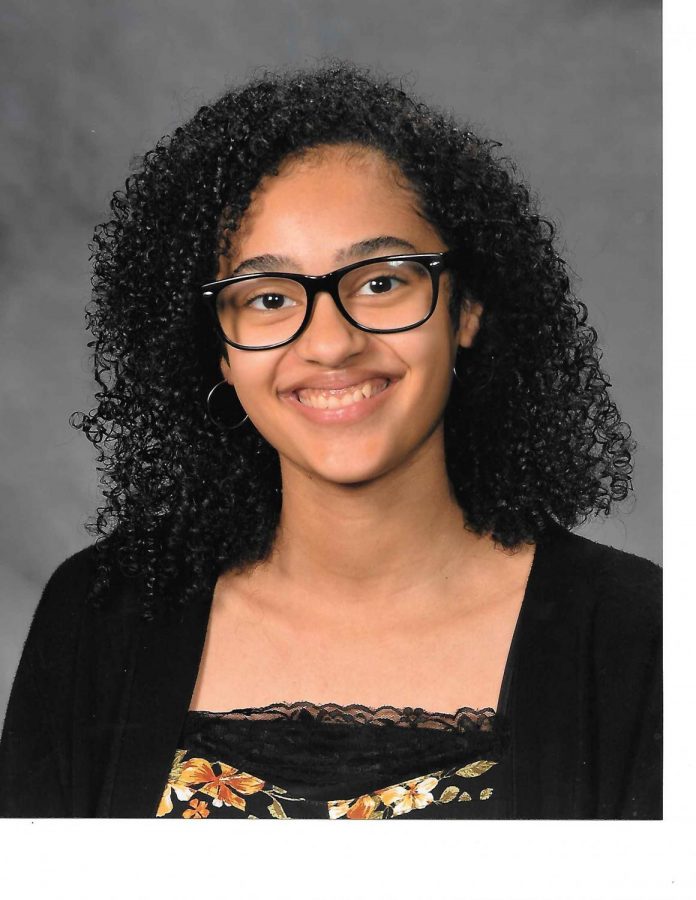 Alexandria Crayton, known by her friends as Dria, is a phenomenal senior at John Adams. She is on the science olympiad team, Marching band, JAVA, and NHS. In the marching band, she plays the alto saxophone and is co-section leader. Alexandria's most outstanding accomplishment is that she was awarded the Lilly Endowment Scholarship, a four year full-tuition scholarship to any Indiana public or private...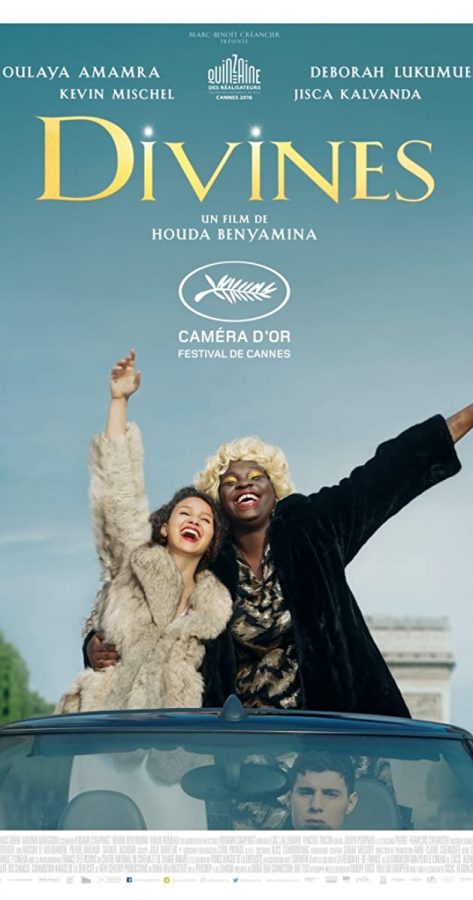 If you haven't been living under a rock for the past four years, but more specifically the last week, then you'll know that America is really...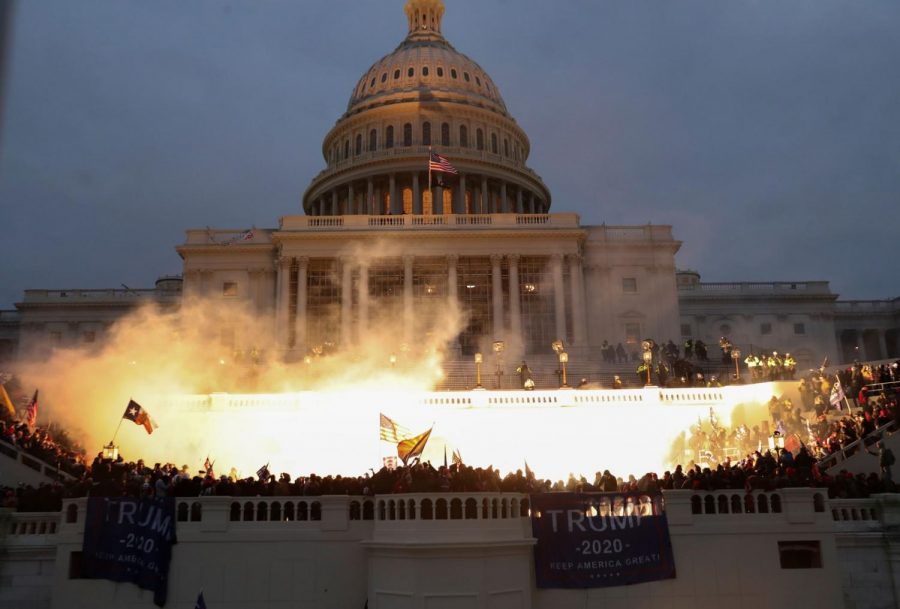 As I sat in the comfort of my home on January 6th, I couldn't help but feel shaken and disturbed, witnessing the events that took place on...

Loading ...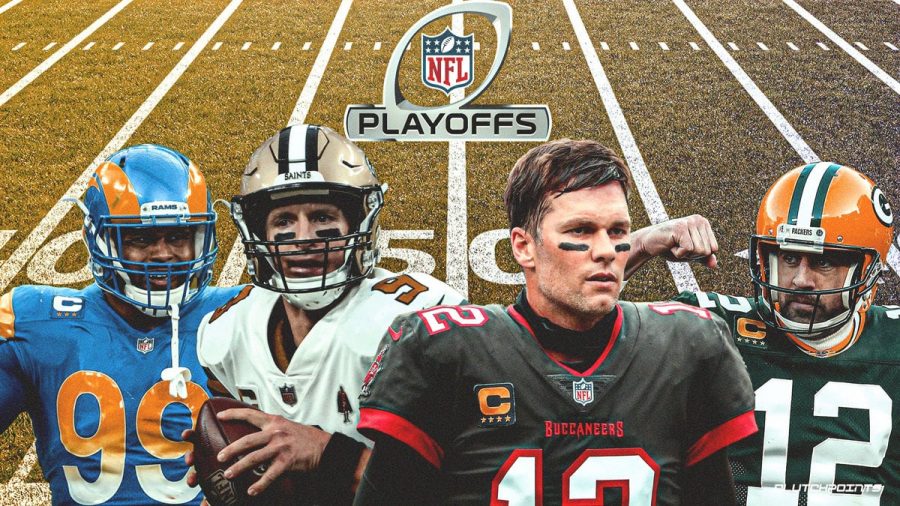 Super Wildcard Weekend, two days boasting triple headers between the best teams in the NFL. There were some exciting matchups, and some others left more to be desired. However, football is football. Here's a recap. Wildcard Weekend Recap Bills v. Colts: The AFC Championship-bound projected Bills slipped past a strong Colts team when playing at their best, which they were near to on Saturday....