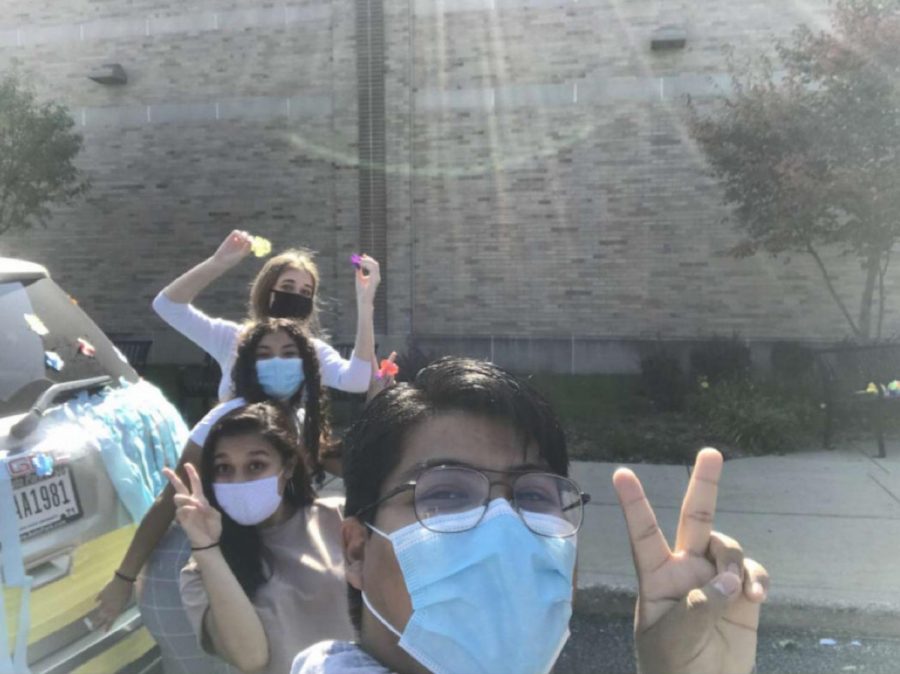 2020 was a year of hard triumphs and tribulations. Due to Covid-19, students lost many aspects of a "normal" year; this year is going to be a change because the student government is back in full force. The student government gives the students a...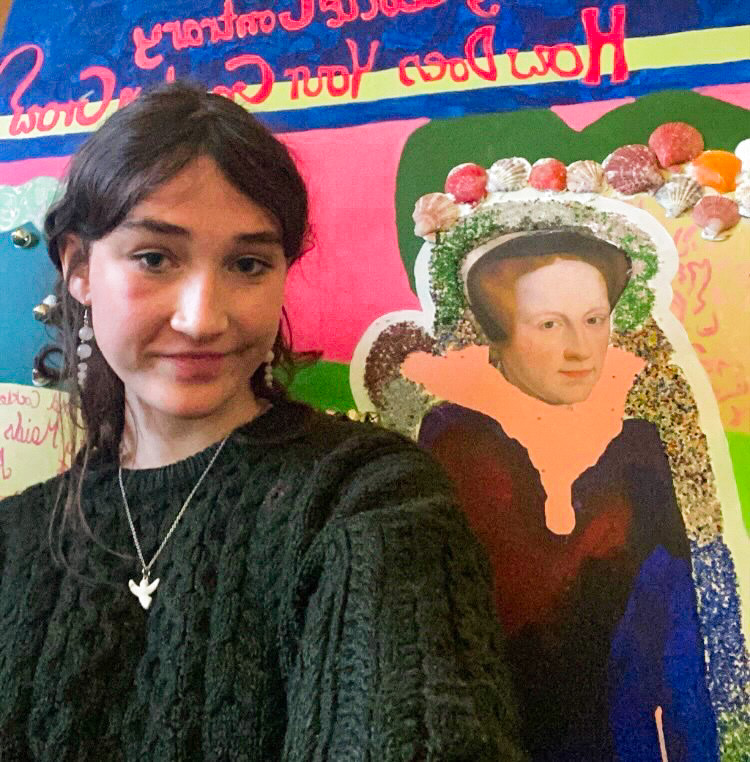 Hephzibah Brown, known as Martha by most, moved to South Bend when she was thirteen years old. Before moving to the United States, Hephzibah lived in Australia and England. Now, she is a senior at John Adams and a valuable and talented addition to our community.  Hephzibah is an artist who takes inspiration from her childhood. She is inspired by nostalgic items, such as traditional children's books...

After a long wait, Kanye West, one of the world's most popular musical artists, finally came out with his newest creation, Donda. Going around...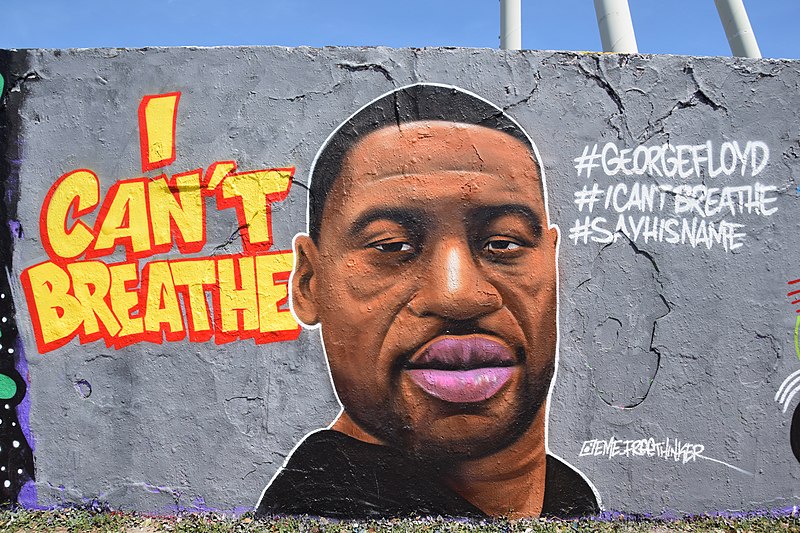 One of the biggest trials of the 21st century was the George Floyd case. Justice was unexpected but was given as it should have been. This was...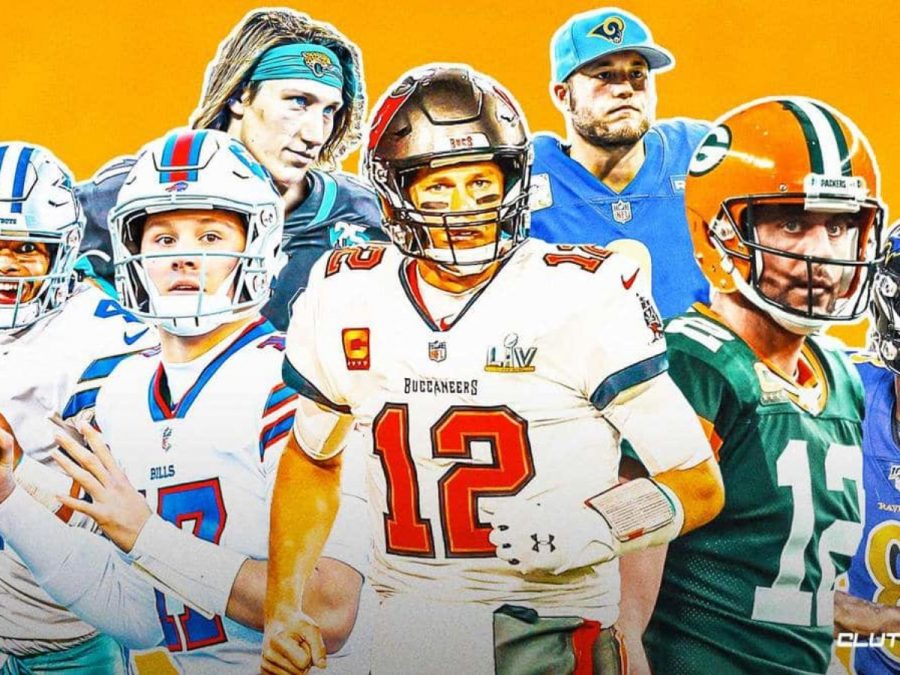 The NFL season is finally here! With the start of the 2021-2022 season just days away, here are the Tower's NFL pre-season predictions.  NFC Division Winners: NFC East: Washington Football Team NFC West: Rams NFC North: Packers NFC South: Buccaneers NFC Wildcards: 49ers, Cardinals, Vikings AFC Division Winners: AFC East: Bills AFC West: Chiefs AFC North:...