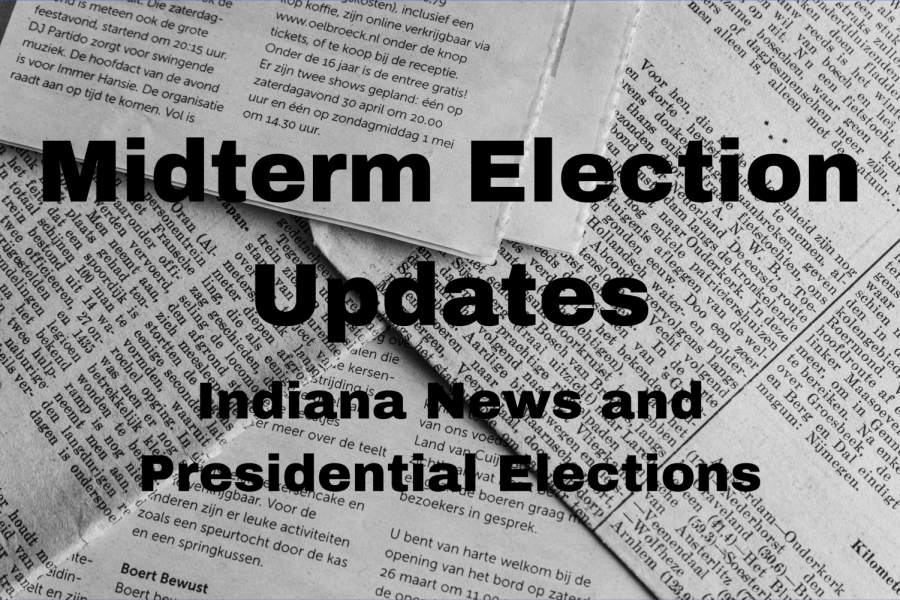 After the 2022 midterm elections, many are curious how the votes played out. Results are in, surprising announcements have been made, and old and new faces have appeared in deciding our country's laws and plans.  Focusing on the Indiana midterm...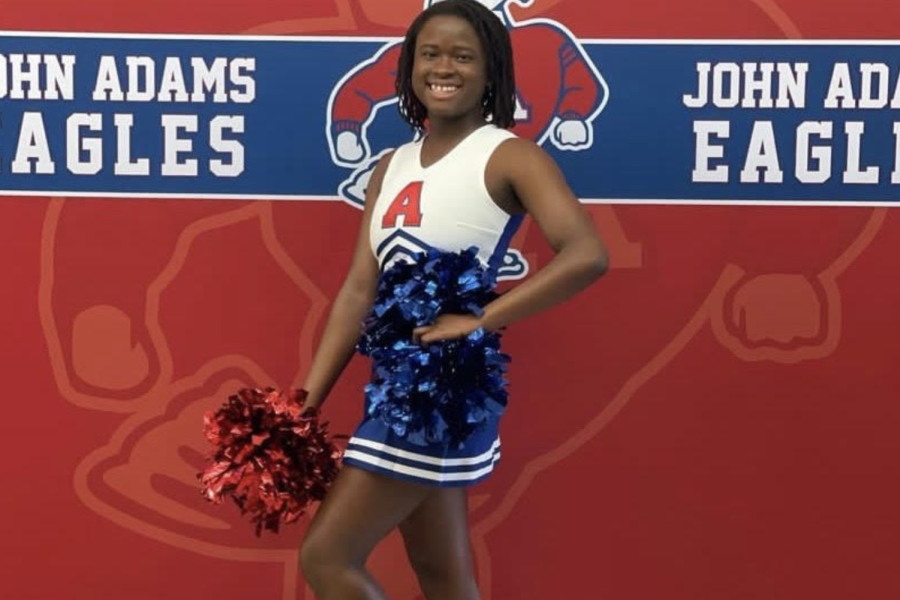 Camille Ball, is an inspiring senior at John Adams High School. Through her busy schedule, she takes college courses at Ivy tech, high school courses at Adams all in addition to extracurricular activities and jobs! In her extracurriculars, Ball is the...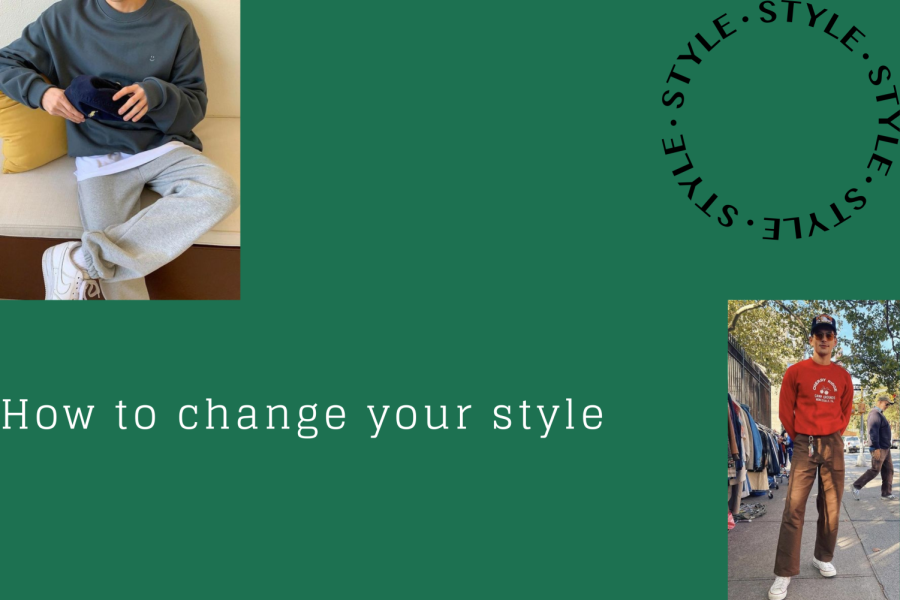 I walk the Adams hallways scanning for good outfits everywhere I go. Every day, I can almost guess what most every guy is going to be wearing:...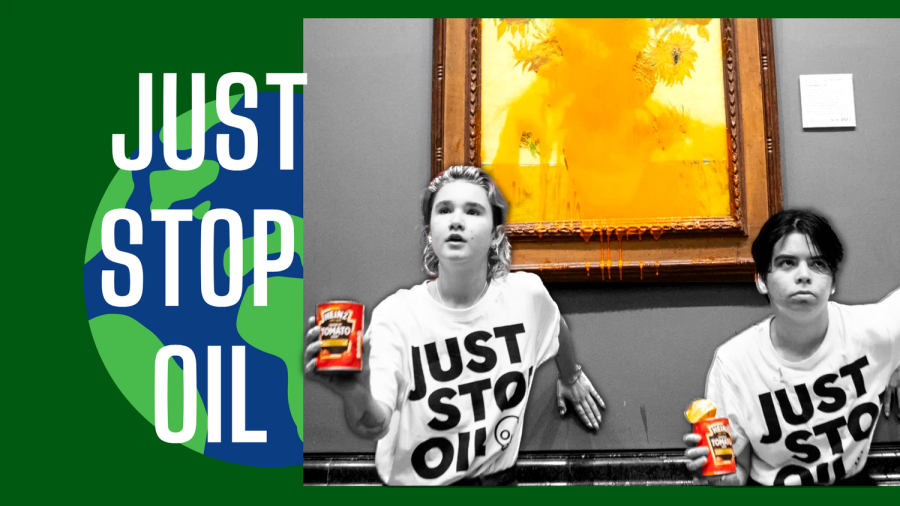 Throwing soup at art will not save our planet. On October 14th, the London-based climate change activist group Just Stop Oil (JSO) made national...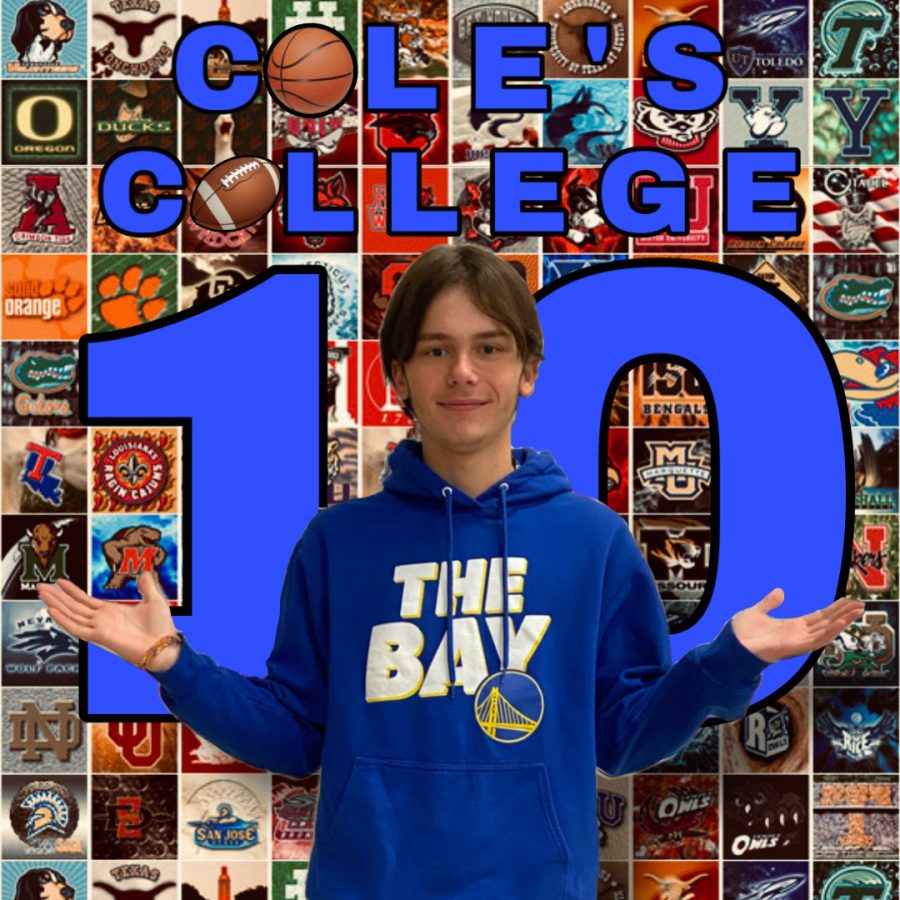 #1. Georgia Bulldogs (12-0) The Bulldogs stay on the top of the rankings following their 37-14 versus their rival Georgia Tech. Their outstanding defense has led the way this season followed by the heavy run based offense. The Bulldogs will take on the #8 ranked LSU Tigers in the SEC Championship.  #2. Michigan Wolverines (12-0) The Wolverines find their way to the number 2 spot in the rankings...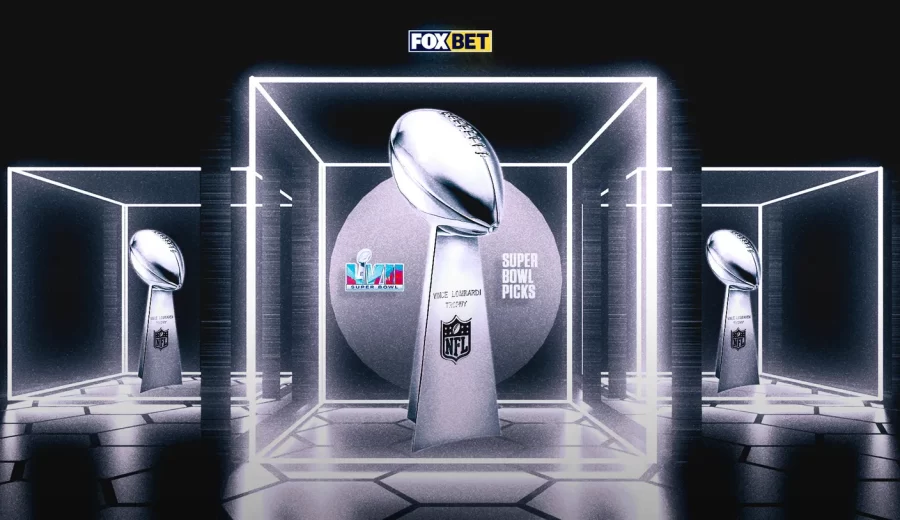 Through twelve weeks, the playoff picture is taking shape. Outside of the obvious Super Bowl contenders,...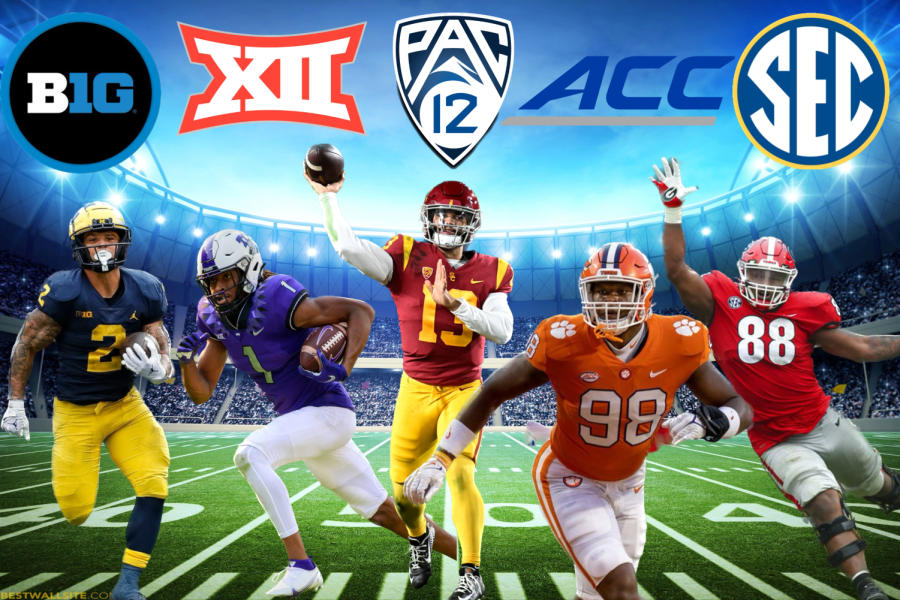 What has usually been a highly anticipated weekend of college football may not be as exciting as previous...