Mock Trial: Teams Advance to State, Controversies Persist
March 1, 2019
On February 23rd, John Adams High School hosted the South Bend Indiana Mock Trial Regional Competition. 23 teams from the area competed to hopefully qualify for the state...
March 1, 2019
Nick Sandmann from Covington Catholic High School and his family are pursuing a lawsuit against The Washington Post for their recent stories on the viral video of Nick. The...
16 States Sue Trump Over Boarder Wall
February 28, 2019
For months now, the issue of southern border wall has been at the top of countless headlines. The intense debate over the wall even caused a 35-day government shutdown from...
March 1, 2019
March 1, 2019
Throughout American history, expectations for men's fashion have been extremely low, especially in comparison to women. In past years, for teenage boys, any deviation from...
thank you, next Review Please!
March 1, 2019
Was I planning to spend my time this last weekend listening to Ariana Grande's album? Not really. Was I kind of bullied into it by my Editor-in-Chief? Maybe a little. Do...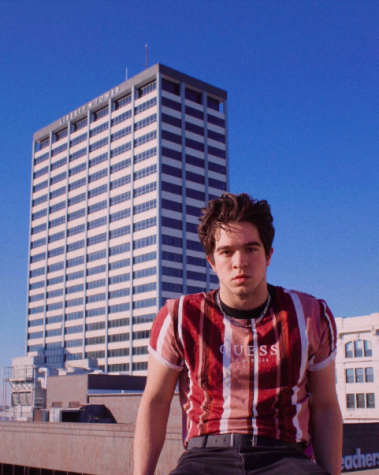 Holly Snyder, Reporter
March 1, 2019
Mateo Rey is a senior swimmer, artist, and fashion icon here at Adams. Because of his talents in an array of categories, we decided that he merited an article to showcase...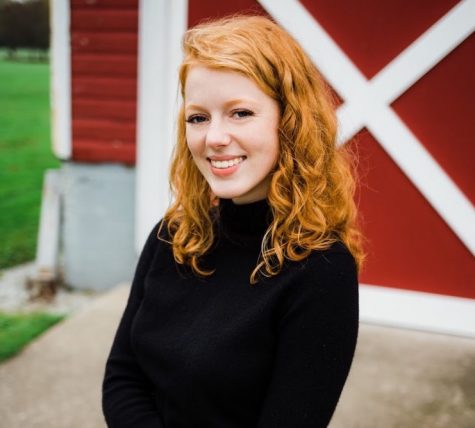 January 17, 2019
Maddie Lorenz is one of the outstanding seniors that attend Adams. As a member of the IB program, National Honor Society, mock trial and student government president,...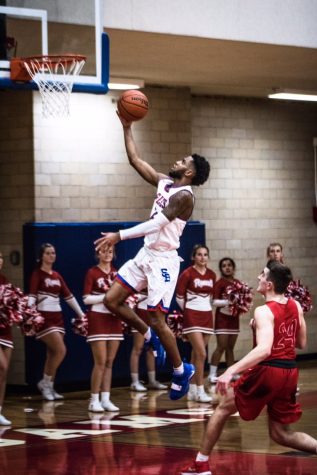 January 16, 2019
Ben Foster, a senior, is a student athlete here at John Adams. Foster manages to keep a balanced schedule between sports, academics, and a social life. Ben Foster has put...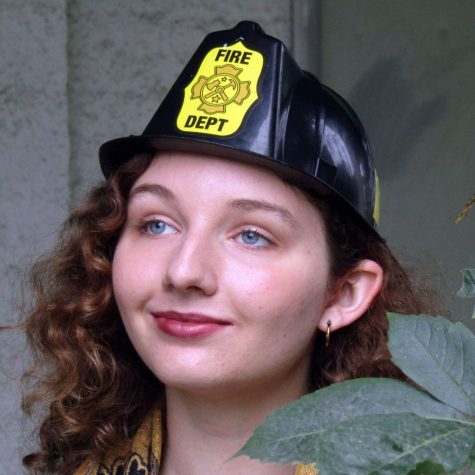 December 19, 2018
Tina Rea is a senior here at Adams, and with her talents in the fine arts, language, and school, we at The Tower decided she merited an article for her abilities. Tina attended...
The Moment Your Brain Becomes Obsolete
February 14, 2019
You and I are animals. We are both part of the self-named species of Homo Sapiens, and we live on this mass we call planet earth. You may have been told this before, but for...
Could four-day school weeks be the solution to district problems?
February 3, 2019
In recent years, many school districts across the nation have begun to opt for alternative school schedules. From year-round school, to later start times, to a four-day school...
The Importance of Decreasing CO2 Emissions
February 3, 2019
From as early as the 19th century, carbon dioxide (CO2) emissions have contributed to the slow and steady warming of the Earth. CO2 is one of the many greenhouse gases contributing...

Loading ...
Recent Sports Scores
Friday, November 16

Girls Basketball

John Adams High School 21 - Saint Joseph Indians 66

Monday, November 12

Girls Swimming

John Adams High School 143 - Washington Panthers 22

Friday, November 9

Girls Basketball

John Adams High School 30 - Glenn Grizzlies 60

Saturday, November 3

Girls Basketball

John Adams High School 28 - Michigan City Wolves 86

Friday, October 26

Football

John Adams High School 19 - La Porte Slicers 33

Friday, October 12

Football

John Adams High School 12 - St. Joseph Indians 36

Friday, October 5

Football

John Adams High School 28 - Washington Panthers 7

Thursday, October 4

Volleyball

John Adams High School 3 - Marquette Catholic Blazers 0

Tuesday, October 2

Volleyball

John Adams High School 0 - New Prairie Cougars 3

Friday, September 28

Football

John Adams High School 19 - Elkhart Central Blazers 45
Boys Basketball vs. IHSAA State Championship
Sat, Mar 23
9 am
Indianapolis, IN