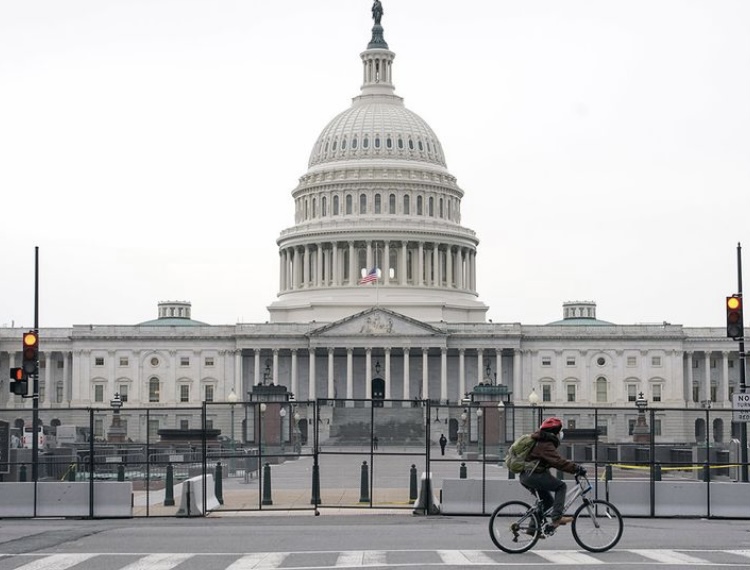 On April 22  2021, the House of Representatives was able to pass a bill that would grant Washington, DC to become a state. The party line vote was 216-208. The next step for the statehood bill, is to go to the Senate. However, since this is a democratic...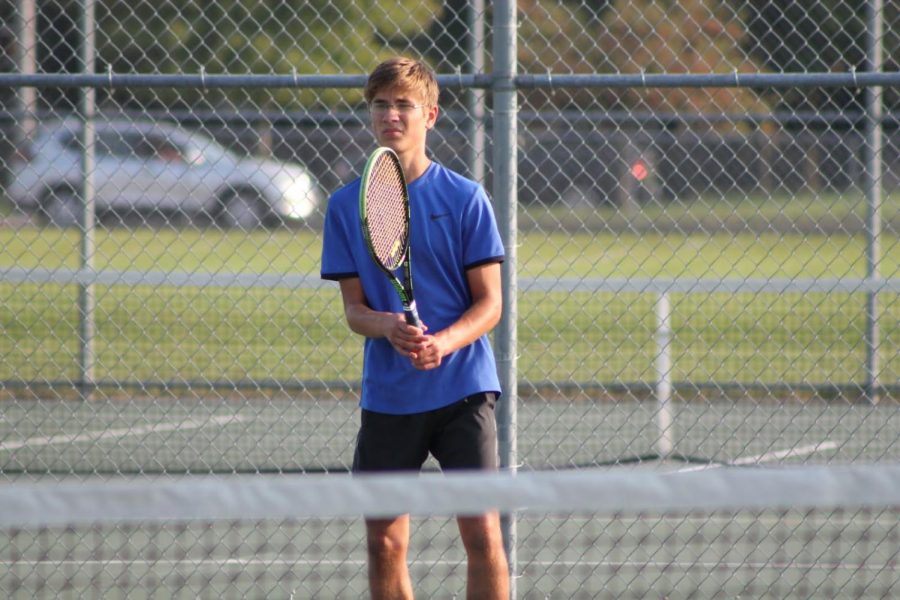 Martin Stoner is an academic and extremely well versed student at John Adams. During his time in school, Martin has taken six IB classes, including Environmental Systems and Spanish HL. He also threw in some Advanced Placement classes including AP World History and AP US History. Although Stoner does try to challenge himself academically, he also finds it important to take classes he enjoys. "I know...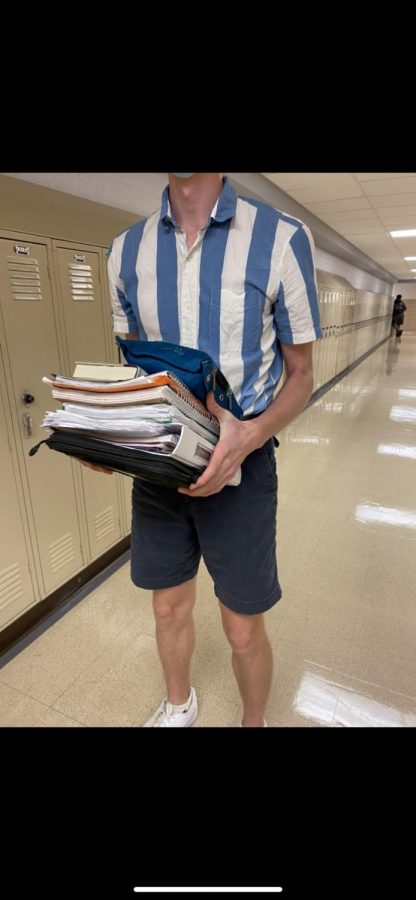 As the school year comes to an end, you can often see people resorting to less effort when it comes to their appearance at school. But this...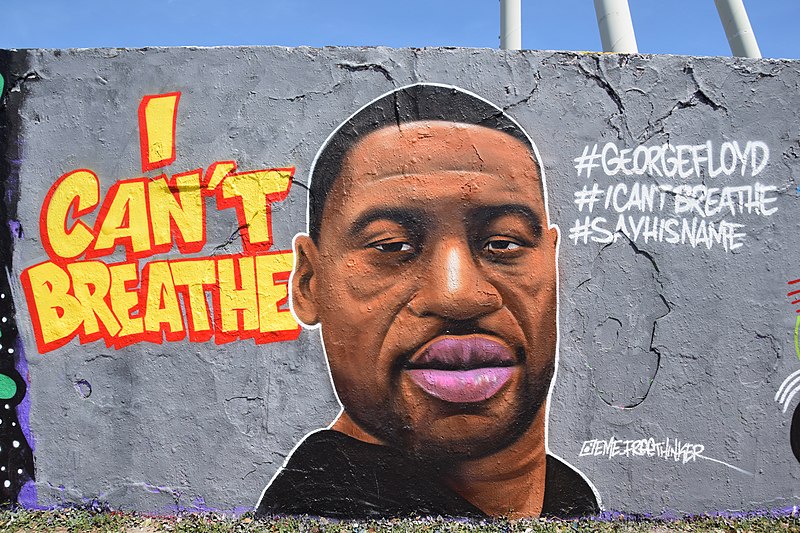 One of the biggest trials of the 21st century was the George Floyd case. Justice was unexpected but was given as it should have been. This was...

Loading ...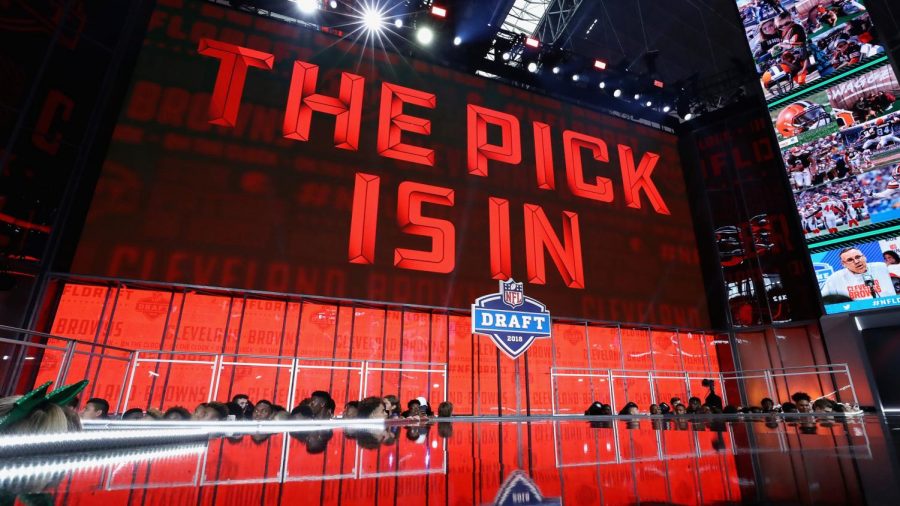 Miami Dolphins-Winners: Jaylen Waddle may have been the most explosive wide receiver in the draft. He was a do it all wideout for Alabama and has experience playing with Tua Tagovailoa. Jaelen Phillips could have gone a lot earlier than pick 18, but due to medical issues, he fell to Miami who should be thrilled to have him. The only red flag would be his limited experience in college, but the gamble...