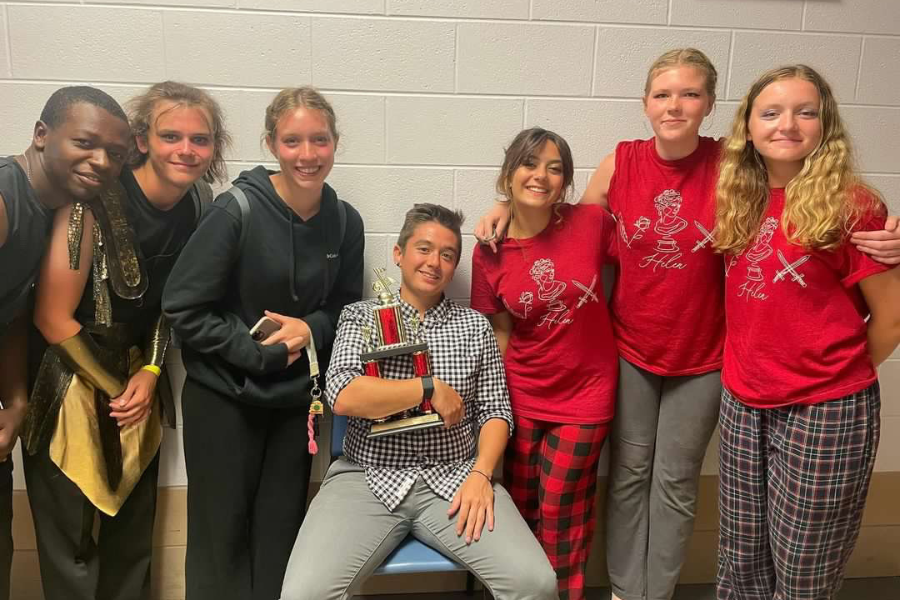 The John Adams Marching Band is swinging back into style with their new show "Helen Of Troy!" Based on the Greek mythology story of Helen, along with Menelaus' story of love and war, the show consists of four pieces of music, or "segments," that tell the well-known tale of the Trojan War. The band is led by Director Kevin Graham, Assistant Directors Emily Pantelleria and Ali Carmignani and Percussion Technician Charlie "Señor" Lawrence. The band has four drum majors this year: Kenneth...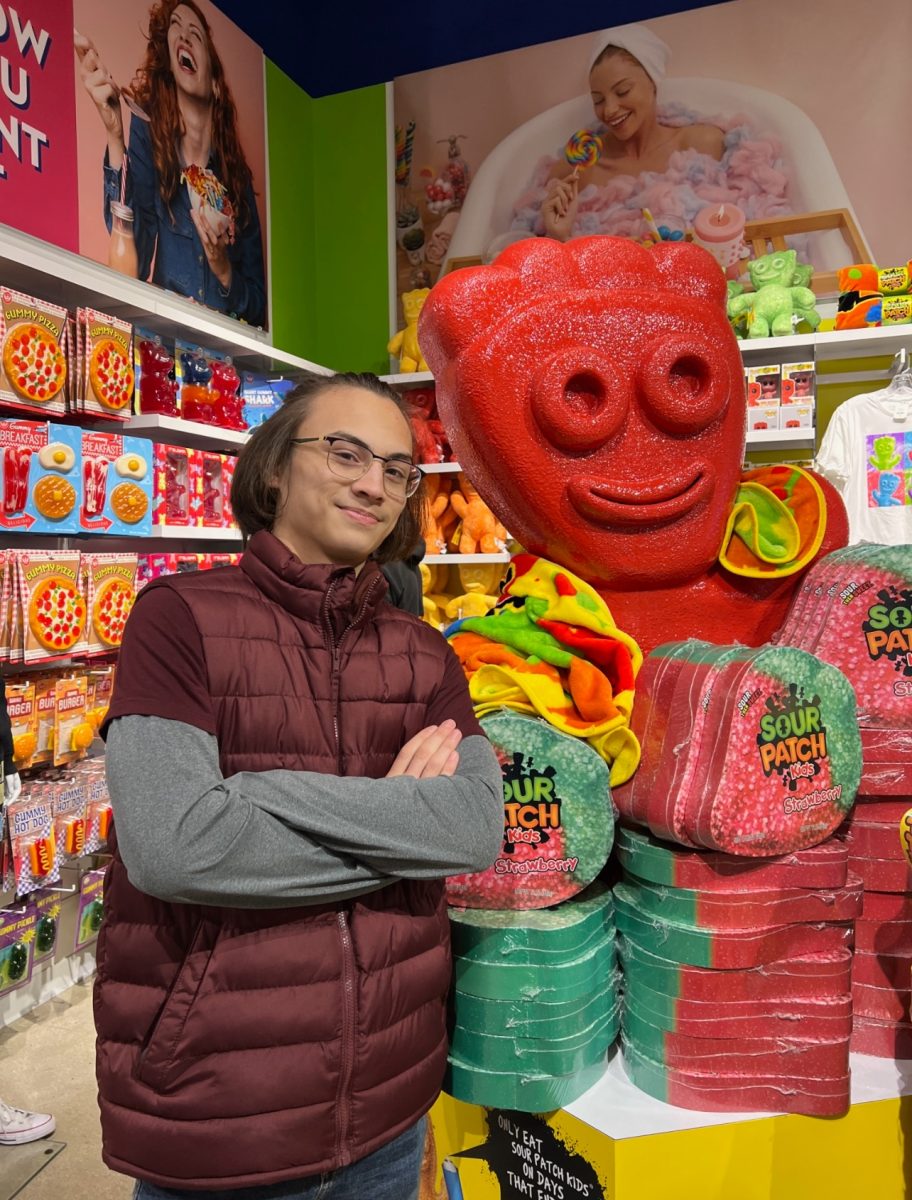 Jonah Arzadon, a busy yet outgoing student, is only beginning his senior year at John Adams High School, but he's starting strong. This year, he involves himself in numerous clubs and high-level classes, striving to end his high school career with as much of an experience as he can get.  Jonah has kept himself busy throughout high school being a partial International Baccalaureate (IB) student, along with participating in many clubs and even acquiring leadership roles in them. Jonah is the...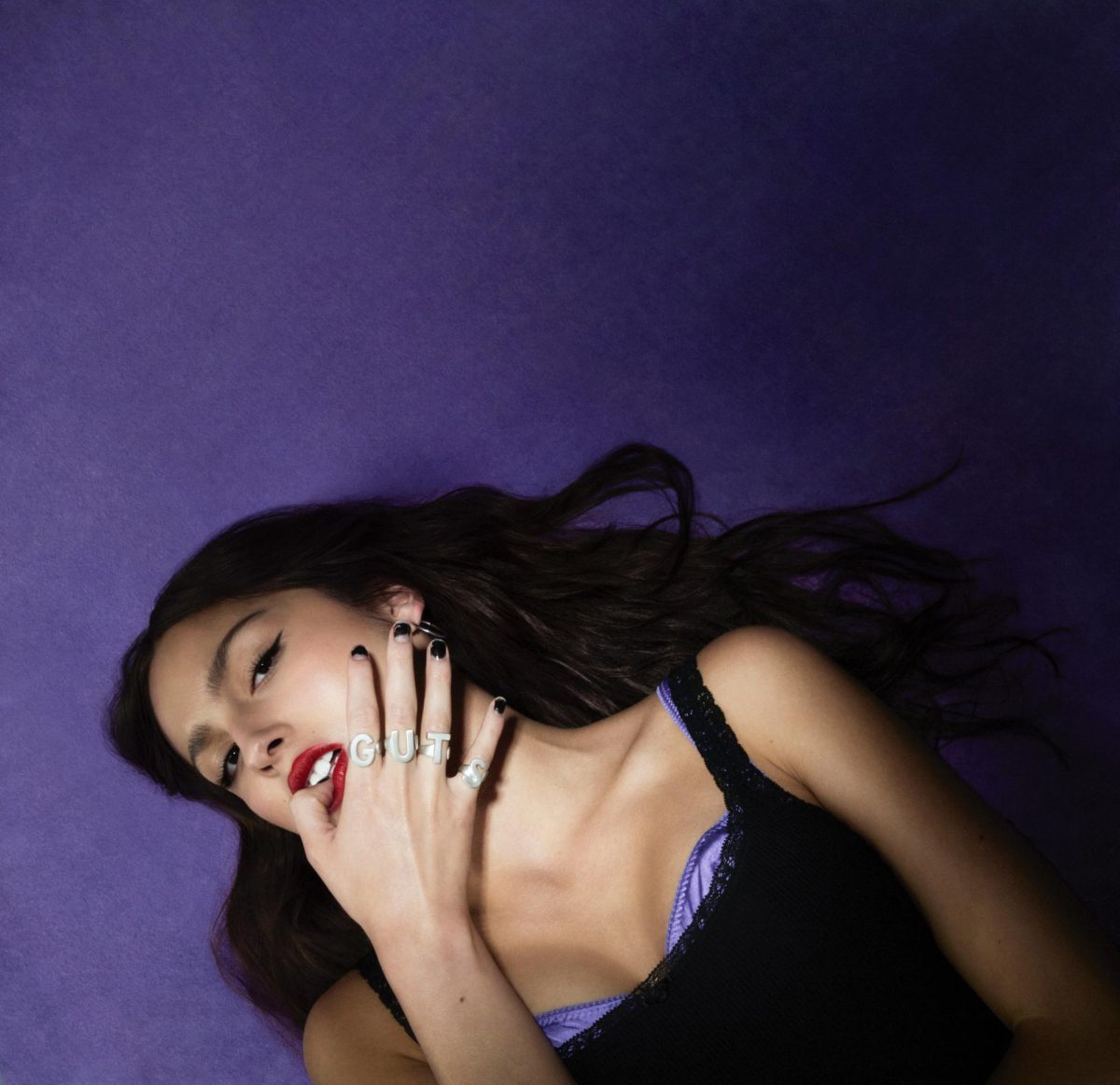 Do you remember the song "drivers license" from mid-quarantine lockdown? The song took the internet by storm and immediately became a hit. It was the first song released by Olivia Rodrigo, a previous Disney Channel child star. Later, the singles "deja vu" and "good 4 u" were released, followed by the album SOUR. Rodrigo blew up almost overnight due to the attention to her freshman album and singles. On September 8th, 2023, Olivia released her highly anticipated sophomore album, GUTS....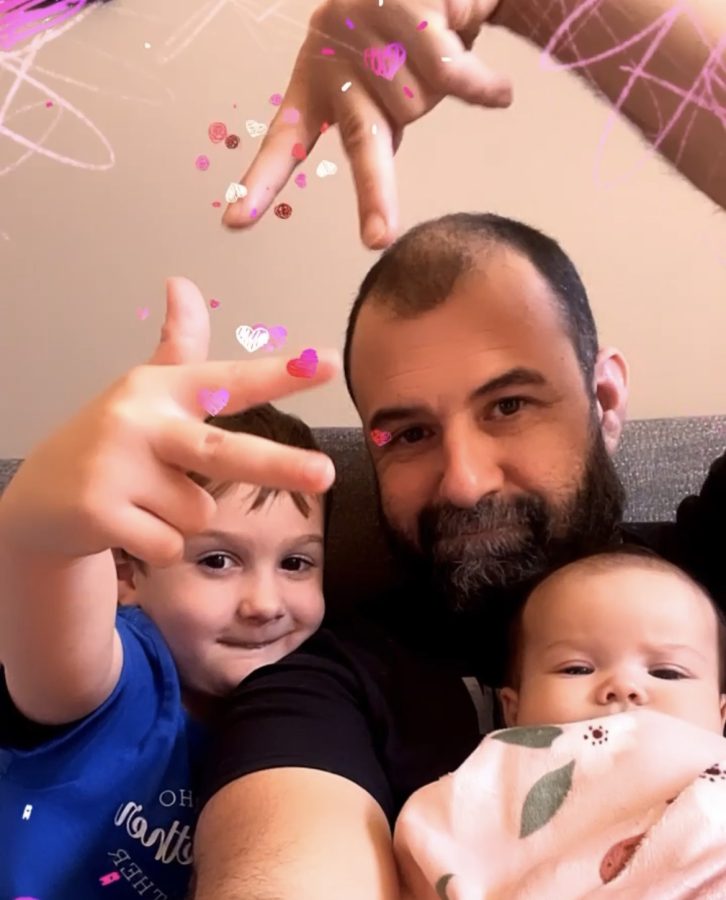 Nowicki
, Former Adviser •
May 26, 2023
It has always been a tradition for the outgoing Tower contributors to publish one final good bye piece. Welcome to the good bye I never thought...