Valedictorians JOSEPHINA CONWAY Josephina Conway will be attending The University of Notre Dame in South Bend, IN this fall semester. She plans to majoring in Pre-Professional, as well as competing for the ND fencing team. As an Adams...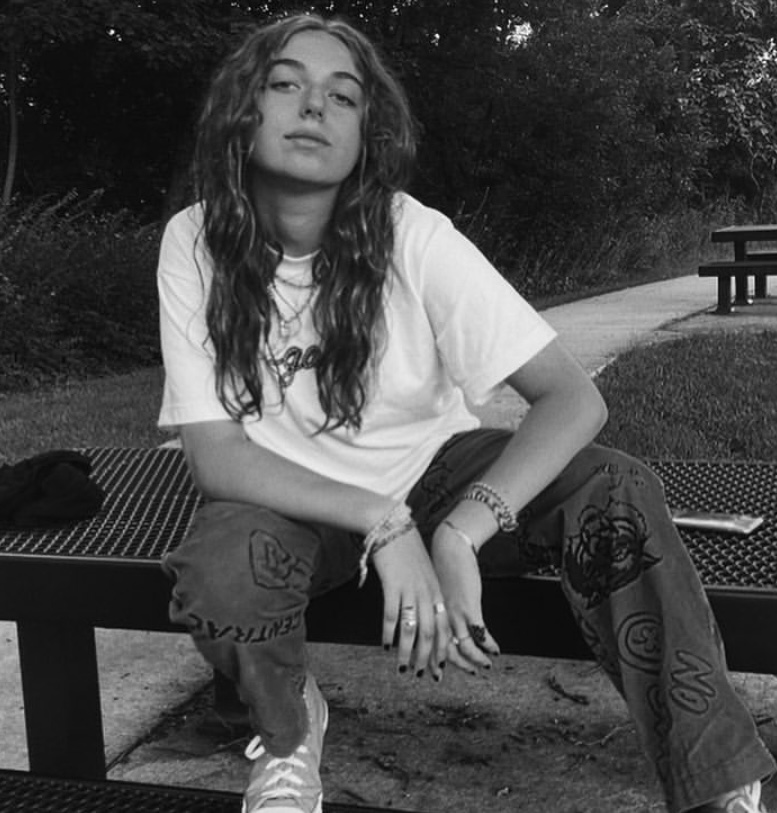 Lily Khan is excited to move on to a higher education. Over four years at Adams, Lily has made many fond memories and developed advice for her predecessors and peers. Throughout her high school career, Lily participated in the mock trial team "the Frends". They have attended state every year since the formation of the team, and have achieved many awards throughout their time participating. Lily...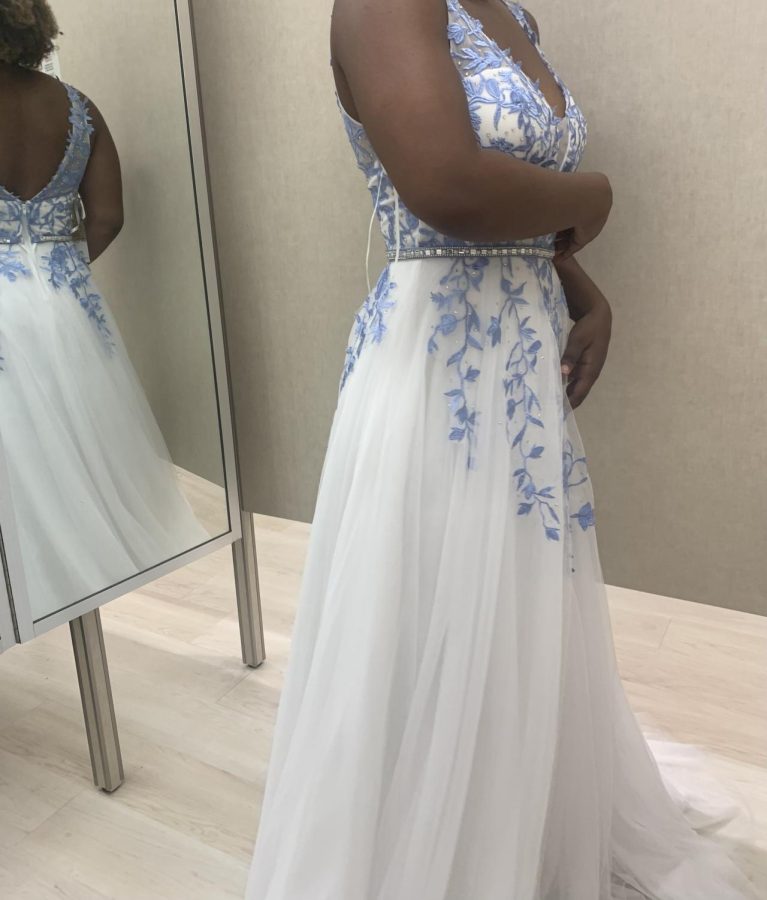 Finding the perfect prom dress can always be difficult. Finding one last minute is even harder. I was not planning to go to prom. It did not...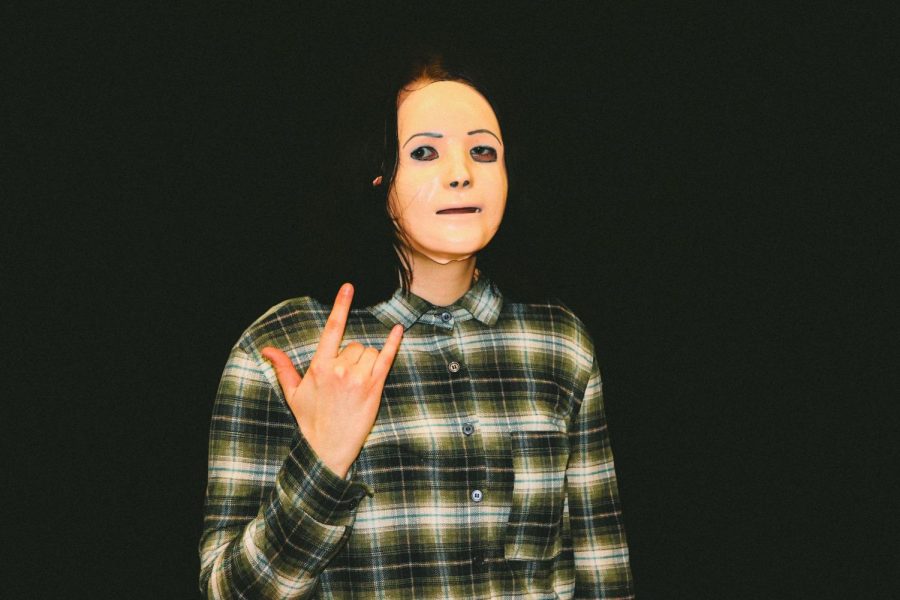 My most defining experience at JAHS has been writing for The Tower and I feel very honored to be in this position. I am most grateful to Mr....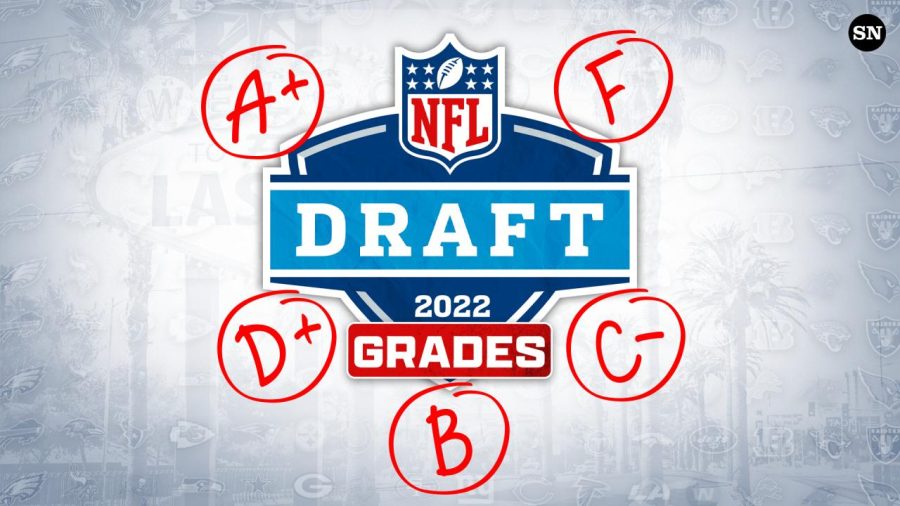 The NFL Draft has passed, the future of many NFL organizations rests on the young and talented shoulders of those selected in rounds 1-7. Many teams did well in this year's draft, but the teams mentioned with A grades drafted players on all 3 days that will start immediately, compete for a starting spot in year 1, or be a developmental piece that should help out on special teams early on. The teams...