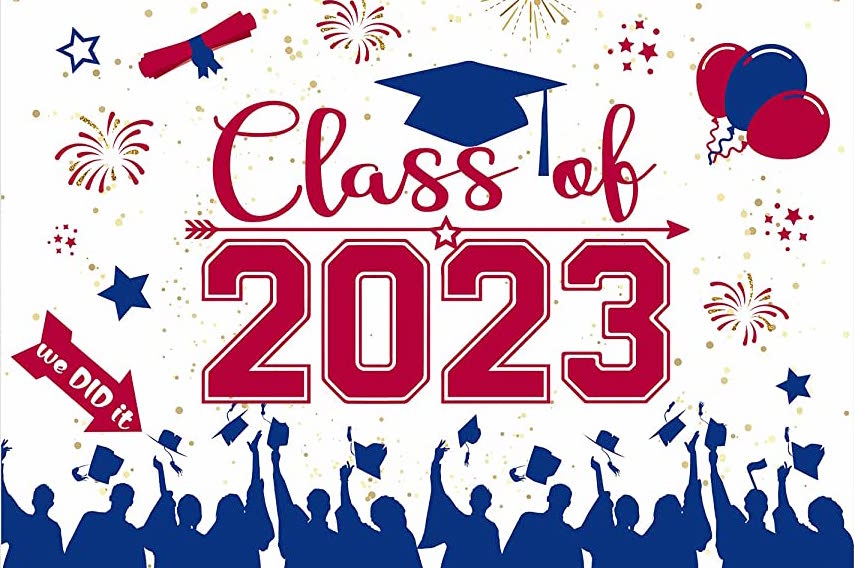 A Ariana Antillon Mrs. Ducharme/Mr. Seedorf Marfowaa Antwi Indiana University - Bloomington Mr. Kern Andy Arroyo Bethel University Ms. Jennings/Mr. Marquez B Dominick Bailey Mrs. Chuah-Skwarcan Julius Barkowski Indiana University - South Bend Mrs. Chuah-Skwarcan/Mr. McQueen Charlie Barron Temple University Mr. Nowicki/Ms. Tuttle Olivia Beck  Saint Mary's College  Mr. Kern/Mr. Schell  Eden...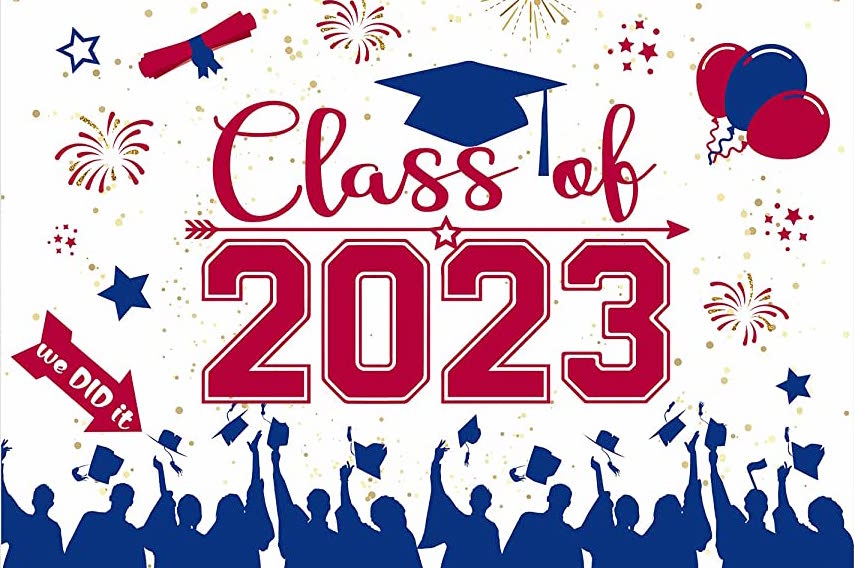 Valedictorians Haley Brenner Haley Brenner will be attending the University of Saint Francis in Fort Wayne, this upcoming fall semester. Brenner is excited to be pursuing her passions both academically and athletically, as she is studying Nutrition with the hopes of becoming a registered dietitian, while also playing for collegiate soccer. Playing soccer in college has always been Brenner's goal, as well as being able to experience more independence, meeting new people, and further advancing...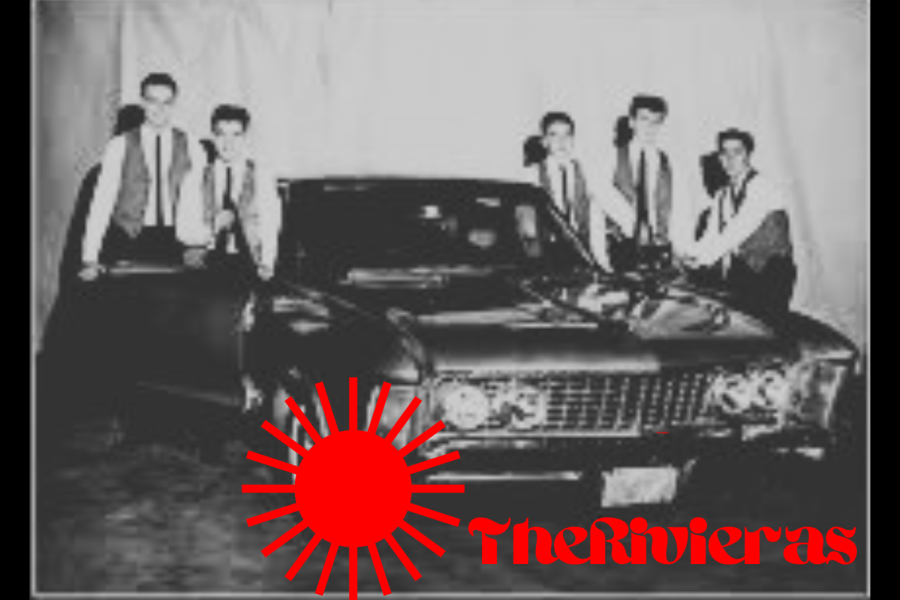 Probably the most famous band from South Bend appeared around 60 years ago at South Bend Central High School. For perspective, that school closed 53 years ago. The Rivieras are so old that their biggest hit "California Sun," a frat-rock cover of a Joe Jones song, competed against The Beatles' "I Wanna Hold Your Hand" for #1 in the National Charts. The band got their name from an old Buick model, and there's nothing more rock'n'roll than that.  In the 60's, people wanted to hear...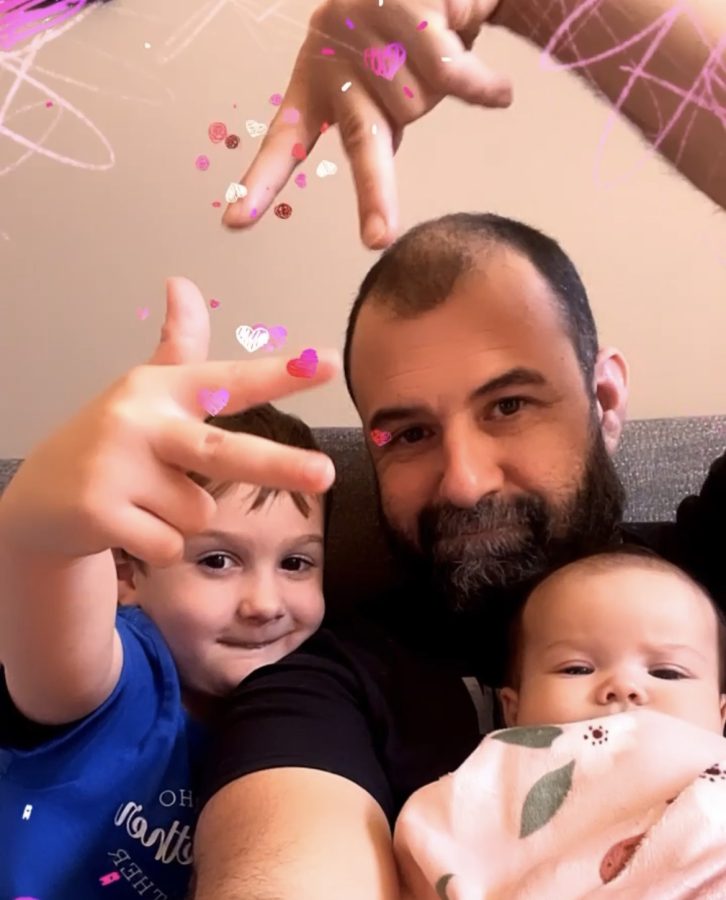 Nowicki
, Former Adviser •
May 26, 2023
It has always been a tradition for the outgoing Tower contributors to publish one final good bye piece. Welcome to the good bye I never thought...