Over the past few years, Britney Spears fans have become increasingly concerned about her position in her conservatorship, starting the #FreeBritney movement as a way to bring awareness to the situation.  In 2008, following her "breakdown" in...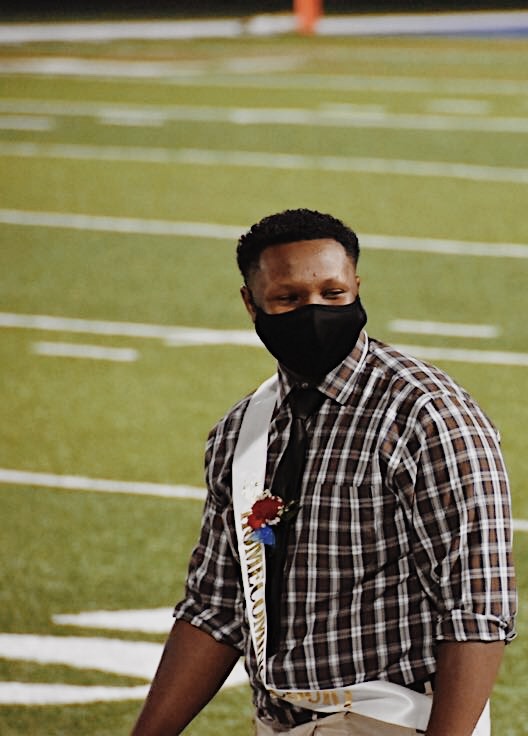 Dion Payne-Miller is a current senior at John Adams who is a leader at school and in the community. The young man is dedicated to being a force for good which he demonstrates in his many involvements at school. During his time at Adams, Dion has been involved in Brothers, a group that builds leadership skills, volunteers in the community, and prepares students for college. Dion was co-president of...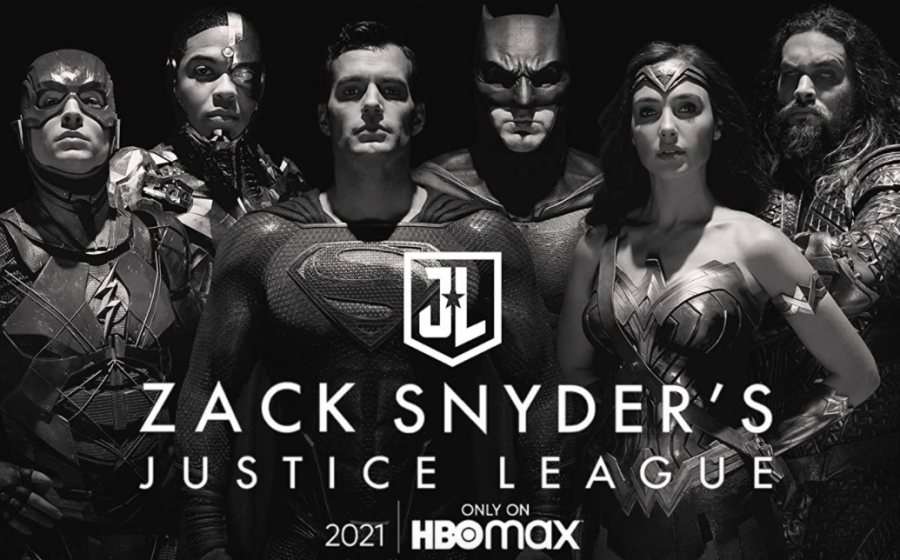 What would happen if a blockbuster movie, that a majority of the population believes is a messy cash-grab, was given a chance at redemption?...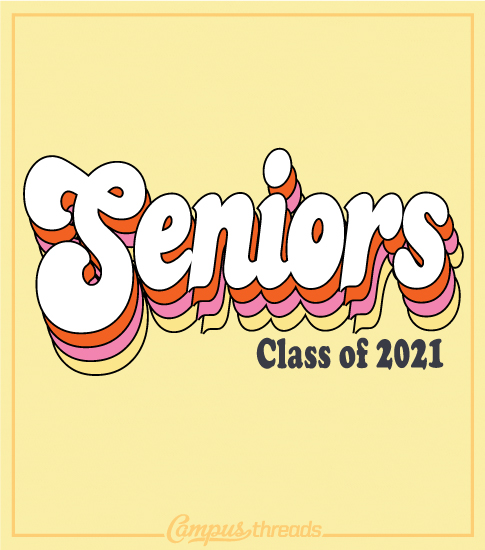 When I watched the Class of 2020 lose half of their senior year to the pandemic, I thought surely it wouldn't happen to me. I figured by the...

Loading ...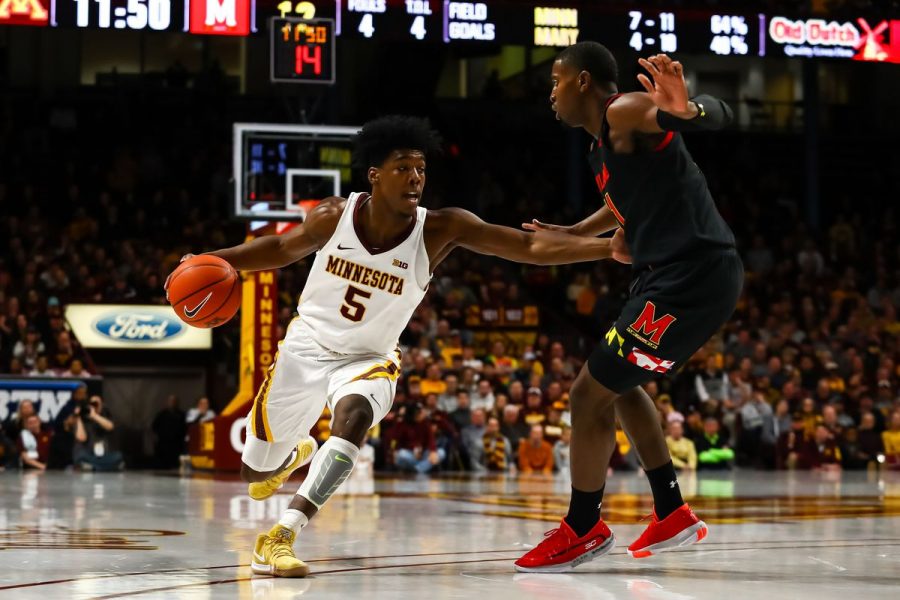 This is it. This is the homestretch. March is here. It has been two years since the last time we've had March Madness. Think about that. Two years. Life really passes by quick, doesn't it? Think about how much our lives have changed over the last two years. And now start thinking about who's going to be crowned the next national champion, because this month will be over quicker than any other...