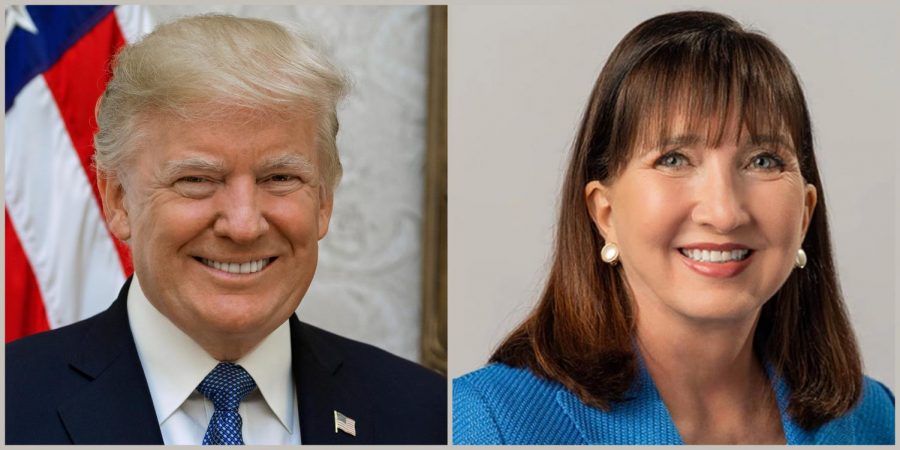 As the 2020 United States presidential election creeps near, American citizens must educate themselves on candidate policies and exercise their voting rights. Some major issues that are up for debate are the COVID-19 vaccine, climate change, the economy,...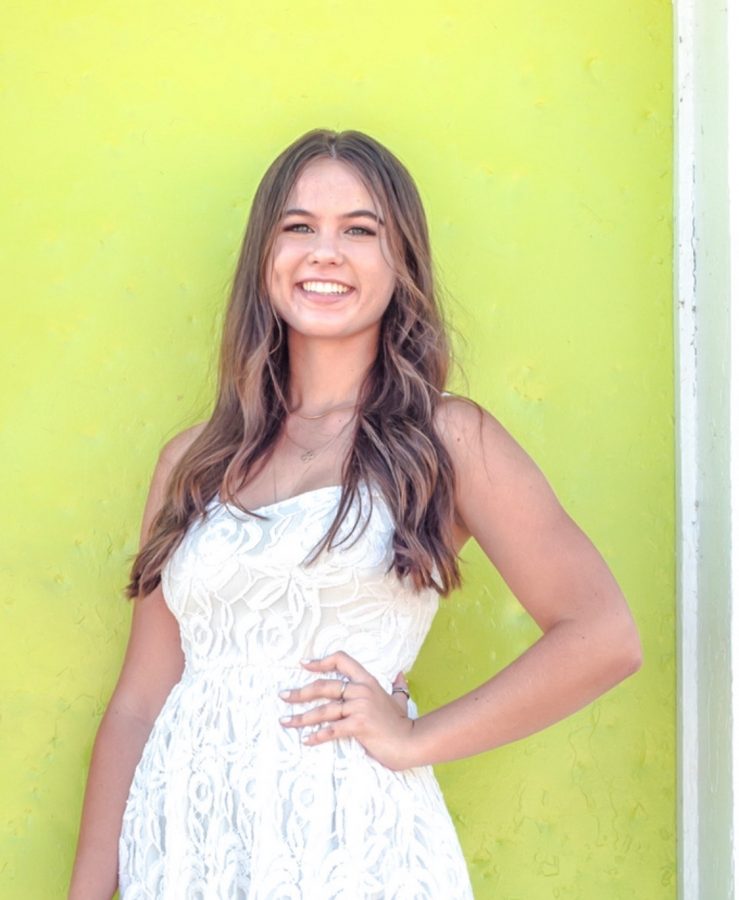 Anna Guzik will be graduating this year and is an amazing inspiration and leader to her golf team. She is a senior and has participated in many activities around the school. She participated in Mock Trial for three years as well as Model UN for four. She also is a part of the golf team at Adams. This year, she was named the NIC Honorable Mention All Conference in girls golf.  Along with Anna's...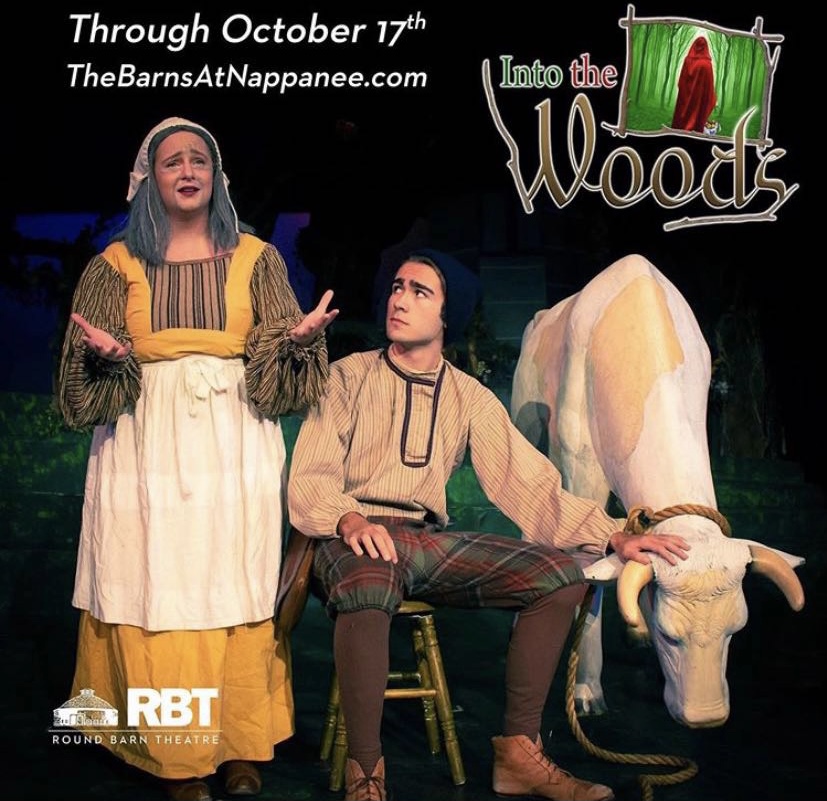 In the midst of a global pandemic, many people are having trouble with the simple task of finding something to do. John Adams sophomore, Finegan...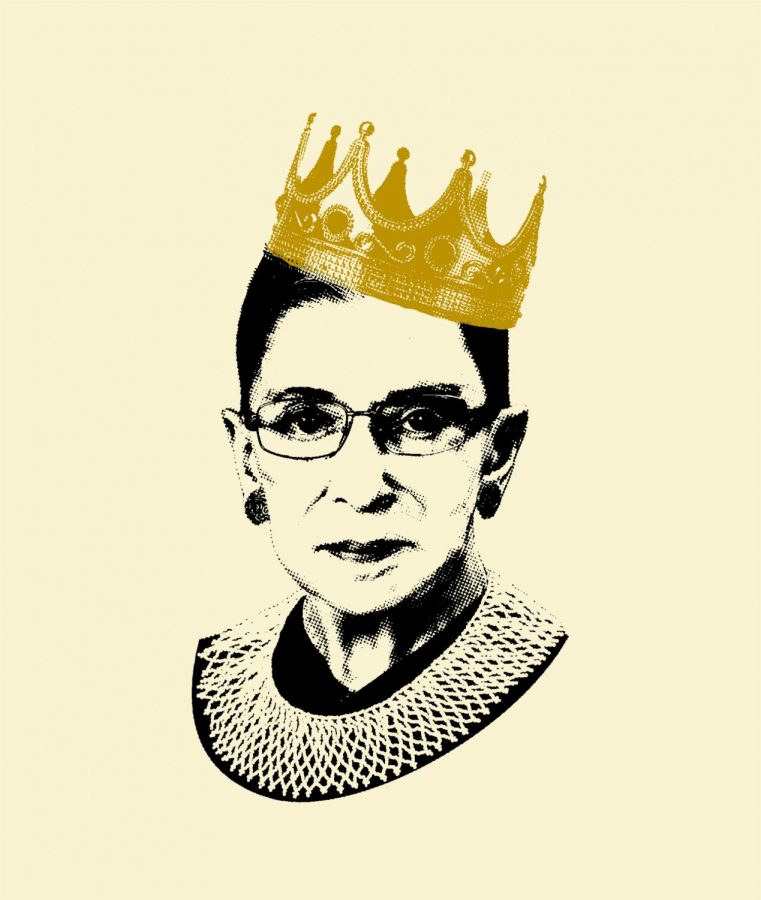 On September 18, 2020, Ruth Bader Ginsburg, a beloved Supreme Court justice, passed away due to complications from pancreatic cancer. Born in...

Loading ...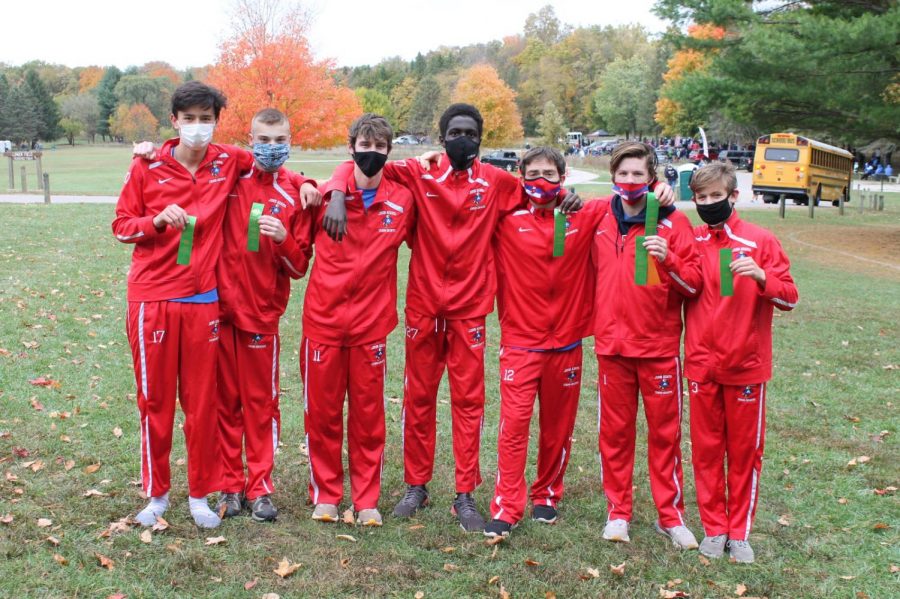 We know that participating in sports helps people feel fitter, healthier, and mentally strong. Sports help players make new connections, increases their confidence, and reduces stress. It's a pretty lopsided debate on whether to participate in sports or not. However, there is only one roadblock this year, Covid-19. The Coronavirus had, for the past six months, left the world without sports. Yet,...