Controversial Abortion Law Passed In New York
February 14, 2019
Of the roughly 1.6 million abortions performed each year in the United States, 91 percent are in the first trimester and around 9 percent are in the second trimester (before...
February 14, 2019
A year ago this Valentines Day, 19 year-old Nikolas Cruz open fired upon his classmates at Stoneman Douglas High school. 17 lives were taken and many others acquired life-threatening...
February 3, 2019
Pete Buttigieg, the mayor of South Bend, declared that he would launch a presidential exploratory committee January 23rd. If he won he would be the first openly gay candidate...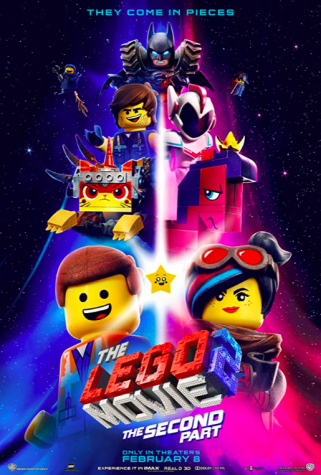 Samuel Villagra-Stanton, Film Critic
February 15, 2019
Was this a movie I planned on seeing? Not really. Should I have watched something else? Probably. As you can guess, I really wasn't stoked to watch "The Lego Movie 2:...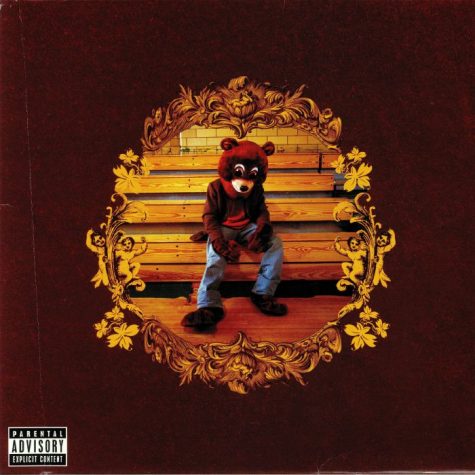 The College Dropout: 15 Years Later
February 14, 2019
The 15 year anniversary of Kanye West's The College Dropout being released was this last Sunday, February 10th, 2019. The College Dropout is a very special album to Kanye...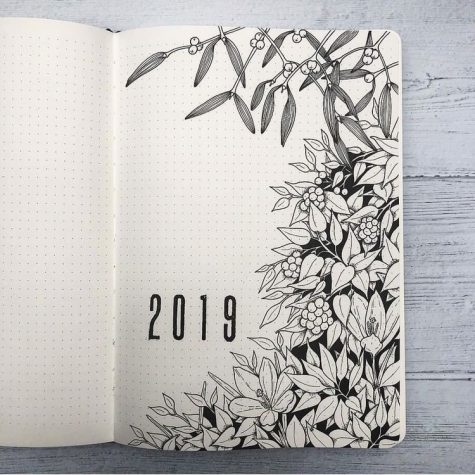 The Ultimate Guide to Bullet Journaling
February 14, 2019
Bullet journaling was originally created by Ryder Carroll, a designer from New York. Bullet journals are meant "to help you track the past, organize the present, and plan...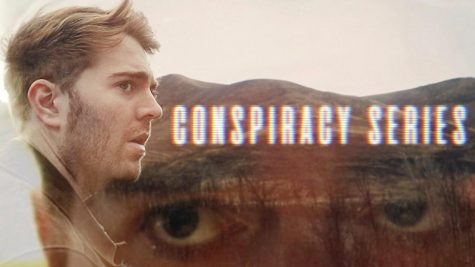 February 14, 2019
On January 30, the first episode of Shane Dawson's conspiracy series was released on YouTube. The series was highly anticipated after Dawson announced he had been working...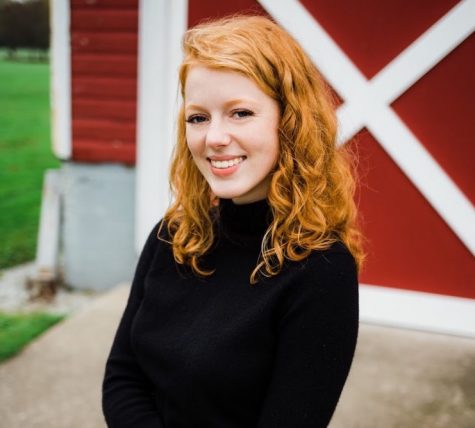 Joey Shrader, Reporter
January 17, 2019
Maddie Lorenz is one of the outstanding seniors that attend Adams. As a member of the IB program, National Honor Society, mock trial and student government president,...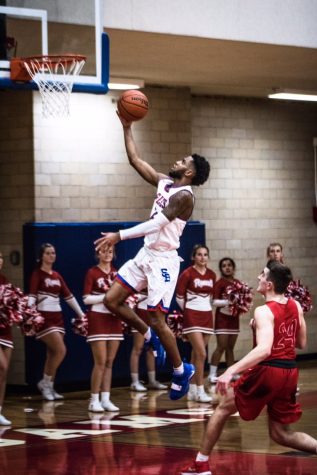 January 16, 2019
Ben Foster, a senior, is a student athlete here at John Adams. Foster manages to keep a balanced schedule between sports, academics, and a social life. Ben Foster has put...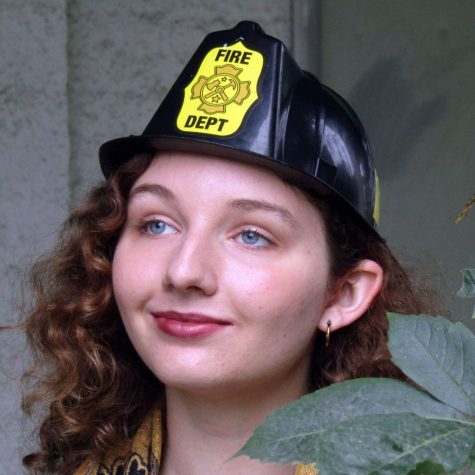 December 19, 2018
Tina Rea is a senior here at Adams, and with her talents in the fine arts, language, and school, we at The Tower decided she merited an article for her abilities. Tina attended...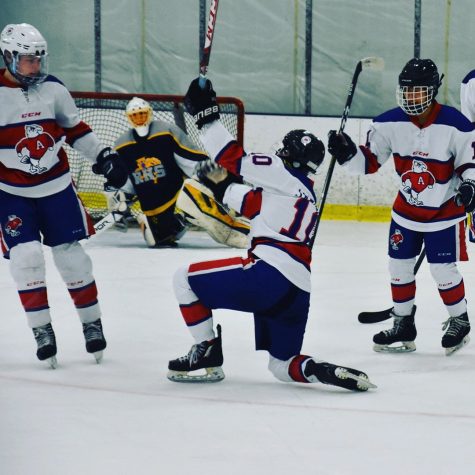 November 28, 2018
As the winter falls upon us so does the new sports season, and along with the beginning of swimming, wrestling, and basketball, the John Adams Hockey team begins their season....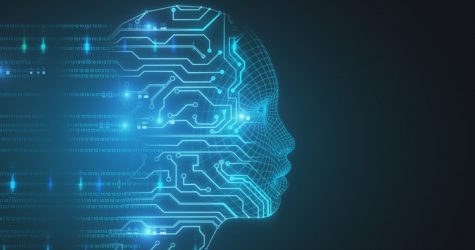 Jonathon Zapf, Reporter
February 14, 2019
You and I are animals. We are both part of the self-named species of Homo Sapiens, and we live on this mass we call planet earth. You may have been told this before, but for...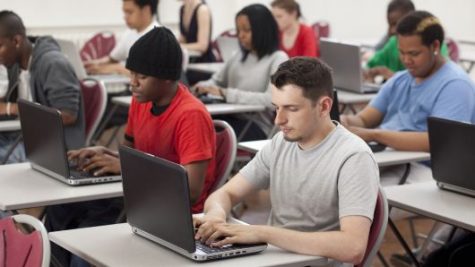 Could four-day school weeks be the solution to district problems?
February 3, 2019
In recent years, many school districts across the nation have begun to opt for alternative school schedules. From year-round school, to later start times, to a four-day school...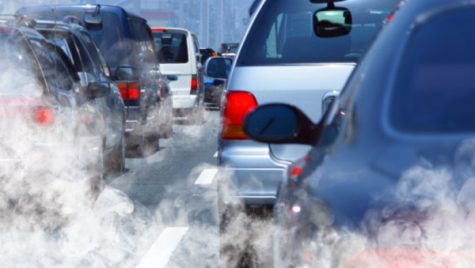 The Importance of Decreasing CO2 Emissions
February 3, 2019
From as early as the 19th century, carbon dioxide (CO2) emissions have contributed to the slow and steady warming of the Earth. CO2 is one of the many greenhouse gases contributing...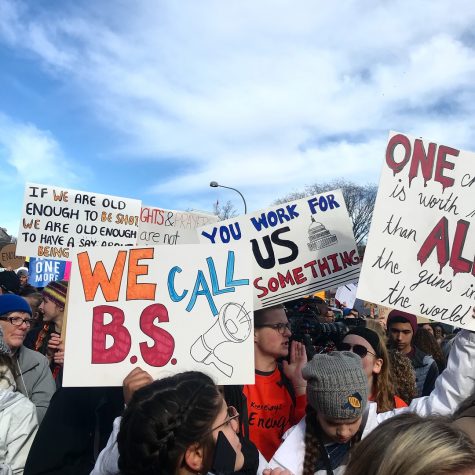 Students Want to Use Voices But Censorship Remains
January 30, 2019
In 1988, the Supreme Court of the United States decided that the freedom of the press granted by the First Amendment does not apply to students and student publications, in...

Loading ...
Recent Sports Scores
Friday, November 16

Girls Basketball

John Adams High School 21 - Saint Joseph Indians 66

Monday, November 12

Girls Swimming

John Adams High School 143 - Washington Panthers 22

Friday, November 9

Girls Basketball

John Adams High School 30 - Glenn Grizzlies 60

Saturday, November 3

Girls Basketball

John Adams High School 28 - Michigan City Wolves 86

Friday, October 26

Football

John Adams High School 19 - La Porte Slicers 33

Friday, October 12

Football

John Adams High School 12 - St. Joseph Indians 36

Friday, October 5

Football

John Adams High School 28 - Washington Panthers 7

Thursday, October 4

Volleyball

John Adams High School 3 - Marquette Catholic Blazers 0

Tuesday, October 2

Volleyball

John Adams High School 0 - New Prairie Cougars 3

Friday, September 28

Football

John Adams High School 19 - Elkhart Central Blazers 45
Boys Basketball vs. New Prairie Cougars
Fri, Feb 22
7:30 pm
South Bend, John Ada
Boys Swimming vs. IHSAA State Trials
Fri, Feb 22
6 pm
IUPUI
Boys Swimming vs. IHSAA State Trials
Sat, Feb 23
6 pm
IUPUI
vs. IHSAA Sectionals
Tue, Feb 26
6 pm
LaPorte High School
Boys Basketball vs. IHSAA Sectionals
Fri, Mar 01
6 pm
TBD
Boys Basketball vs. IHSAA Sectionals
Sat, Mar 02
6 pm
TBA
Boys Basketball vs. IHSAA Regional
Sat, Mar 09
6 pm
Michigan City High S