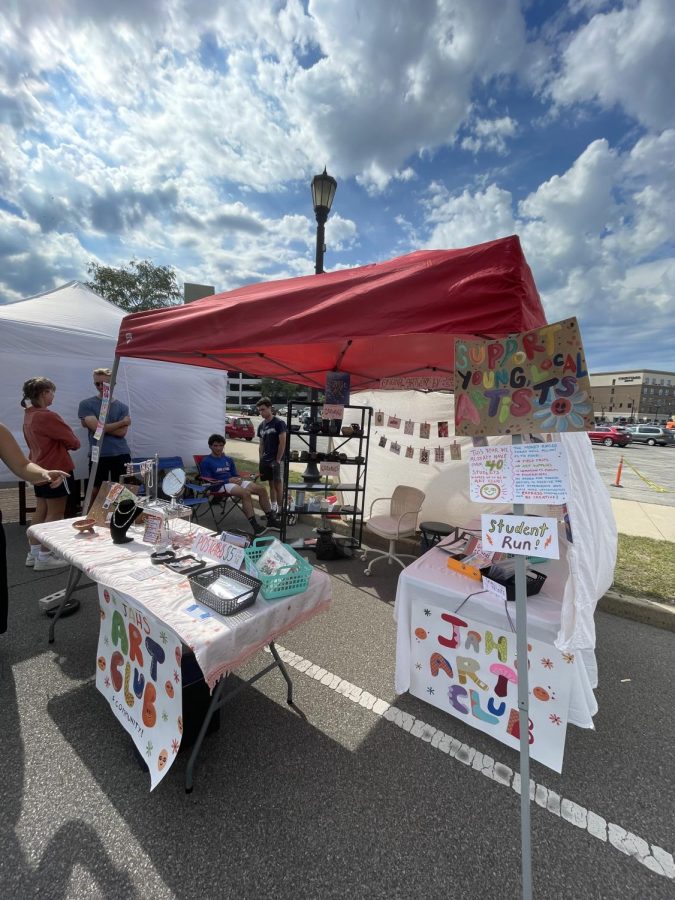 On August 20th, the John Adams Art Club set up a booth at Art Beat, an annual event held in downtown South Bend that gives local artists the opportunity to showcase and sell their work. The John Adams Art Club, like the other artists and creators showcasing...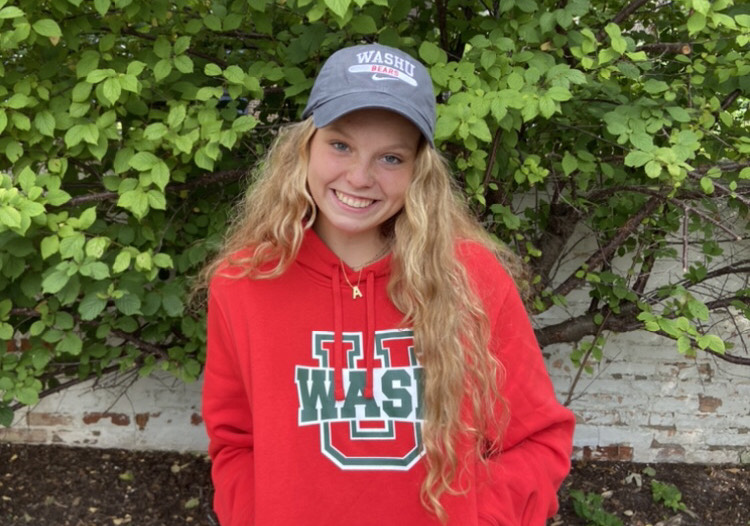 Anna Rosato is a John Adams full-International Baccalaureate senior and athlete. Throughout her time at John Adams, she has participated in varsity soccer, varsity quiz bowl, French club, and is the secretary of the National Honor Society. In her free time, she enjoys spending time with family, exercising, traveling, and walking her dog, Champion. Anna was also recently recognized as a National Merit...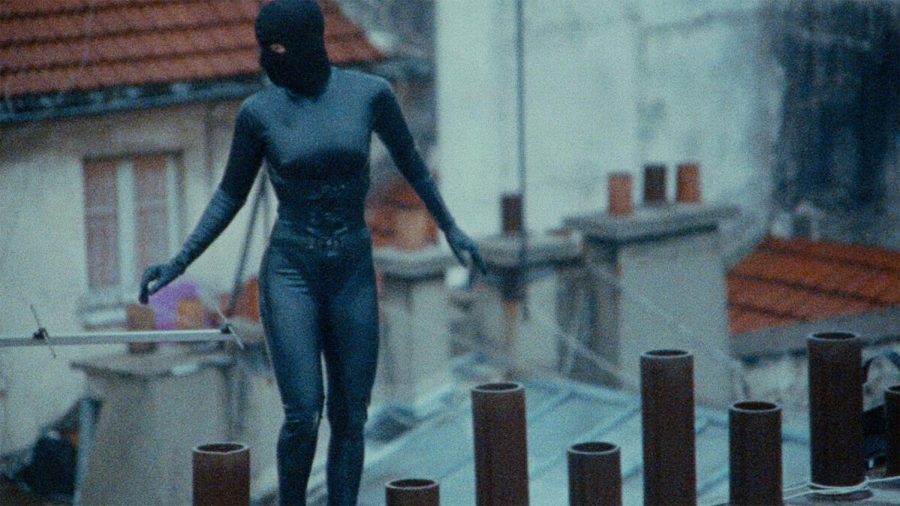 Back to where it all began, Irma Vep first appeared as a character in the 1915 serial "Les Vampires". Played by famous French actor Musidora,...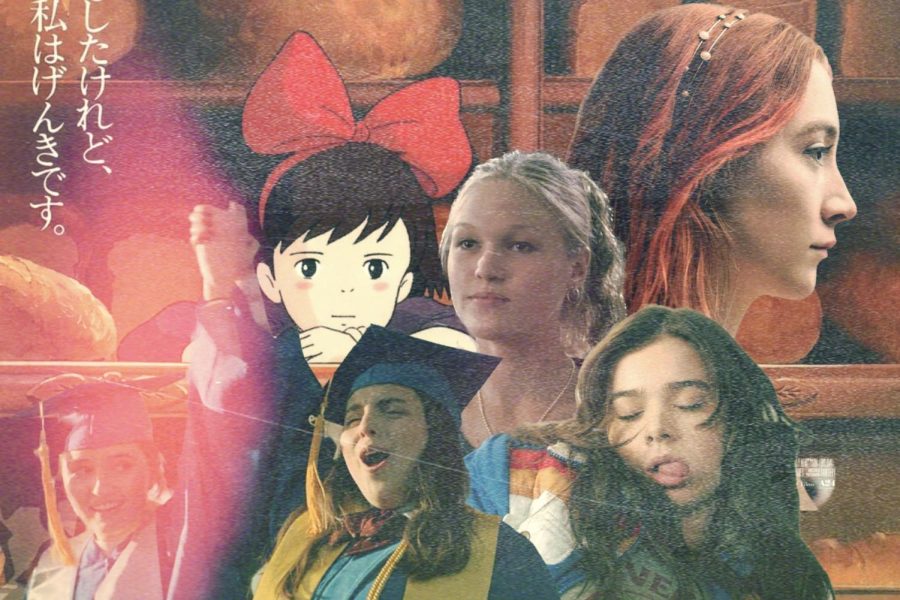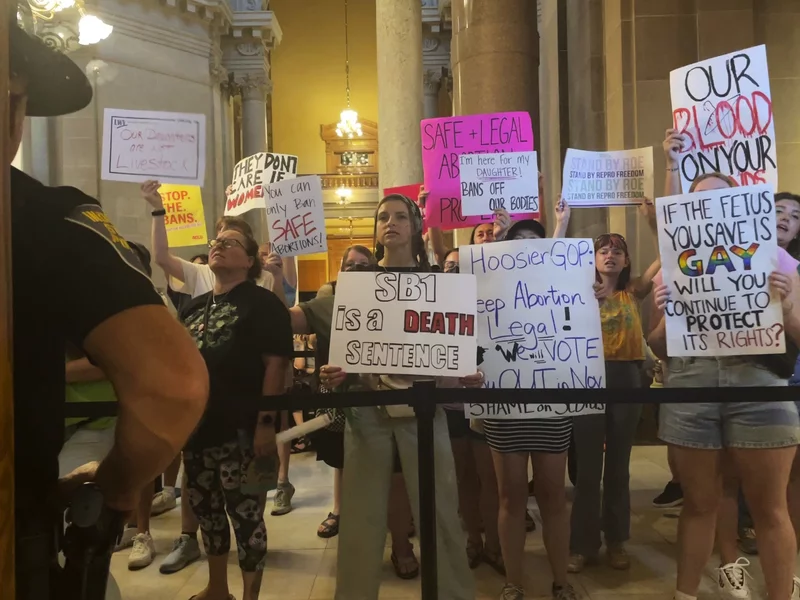 The overturning of Roe v. Wade has kickstarted many new laws on abortion. Since my last publication covering the original overturning of Roe...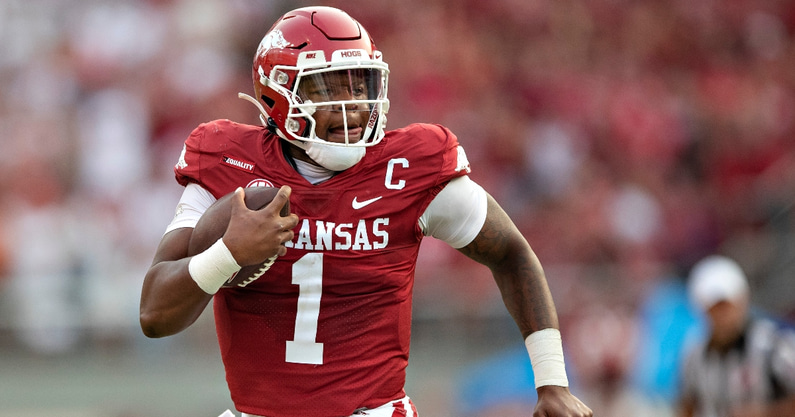 We have officially entered the second month of the College Football season. There have been some shocking upsets and some interesting storylines for instance, Notre Dame falling to 1-2 and Kentucky entering the top 10. Georgia has been continuing its dominance and is the favorite to win the National Championship. The rest of the College Football Playoff is a close race with Alabama, Ohio State and...