December 3, 2019
November 1st 835- All saints day started this day. It is a christian holiday that celebrates the dead who have reached heaven especially the saints recognized in the Catholic...
December 3, 2019
A program that is very niche in our school community that many are very uninformed about is Startup Moxie. This program is run by Program Director Lara Brian and Executive...
Thousands of Teachers Will Travel to Indianapolis to Support Public Education
November 15, 2019
On Tuesday, November 19th thousands of teachers from across the state will meet at the Indianapolis statehouse to protest in the hopes of affecting change for public education....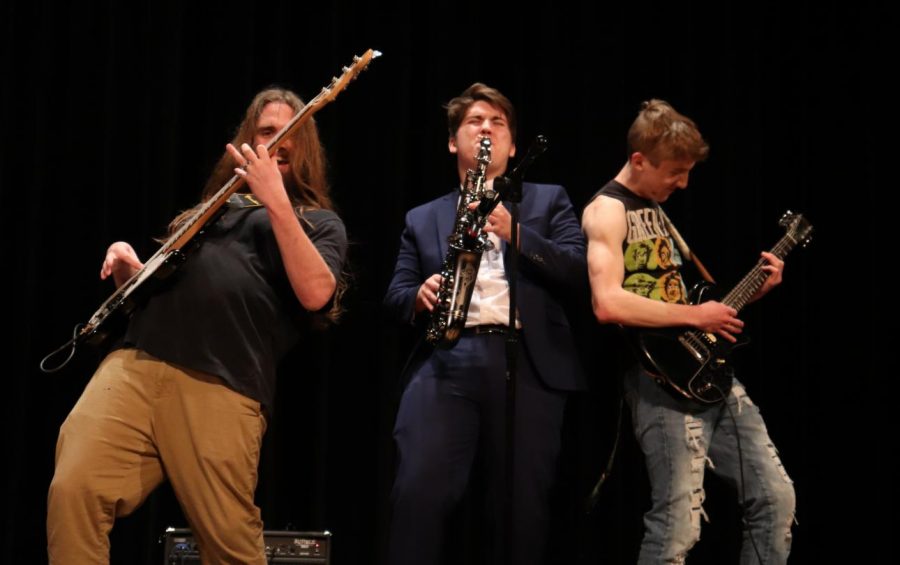 Ellie Graff, Reporter
December 5, 2019
The John Adams Tower held its fifth annual "Tower Rock" show on Thursday, November 21st. A variety of acts took the stage, ranging from renditions of classical piano pieces...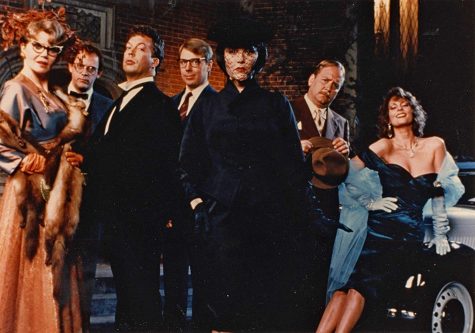 December 5, 2019
"The Beauty Of" explores media on the line between popular and obscure, and the reason it lies here under the label of "Cult Classic". This article contains...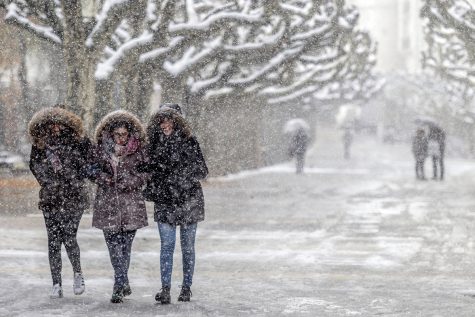 December 3, 2019
Happy Winter! Essentially this is the time of year where there are a bunch of different holidays, and a bunch of different family gatherings. Logically, fashion is a really...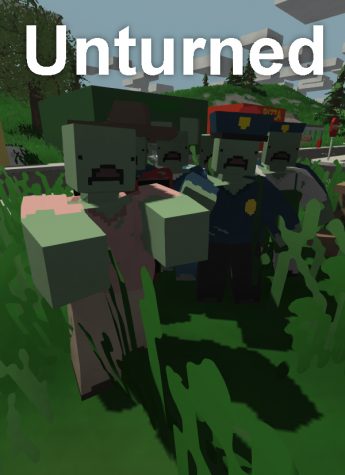 The Rising Popularity of Unturned
December 3, 2019
Unturned is a free to play zombie survival game available for free on Steam (a seller of online games). The game isn't extremely popular, but it has a large enough following...
David Smith and Issanae Bailey
December 8, 2019
David Smith and Issanae Bailey have sung their way through Adams for the last four years, proving to be some of the most accomplished and talented artists from the school....
Tania Gonzalez and Eamin Lynch
December 8, 2019
JAWS, or "John Adams Women Swimming," has a record-breaking amount of girls eager to swim this year, ranging from experienced swimmers and girls jumping in the water for...
December 5, 2019
Brendan Quinn is a senior at John Adams High School. He is a very determined, caring, and hard working person. He has been part of the cross country team all four years attending...
December 3, 2019
"Ok Boomer." A phrase sweeping the internet, and showing us just how quickly old people get angry. It has been used to demean those of the "baby boomer" generation,...
Why We Need To Keep Talking About Sex Trafficking
December 3, 2019
The term "sex trafficking" is one we have all  heard before; but it seems many people don't know what it truly means. Due to the stigma surrounding sex trafficking, many...
Redefining Masculinity in 2019
December 3, 2019
From the beginning of time, men have been portrayed as the more powerful and assertive gender. The masculinity of a man used to define them, but in 2019, the social standards...

Loading ...
Recent Sports Scores
Friday, September 13

Football

John Adams High School 7 - Mishawaka Cavemen 43

Friday, September 6

Football

John Adams High School 19 - Riley Wildcats 20

Friday, August 30

Football

John Adams High School 13 - GlenOak Golden Eagles 42

Friday, August 23

Football

John Adams High School 34 - Northridge Raiders 35

Friday, November 16

Girls Basketball

John Adams High School 21 - Saint Joseph Indians 66

Monday, November 12

Girls Swimming

John Adams High School 143 - Washington Panthers 22

Friday, November 9

Girls Basketball

John Adams High School 30 - Glenn Grizzlies 60

Saturday, November 3

Girls Basketball

John Adams High School 28 - Michigan City Wolves 86

Friday, October 26

Football

John Adams High School 19 - La Porte Slicers 33

Friday, October 12

Football

John Adams High School 12 - St. Joseph Indians 36