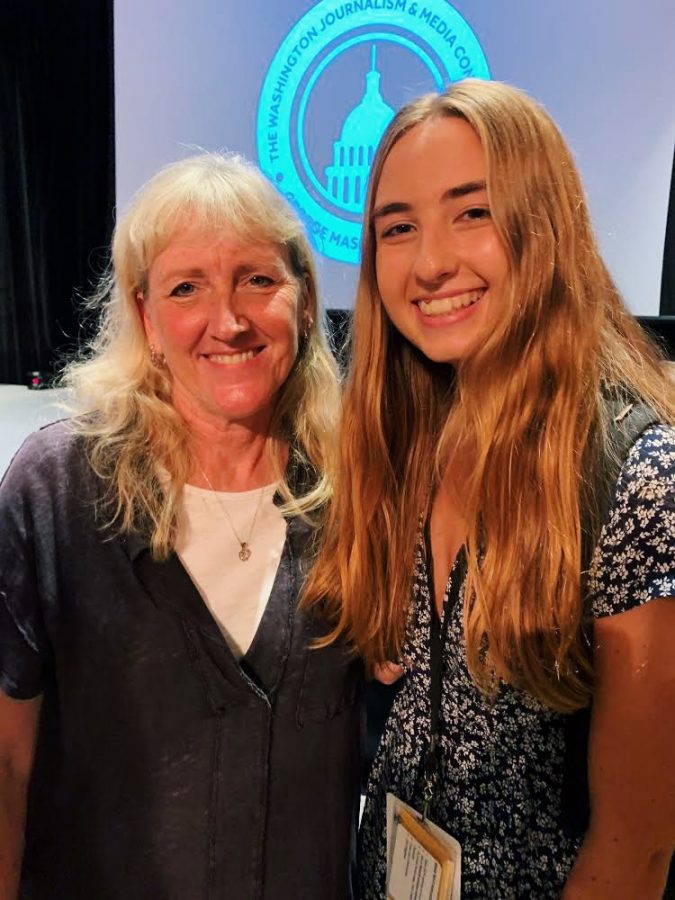 This was never the letter I planned on writing. Both as a sophomore and a junior, I watched the seniors write their final "senior letters" to The Tower, officially closing their time as a member of the staff. This year's senior letters are different....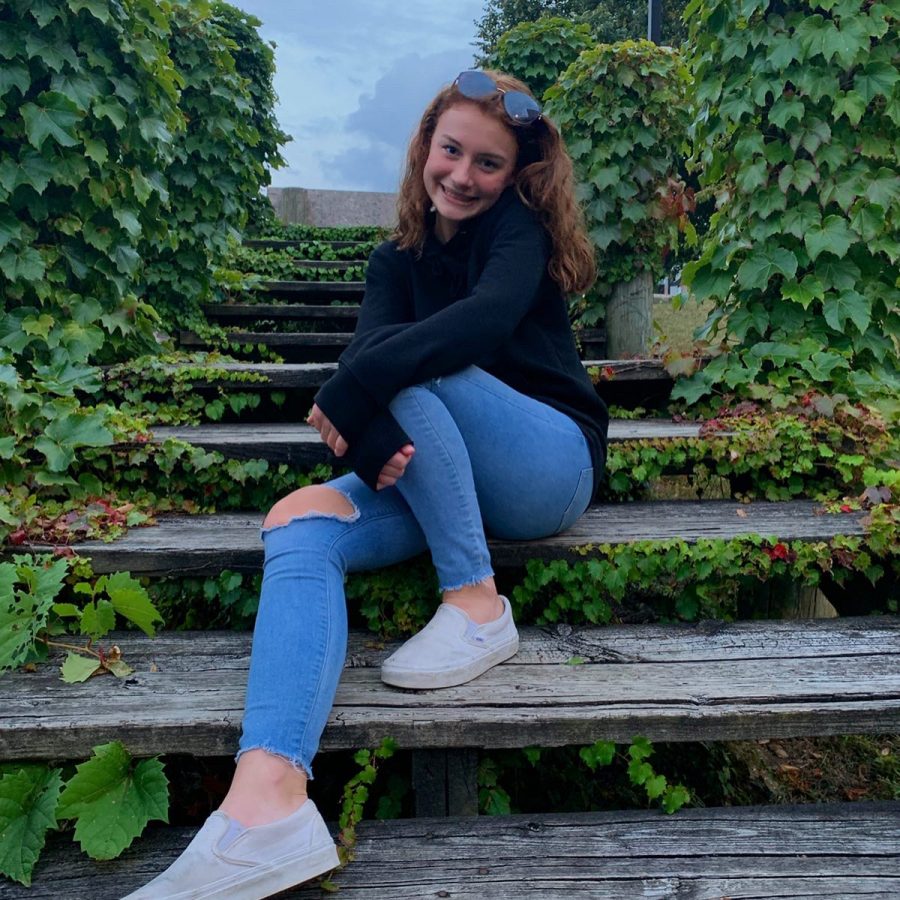 Addison Cherry, known to her friends as Addy, is a senior at Adams, and a beloved member of the JA student body. You can find Addy contributing to Adams in many ways from the classroom, working on an award-winning art piece, to the hockey stands, cheering on the Eagles.  Although Addy is not currently involved in any extracurricular activities, she has participated in diving, track, and color guard....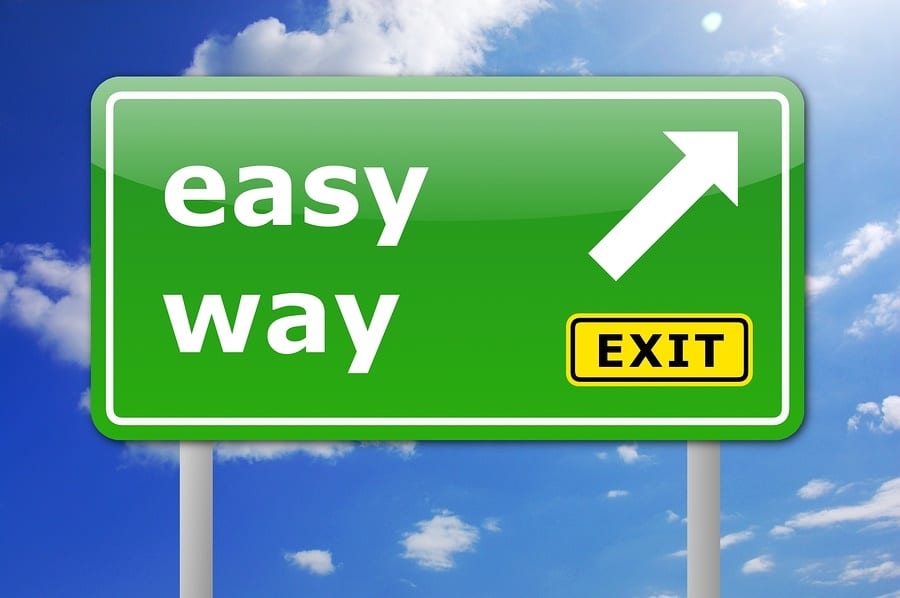 There is no easy way to say goodbye to something that shaped your life. There is no easy way to say hello to the next chapter of your life when...

Loading ...
Recent Sports Scores
Nov 16 / Girls Basketball