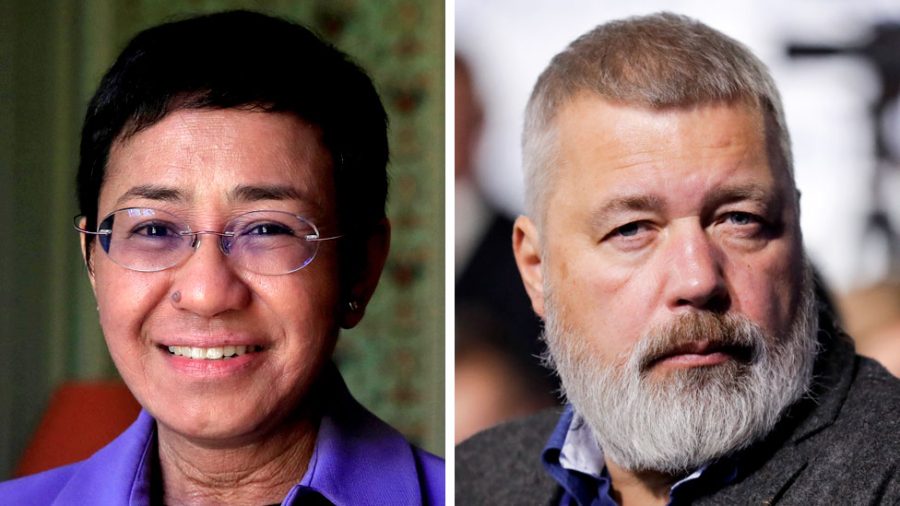 The Nobel Peace Prize, which is awarded to exemplary individuals such as human rights activists, politicians, scholars, and journalists that promote peace between nations, was awarded to Dmitriy Muratov and Maria Ressa in 2021. This annual prize, which...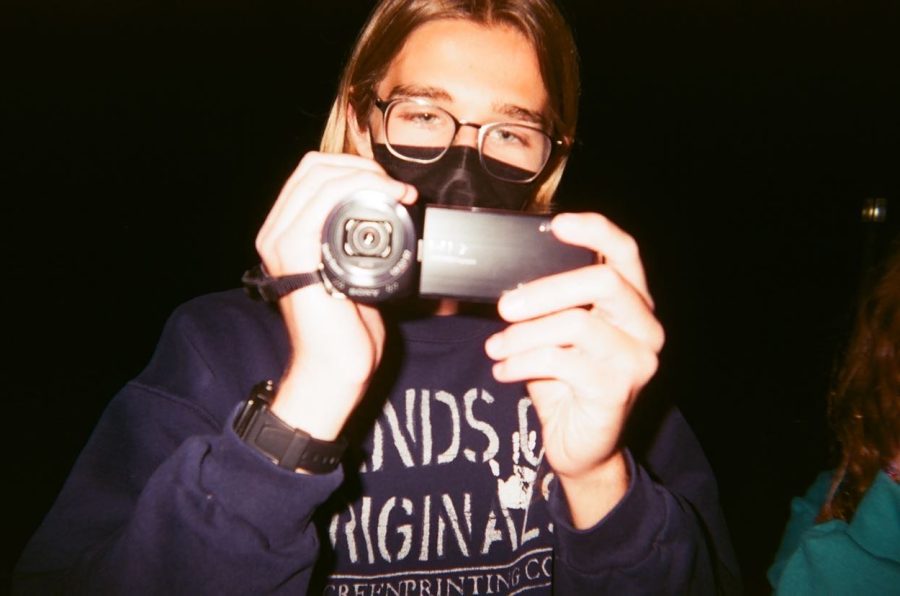 Eric Derr will be graduating this June after spending the past four years on the diving, track and mock trial teams. He has explored new ways to advance in each of the sports he is involved in and explored his competitive side. He has a good outlook on school, life, and is an amazing Full IB student. Eric has participated in diving for four years. He started out by becoming the diving team manager...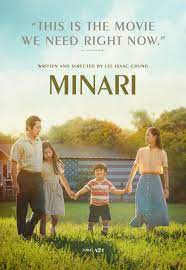 A year of in-between, 2021 did not produce many blockbusters. Sifting through 273 films might seem like a daunting task, so I sorted through...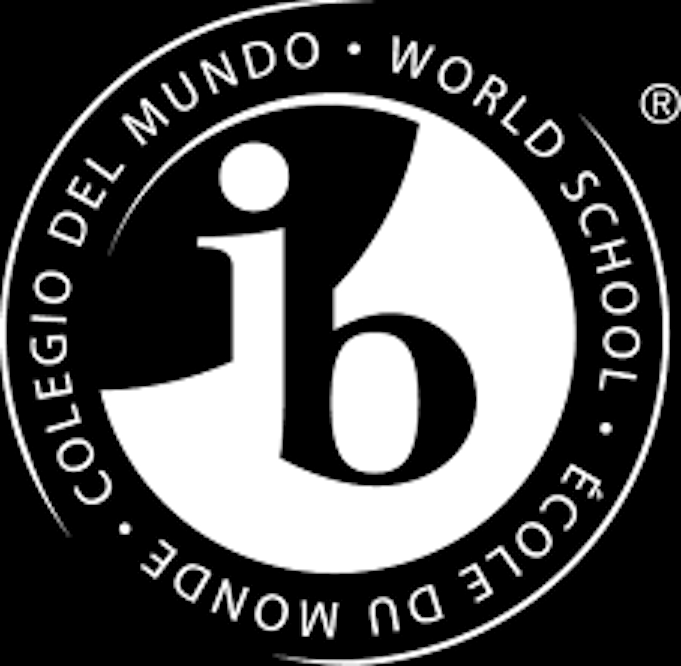 The International Baccalaureate (IB)  program is what draws kids to John Adams High School. Even if students are not drawn by this program,...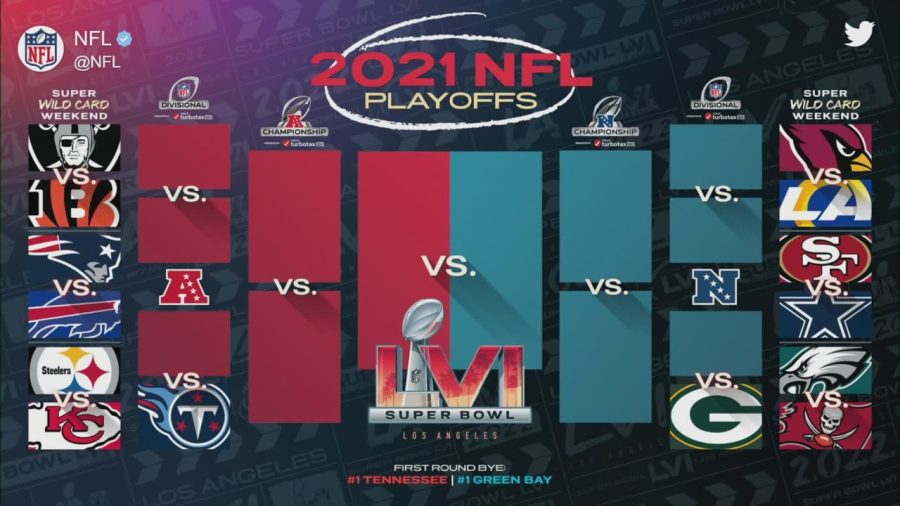 After 18 weeks the NFL playoffs are here … finally. The best teams from the AFC and NFC all want a shot at the Lombardi Trophy. These are the teams that will make it to the NFC and AFC Championships and have a good chance at reaching the Super Bowl in Los Angeles. NFC: Green Bay Packers Tampa Bay Buccaneers The Green Bay Packers won the NFC North and are the 1 seed, which means the race...