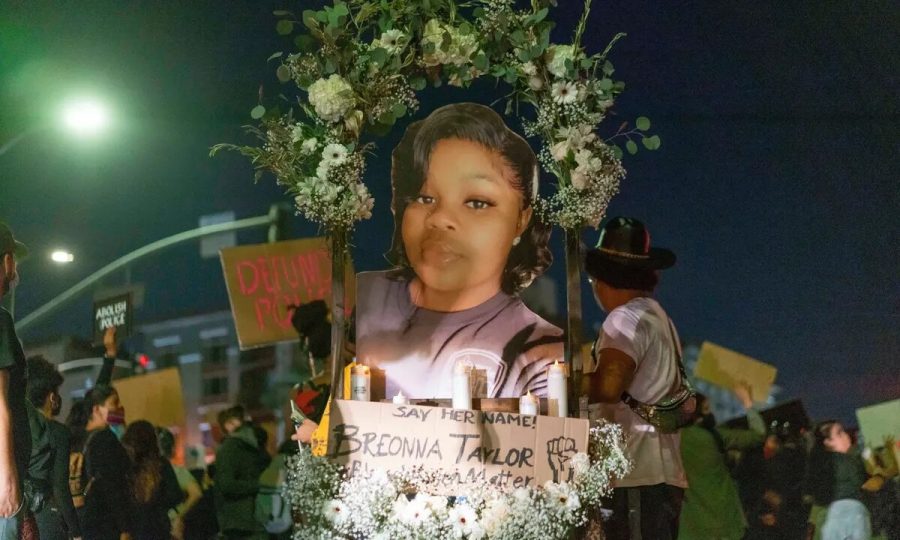 Almost eight months after her death, there has still been no justice for Breonna Taylor.  To recap the events of March 13th: three police officers, Jonathan Mattingly, Brett Hankison, and Myles Cosgrove arrived at Breonna Taylor's apartment after...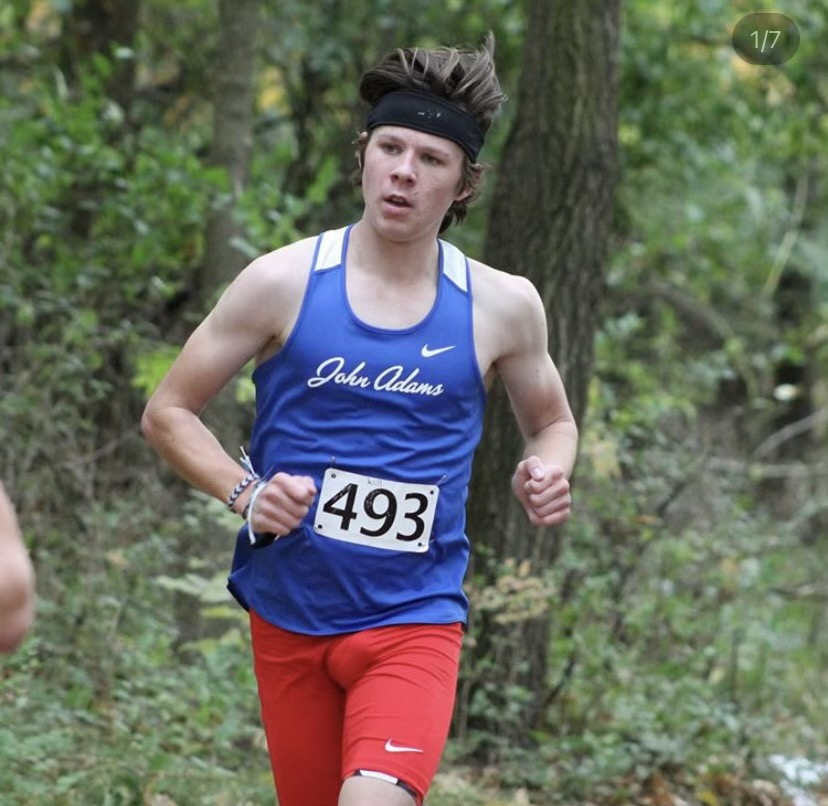 Will Neubauer is a senior at John Adams High School. Will is on the Varsity Cross Country team as well as the track and field team. In track he runs 1600m, 32000m, 800m, 4x400m. He has been doing track and field since 5th grade. He also participates in Java, Quiz Bowl, and NHS. Will Has made many accomplishments at Adams. His most notable is being a back to back city champion and being a 3x MVP for...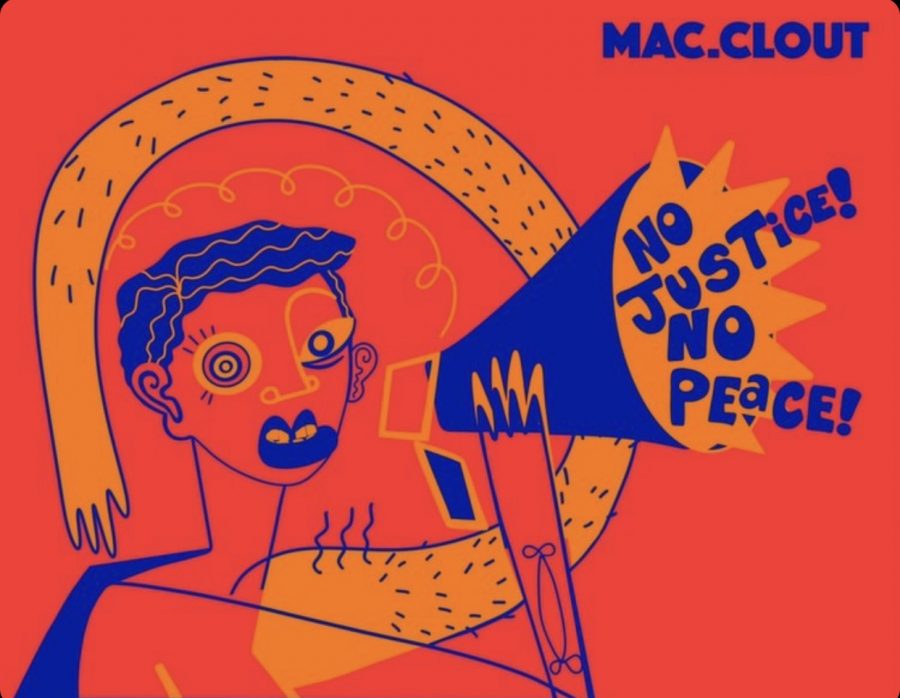 After the death of George Floyd, an unarmed black man who was murdered by officers while in police custody, protestors and outraged citizens...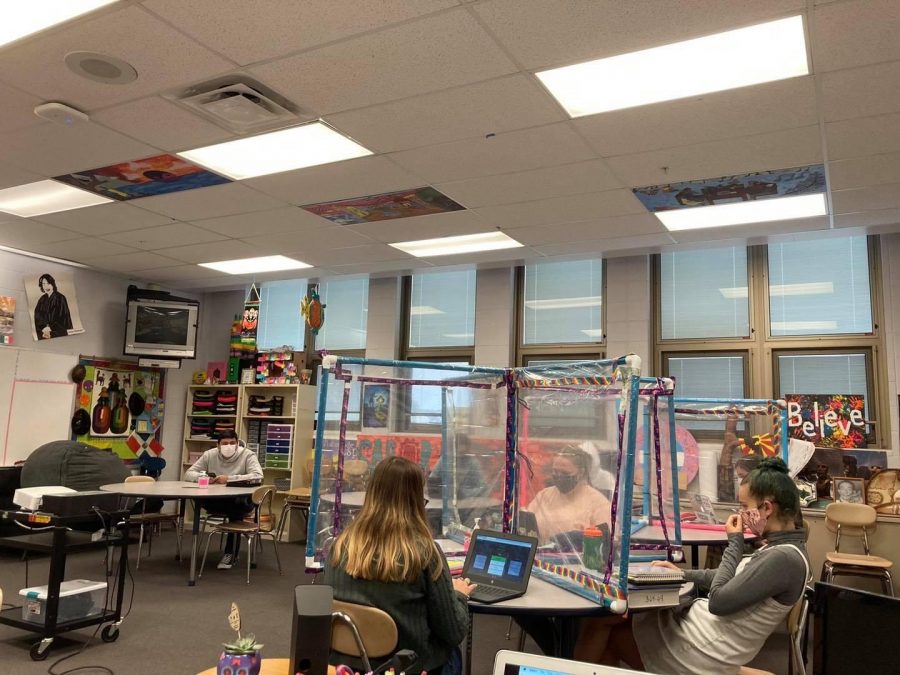 Ever since e-Learning started, students have wanted to get back into the school building. E-Learning provided a new appreciation for the school...

Loading ...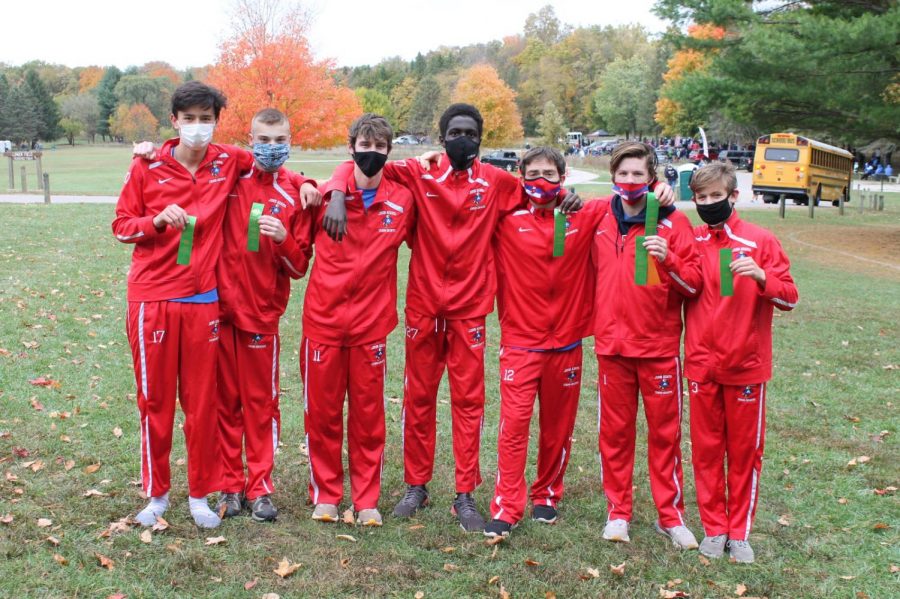 We know that participating in sports helps people feel fitter, healthier, and mentally strong. Sports help players make new connections, increases their confidence, and reduces stress. It's a pretty lopsided debate on whether to participate in sports or not. However, there is only one roadblock this year, Covid-19. The Coronavirus had, for the past six months, left the world without sports. Yet,...