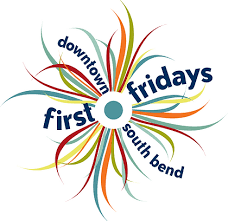 "First Fridays" in South Bend have just begun. As of the start of 2023, "First Friday" events will be held on the first Friday of every month in downtown South Bend. There will be a multitude of events to see and fun activities to participate in. To make it even more exciting, there will be a new theme to go along with the First Friday of each month. Times for the events taking place start around three o'clock p.m. and end around nine o'clock p.m. Anyone and everyone is welcome downtown...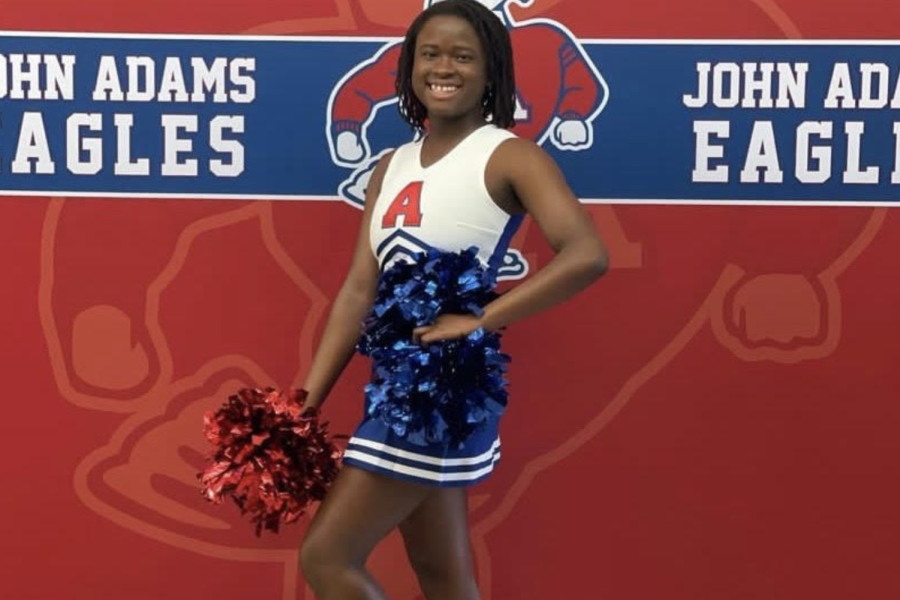 Camille Ball, is an inspiring senior at John Adams High School. Through her busy schedule, she takes college courses at Ivy tech, high school courses at Adams all in addition to extracurricular activities and jobs! In her extracurriculars, Ball is the cheer captain at Adams and has been cheering all four years as well as a member of show choir for three years, partaking in many solos. She was also an active member in the African American History Challenge for two years and the African Student Association...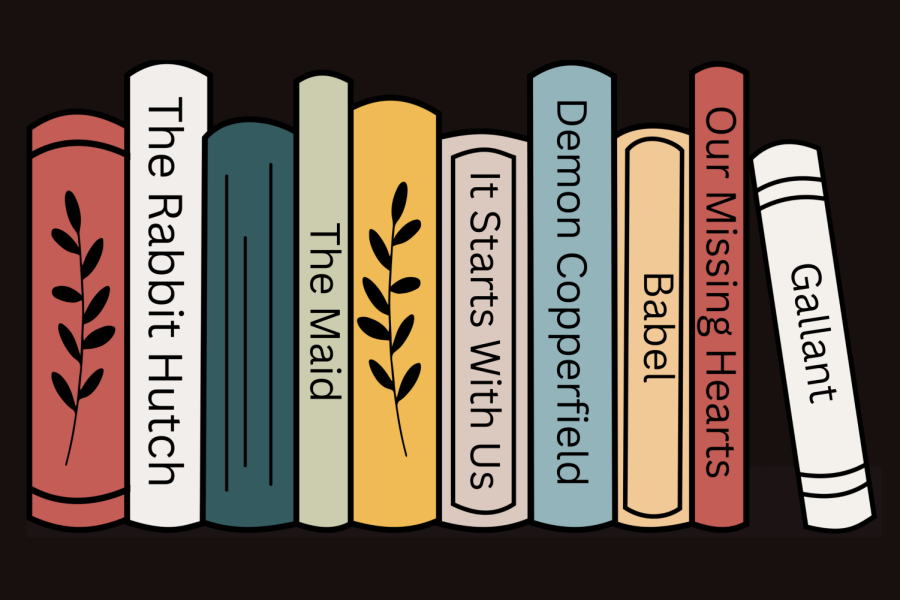 If you are an avid reader, you might be wondering what the best books of 2022 were. Even if you are not, you might still find a few books to interest you on this list, compiled from Amazon, Barnes & Noble, Goodreads, and Barack Obama's lists of the best books from the year. There is a book for everyone, ranging from the best cookbook of the year (Deb Perelman's Smitten Kitchen Keepers) to realistic fiction that hits very close to home—literally. Tess Gundy's The Rabbit Hutch appears to...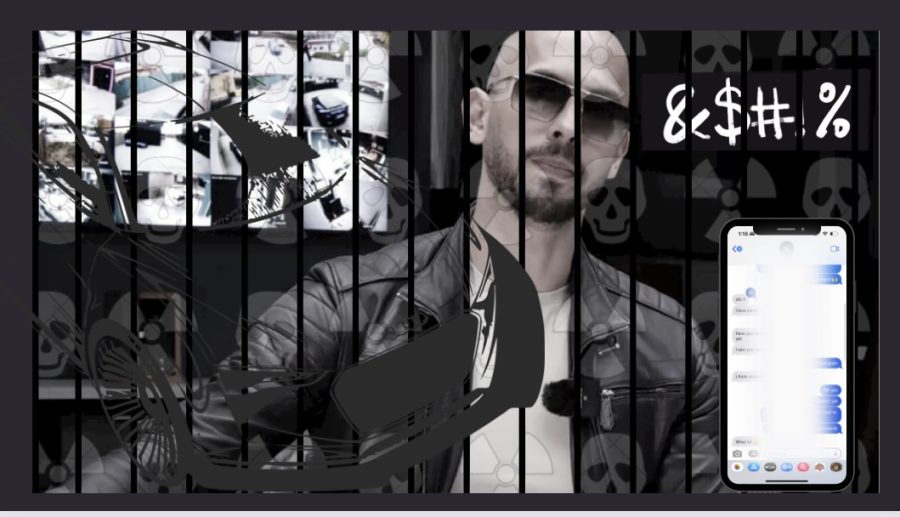 The toxic misogynist, Emory Andrew Tate was recently arrested on December 29, 2022 in Bucharest, Romania for organized crime relating to human...