Why Portal is a Classic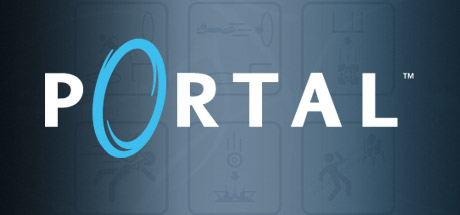 Portal is a action-puzzle game developed in 2007 by Valve. The portal series was one of a series of huge successes for the valve company, and it has come to be known as one of the best examples of a modern puzzle game to date. The game focuses on the story of Chell, a test subject trapped in the Aperture science laboratories, facing off against an evil artificial intelligence referred to as GLaDOS. During the course of the game you are forced to solve puzzles using a portal gun, a device that allows you to set two separate portals in the room, that you can use to travel between locations instantly. The story of the game is well known for its depth as well as the interesting lore that the game has inspired and developed. The game itself has no real development of the story beyond the surface level unless the player seeks it out, but that seems to be why so many fans of the game choose to do so. The game does not take excessive care in demonstrating these bits of lore to the player, and more focuses on allowing the player's desire for free discovery to lead them to possibly exciting discoveries. This explains some of the games popularity, and possibly why it has gained such a dedicated fanbase. The  game's emphasis on exploration of a seemingly confined and small space leads players to seek out every tidbit of information they can, along with the generally confusing nature of the protagonist, their environment, and their opposition. Portal is a fascinating game for many reasons, partially because of the dedicated fans it has managed to amass, partially because of the amazing gameplay itself, and maybe even due to the mysterious nature of the game and the story that surrounds it.
About the Writer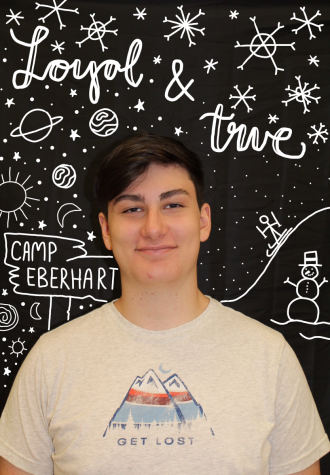 Zach Johnson, Reporter
Zach Johnson is super excited to begin his year in newspaper. As a senior, Zach has pondered the idea of a career in journalism, or fictional writing,...