Iraken Armstead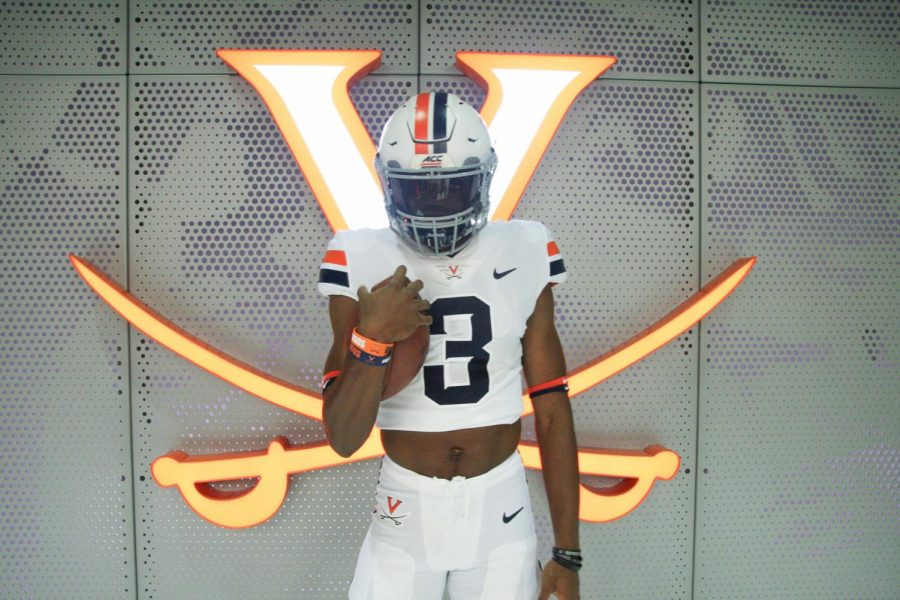 Hailing from Aurora, Colorado, the most decorated football player in the area, Iraken Armstead has been a 3-year starter at quarterback for the Eagles varsity squad. Since his sophomore year, colleges from all around the Midwest have been eyeing down the future all-american, including:  Western Michigan University, Central Michigan University, Eastern Michigan University, The University of Toledo, and the University of Cincinnati. According to Semper Fidelis/Max Preps, he has won 10 "Player of the Game" awards and last year he accumulated a total of 2,202 passing yards, 1,104 rushing yards, 12 passing touchdowns, and 17 rushing touchdowns. The statistics that he has brought to the position so far have made him the definition of a dual-threat quarterback. His achievements are the aspiration of any high school football player. Additionally, his future is already set in front of him. Armstead has been invited to campuses all around the Midwest and he has spoken with many Division I coaches, but residing 700 miles away is his college of choice. After receiving an invite to the University of Virginia, a Top 25 team and elite Atlantic Coast Conference (ACC) competitor, Armstead said that his choice for college became very easy. When asked how he made his decision Ira said, "It was honestly my gut feeling and the culture of the school as well as the intensity of the football team". Additionally, he commented that it feels relieving to be out of the recruiting process and committed to a Division I team. Armstead commented "It feels good to be committed but I expected it". In the current football season, the Adams team has felt some tough losses with two games being decided by two points or less. Rallying the troops during practice and in the locker room, Ira typically reminds his teammates to constantly keep their heads in a positive direction and not crack under the pressure. One of the most important aspects of these games, he claims, is to have fun and just play the game. 
Outside of football Ira spends his time doing multiple activities that add to his overall picture. Just as he picks apart defenses on the field, Armstead likes to do the same in games of chess in between his friends and family. In the hallway and in the classroom one may spot him with a Rubix cube or other physical, brain-teasing puzzles. Other sports he likes to compete in include fishing and bowling. In the future the Adams QB would like to study the inner workings of the human mind and the businesses of modern corporate America through the psychology and business programs at the University of Virginia. His advice to underclassmen would be "Stay focused and work hard and good things will happen". 
About the Writer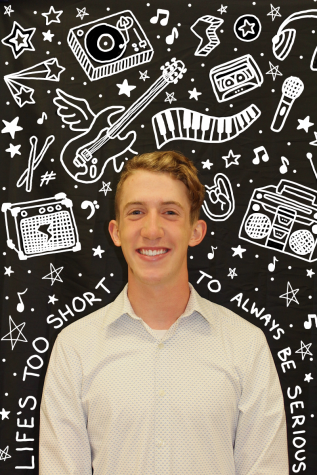 Ryan Downey, Managing Editor
Ryan Downey has done much in his time at Adams. Currently, the senior is a part of the John Adams football team, wrestling, orchestra, mock trial, National...