A Letter From A 2021 Senior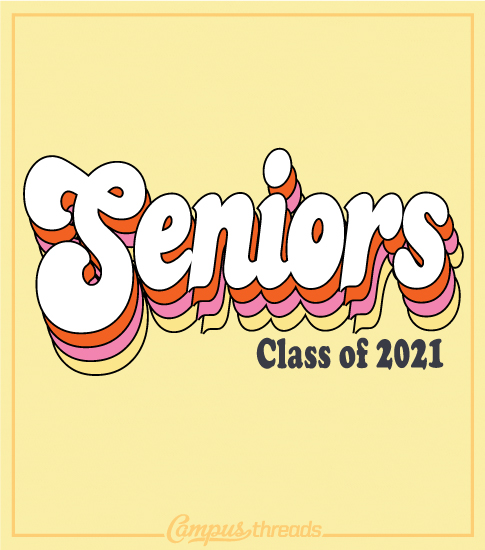 When I watched the Class of 2020 lose half of their senior year to the pandemic, I thought surely it wouldn't happen to me. I figured by the time I was a senior, the pandemic would have run its course already and I would be able to bask in the glory of the year I've waited so long to experience. As I look back, I recognize that was purely wishful thinking. 
I'm currently in the second semester of my senior year and have been in the school building, maybe, 10 times since the school year began. I've had no opportunity to "rule the halls" as a senior, show off my outfits on the daily, attend Friday night football games, or connect to my peers who I've experienced my high school career alongside. These are all things, among others, that I've looked forward to for the past 3 years that haven't come to fruition.
When it comes to prom, we've not yet heard officially whether we'll get one or not, but I really hope we do, I didn't experience my junior prom so I'd really like the chance to attend my senior prom this year. As for graduation, I'm hoping we'll be able to do what the Class of 2020 did, or something similar to it, but, again, there's been no official word on that yet. 
I hope that everything clears up enough in the next few months to have those classic second semester senior year activities like prom, graduation, and grad parties, or some form of those. It'd be really nice to have a normal ending to a not-so-normal year and have our last few months of high school be the best yet. Until then, I trust that all will happen in its due time and for a reason. All we can do is trust the process.