Ted Cruz's Impromptu Vacation in the Midst of a Texan Crisis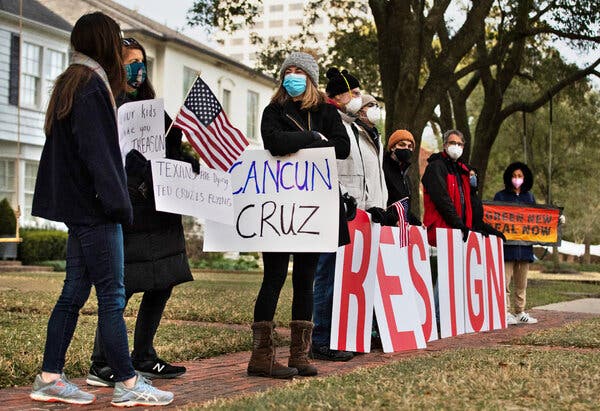 As we all know, a historic winter storm has brought snow and single-digit temperatures to Texas, causing the state to remain mired in crisis. After the Texas power grid failed under the harsh winter conditions, more than 500,000 homes and businesses were left without power. President Joe Biden declared a state of emergency, which helps to make people eligible for federal assistance. Still, there is a need for help as many struggle to find shelter, food and warmth in these conditions. The homeless are freezing to death on the streets, and some areas are even facing water and gasoline shortages. Water pipes are bursting and homes are being destroyed all around Texas. 
While many Texans have suffered through a week without heat or water in freezing conditions, Ted Cruz, Senator, decided it would be the perfect time to take his family to Cancún, Mexico, leaving his state in dire crisis. The New York Times reported that Cruz's wife had complained that the house was "freezing" in a group chat to friends. The Cruz family fled the country last Wednesday, leaving behind the citizens of Texas and even the family poodle, Snowflake. Caught outside his home in Houston earlier this week, Cruz said he decided to return because he "didn't want all the screaming and yelling about this trip to distract even one moment from the real issues that I think Texans care about." 
Not only was it bad enough that the Cruz family left Texas in it's condition, but the Centers for Disease Control and Prevention rates the risk of COVID-19 in Mexico at Level 4. That is the agency's highest level of warning, and even states on its website that "you should avoid all travel to Mexico in general."
  This crisis has been very eye opening for many citizens. From better understanding climate change to the dignity of politicians, there are many things that we can take from this situation and use for the better.
Here are some ways you can help donate to the winter storm victims in Texas.
Salvation Army
https://give.salvationarmytexas.org/give/171647/?_ga=2.185152937.1097159084.1613574419-2066097069.1613574419#!/donation/checkout
American Red Cross
https://www.redcross.org/donate/donation.html/
Houston Food Bank
https://secure.houstonfoodbank.org/site/Donation2?&df_id=8530&mfc_pref=T&8530.donation=form1&s_src=homepage&s_subsrc=onetime
About the Writer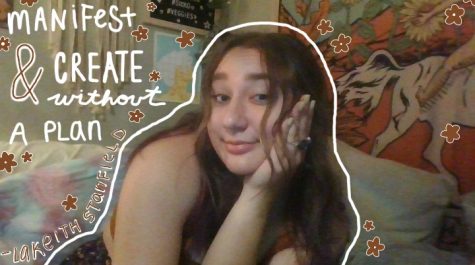 Anna Schrader, Reporter / Photographer
Anna Schrader, a senior at John Adams, will be contributing her writing, art, and photography to The Tower for her third year in a row. After parting ways...