Surviving Finals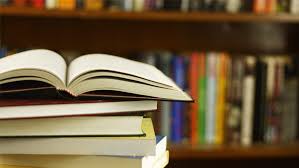 As finals rapidly approach, many students begin to find themselves consumed by stress, drowning in work, and suffering from sleep deprivation. Often daunting and tedious, finals can be physically and mentally taxing if not properly approached. These massive tests might feel weighty and burdensome as they typically account for all of the material covered within a semester of a class. It is frightening to think that one test could determine the outcome of an entire grading period. For some, finals are stress-provoking and draining, leading to late nights and tense, work-heavy days. 
As much as I wish that I could say I have never experienced such things, I have most certainly been impacted by the pressure of finals in the past. I am very easily stressed out and somehow always manage to find myself suffering from procrastination. That being said, finals always seem to dampen my holiday season. The studying seems to be neverending. If you're anything like me, perhaps it's time to take a new approach. If you're looking to avoid unnecessary stress and exhaustion this December, look no further! Here are a few tips and tricks to help you survive your finals this year.
Plan ahead.
As easy as it is to fall victim to procrastination, I encourage you to begin studying early. Do not wait until the night before your finals to start! It doesn't hurt to make a study plan. Take note of which finals you have each day, and slowly start studying ahead of time.
Communicate with your teachers.
Final exams cover a considerable amount of material. It is not uncommon to face confusion at some point throughout the studying process. Don't be afraid to ask your teachers questions! Whether you're struggling to remember how to solve a certain problem, or you're confused as to what the test will entail, talk to your teachers! Communication is key!
Study with your friends.
If you're looking for a fun way to get work done, I recommend going to a coffee shop with some friends in your classes. It can be helpful to study with others in order to gain new perspectives and discuss the material. A study group can be a very fun and productive way to review!
Take study breaks.
As you begin studying for your finals, remember that it is okay to take breaks. Hours of consecutive studying can be dull, draining, and sometimes unproductive. A few breaks here and there might serve to improve your focus. 
Get rest!
I cannot stress enough how important a good night's rest is to not only your physical but also your mental health. Inadequate sleep can impair one's focus and memory, leaving you in poor condition for test-taking. Regardless of how well you know the material, it is unlikely that you will do well on your finals if you are overly fatigued. 
Good luck, and try not to be too hard on yourself as midterms come around. Happy studying!
About the Writer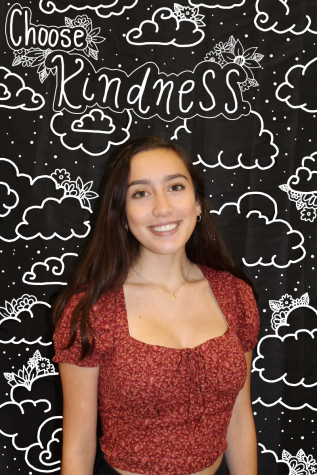 Brigid Reilly, Reporter
Brigid is a kind hearted girl who is very down to earth. She is a senior at John Adams High school. She's involved in the John Adams show choir. She...