Startup Moxie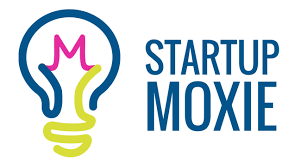 A program that is very niche in our school community that many are very uninformed about is Startup Moxie. This program is run by Program Director Lara Brian and Executive Director Iris Hammel with the purpose of helping students become problem solvers and  develop into more of an entrepreneurial way of life. Startup Moxie is available for any high school within St. Joseph County. Currently there are 37 students being represented through the program including some from our very own John Adams High School.
Any and everyone can sign up for Startup Moxie. Students are able to visit many local businesses all over the community as well as hear from a variety of guest speakers that focus and center around creation, experimentation, reflection and life experiences around the South Bend/Elkhart region. Startup Moxie's page expresses, "We ask the question 'How might we..?' to encourage new approaches and angles to everyday challenges and experiences." A large part of this program is the mentors. Every student is paired up with a mentor who can help them with any activity they are doing and help the student open their mind up to new ways of thinking and learning.
The Program Director, Lara Brian was originally from New Zealand. She worked for The New Zealand Institute for Plant & Food Research for seven years. She then decided to go to Ohio University for her MBA and learned a lot from the university's center for entrepreneurship. Lara wanted to help spread the ideology of "being curious, question everything and assume nothing." and this is how Startup Mozie began. Lara's wish is to help students better adapt and overcome new challenges
Currently this is the fifth year this program has been going on for with four graduating classes. The class appears to go on almost every morning from 7:30am to 9:00am at each students' respective high school. The program has a very easy to use website and many places to contact people involved in the program if one needed to do so.
About the Writer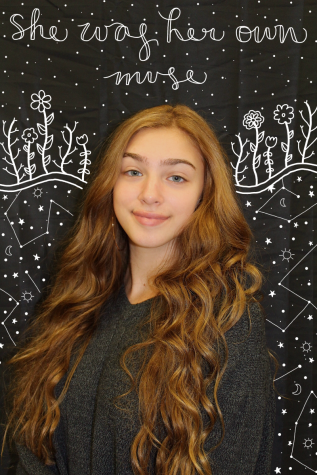 Grace Hartman, Reporter
Hailing from LaSalle Academy, social activist Grace Hartman is a 15-year-old sophomore and prides herself on being unique in all aspects possible. As a...