KSI beats Logan Paul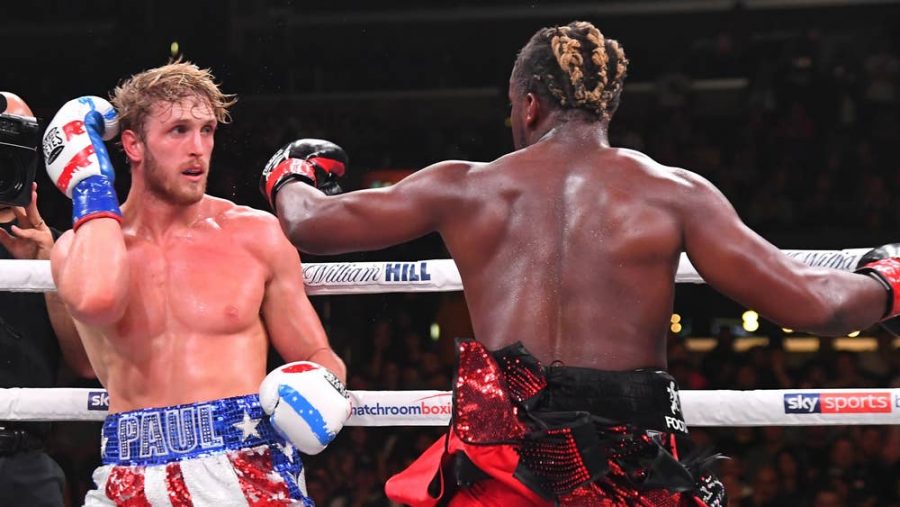 On Saturday, youtubers KSI and Logan Paul went back to the boxing ring to try and settle their feud that had been going on for quite some time. KSI and Logan Paul first fought in August of 2018 in Manchester, England. The first fight ended in a draw as two of the judges scored the two equal. After the fight, the feud continued since a winner had not been determined. Everyone in the YouTube community knew that a rematch would take place. This time, the fight took place on American soil, at the Staples Center in Los Angeles, California. The rematch garnered a lot of attention from the YouTube community and from social media. The fight started off very well for Paul. He seemed to be strategic in his strikes and tired out KSI very easily by repeatedly blocking KSI's overhand attempts. Once round three had started, KSI started to take control, knocking down Paul twice and landing nice uppercuts and jabs. KSI received a major advantage in the fourth round when Logan Paul received a two point deduction for hitting KSI while he was down. Paul landed two nice, legal uppercuts on KSI, then proceeded to keep punching after he had fallen. Round five tilted back towards Paul, but KSI rebounded enough in round six to win the match by a split decision. After the match, Logan Paul and his trainer voiced their opinions over the two point deduction, saying that it was unnecessary because no warning had been given to either of the fighters. Logan Paul also wanted a knockdown taken away from KSI because Paul felt that he had slipped instead of being punched. The commentator showed Paul and his trainer the video while still in the ring and proved that Paul received two major punches before hitting the tarp, making the disgraced youtuber look foolish. Logan Paul said that he wanted to rematch, to which KSI declined citing that he had already won and there was no need to have a third installation in this heated rivalry. Time will tell if the fans will ever be able to get to see another great bout from a surprisingly exhilarating match.
About the Writer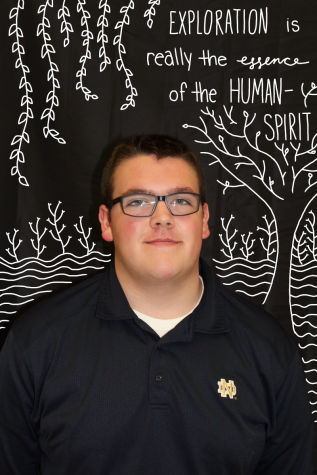 Noah Gring, Reporter
Noah Gring was born September 9, 2001 in South Bend, Indiana. He has six siblings comprised of three brothers and three sisters. He attended Saint Matthew...