Cubs are Missing October Baseball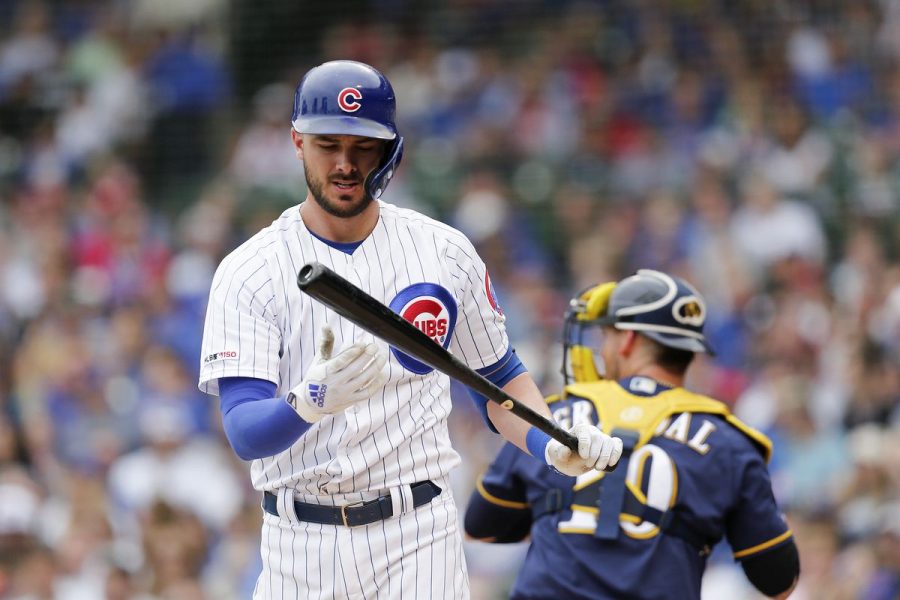 Chicago Cubs fans are rightfully upset after finding out that there will be no October baseball at Wrigley this year. Cubs fans have many questions about how this atrocity happened. The Cubs have a great lineup, easily capable of making the playoffs, and making a run for the World Series. Many factors contributed to the Cubs missing the playoffs, including a horrible bullpen, front office, and manager. The Cubs were eliminated on September 25, after the Milwaukee Brewers clinched the second National League wildcard spot. The first major flaw in the 2019 Cubs were their bullpen. Throughout the season, the Cubs outscored their opponents by 102 runs throughout the season, and are missing the playoffs, while the Brewers are making the playoffs, while they have only outscored their opponents by nine runs. This means that the Cubs offense was scoring large amounts of runs, but the pitching was allowing enough runs that they were also losing enough games to miss the postseason. Major flaws in the bullpen occurred when Pedro Strop, Craig Kimbrel, and Carl Edwards Jr. took the mound. The earned run average (ERA) of these players were 4.99, 6.53, and 5.87 respectfully. Starting pitching for the Cubs this season was actually pretty decent, comprising of 69 quality starts with four games still remaining on the schedule. The second flaw of the 2019 Cubs were their manager, Joe Maddon. Joe Maddon will always be remembered for his service to the city of Chicago. After all, he ended the longest World Series drought in MLB history in 2016 when the Cubs defeated the Cleveland Indians. Shortly after being eliminated from contention, Maddon and the Cubs agreed to part ways on September 29. Since 2016, Maddon has had great rosters, but the 2018 and 2019 campaigns have both been abysmal performances. Maddon was also a major supporter of Pedro Strop, and continued to give him outings when Strop continued to lose games for the Cubs. Maddon spent five seasons with the Cubs. Lastly, one of the fatal flaws of the Cubs is their front office. Theo Epstein is the President of Baseball Operations for the Cubs, and has assembled one of the worst farm systems in the entire MLB. This means that the Cubs could enter another substantial drought once their veterans end their contracts or retire. For Cubs fans everywhere, the last two seasons have shown the continuing decline of the team, and they should be trembling with fear. This winter will be very interesting to see what the Cubs do in order to have a strong 2020 season rebound. Right now, the only thing Cubs fans can do is watch ten other teams play in the postseason while their team stays home.
About the Writer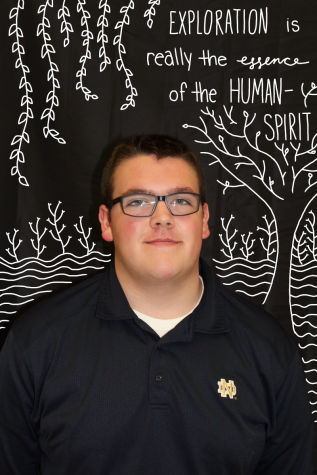 Noah Gring, Reporter
Noah Gring was born September 9, 2001 in South Bend, Indiana. He has six siblings comprised of three brothers and three sisters. He attended Saint Matthew...