IDEA Week 2019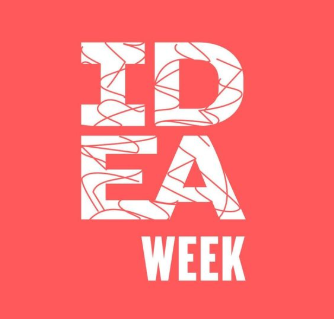 This April marked the second year for IDEA Week, an "innovation festival" determined to inspire members of our community to be creative throughout their daily lives. This year, IDEA Week brought notable names and events, like Bill Nye, to South Bend. I interviewed Nick Johnson, the Director of Strategy and Coaching at the Idea Center, to find out how IDEA Week started, and how it benefits the community.
Could you explain the idea behind IDEA Week and elaborate on how it began?
NJ- The premise of IDEA Week is a celebration of innovation in our community. For a community to become innovative, it must develop an ecosystem that attracts venture capitalists, entrepreneurs, inventors, etc. IDEA Week is one tactic we use to publicly state that South Bend and Notre Dame are taking this seriously, and want to become a hub for entrepreneurial activity.
Were there any challenges you had when trying to get Idea Week off the ground (trouble with speakers, events, etc)?
NJ- When you develop a week long festival with dozens of events, you're going to face many hurdles. Every event has a long list of things that need to be perfect…registration, venue, technology at the venue, security at the venue, wifi, speakers, speaker travel, speaker fees, etc. You get the idea…it is a monumental undertaking.
At the IDEA Center, we talk a lot about failure as a good thing. Try something…see what went wrong…diagnose a solution…try again. So, while many things went wrong, we saw those as opportunities to get better. Year two was much smoother than year one.
How is this important to the Notre Dame community? How does it affect South Bend?
NJ- IDEA Week has a number of positive effects on ND, and the community at large. More people see ND as a leader in this space than they previously did. Also, a number of Notre Dame startups were able to get exposure, and investment because of their participation in IDEA Week competitions and events.
Could you walk us through a typical day for someone attending Idea Week for the first time? What is usually to be expected?
NJ- What comes to my mind is the opportunity to hear from people with deep expertise. We had blockchain experts talking about the future of that technology. We had experts in automated driving, financial technology, the intersection of faith and technology, and all things in between, including concerts and comedians.
What were some of the highlights of this year's Idea Week? Can we expect even bigger things in the future?
NJ- The McCloskey New Venture competition broke records with the most teams and the highest dollar amounts given as prizes. We had a demonstration day where our startups received millions in seed funding. Yes, IDEA Week will continue to grow, with bigger acts, better speakers, and more people attending.
About the Writer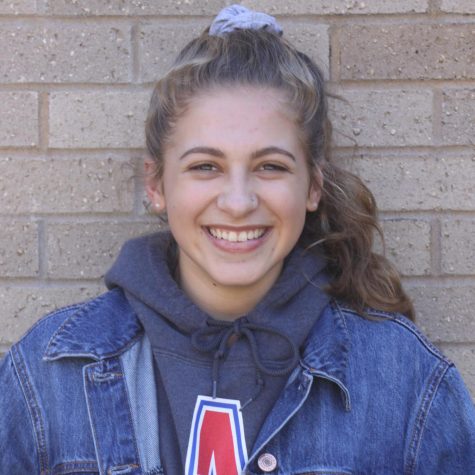 Anna Fuller, Photographer / Reporter
Anna Fuller, one of the many Annas here at Adams, is a Junior this year, and is acting as a photographer and staff writer for The Tower. Her Adams experience...