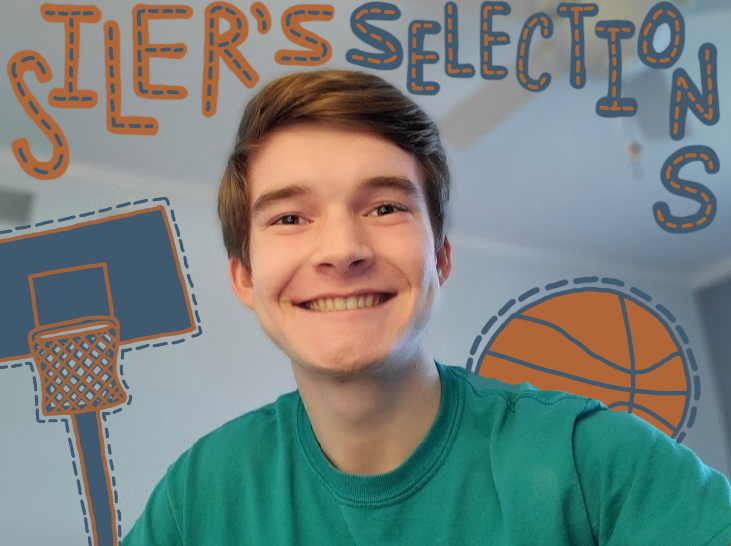 Matthew Siler, the 17 year old IB Diploma candidate, loves college basketball. He loves the rivalries and the intense matchups that have always been present within the game. He wishes he had the athletic ability to play college basketball, but his unfortunate height (5'4") prevents him from pursuing that dream. Perhaps it's for the best, as Matthew is able to combine his love for college basketball with his enjoyment of statistics to create Siler's Selections. Matthew is extremely versed in Google Sheets / Excel, as it is his way of collecting information and quickly analyzing the abundance of numbers that college basketball analysts use.
However, college basketball only lasts for about six months, so he does other extracurricular activities in the meantime. Matthew has acted in shows since he was five years old. In that time he has performed in over 30 shows, working with the likes of Bethel University, South Bend Civic Theatre, and United Youth Theatre. He attended Perley Fine Arts Academy for elementary school, which is important because that is where he learned to play the trumpet. He started playing in the third grade and hasn't stopped. He is currently the section leader of the trumpets in the John Adams Marching Band and the John Adams Jazz Band.
Matthew does not know exactly what he wants to study in college, though his dream is to do something with sports; he does not have a job in mind yet.
Matthew Siler, Reporter
Jan 11, 2021

Siler's Selections – Week 8

(Story)