Super Tuesday and Big Tuesday Results
On Tuesday March 3rd, Super Tuesday, a multistate election day in which 15 states participate in primaries, occurred. Super Tuesday was a huge disappointment for Bernie Sanders, an immense win for Joe Biden, and a pathetic turnout for Mike Bloomberg and Elizabeth Warren. Biden emerged from Super Tuesday having won ten states, while Sanders won four, and Bloomberg won only American Samoa. These results were wholly unexpected; Maine, Texas, Minnesota, and Massacheusettes were expected to be easily taken by Sanders, but went to Biden instead. 
Much of Biden's success is due to Pete and Klobuchar dropping out of the race, as well as extensive positive media coverage of Biden. While Pete and Klobuchar exited the race, leaving many of their voters to Biden, Elizabeth Warren remained in the race until after Super Tuesday. This took support away from Sanders, while Warren surfaced from Tuesday with disappointing results. It should also be noted that most of the states from Tuesday are located in southern, red states; thus, they are more likely to aid Biden. 
Big Tuesday, another major voting date, occurred on the 10th of March, and also resulted in major victories for Biden. Mississippi, Missouri, Idaho, and Michigan were all disappointing for Sanders, as they were expected to go to Sanders; Michigan especially was disappointing, as Sanders unexpectedly stole the state from Clinton in 2016. Sanders did win in North Dakota, as expected, and Washington's results are not yet out. Thus far, primary results have been immensely disappointing for Sanders, and it seems as though he does not have much of a chance to redeem himself. Sanders seems to perform better in caucuses than standard primaries, despite his massive support for standard primaries. 
A considerable amount of Biden's support stemmed from the Klobuchar and Buttigieg dropping out of the race and endorsing him as well as support from the establishment. These factors likely pushed Biden to gain more support than Sanders. It is now very probable that Biden will win the democratic nomination. 
About the Writer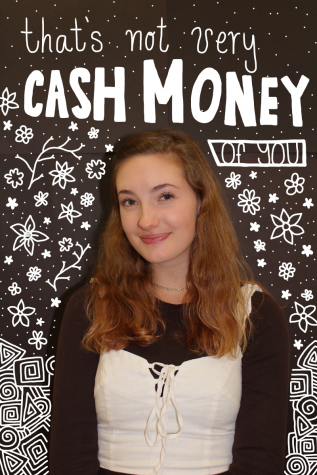 Audrey Engel, Reporter
Audrey Engel is in her senior year here at Adams. Although she is not in The Tower this year,  she has written for the paper throughout all four years...