Why Half Life 2 is a Classic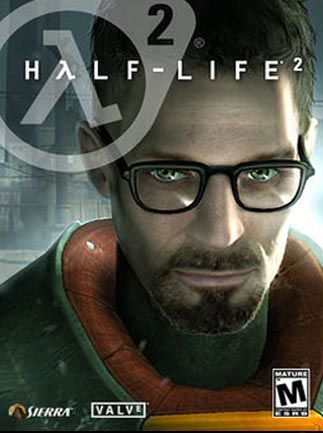 Half Life 2 is a first person shooter that was developed and published by Valve that was released in 2004. Half Life 2 is a very well known game, mainly for its strong story elements, fun yet simple gameplay and an enduring fanbase. The game focuses on an alternate version of Earth, where a hostile alien race has invaded from another dimension and conquered humanity. The remaining human population is struggling to survive against their new authoritarian government, and are helpless to resist them, until Gordon Freeman (The Player Character) returns to help battle against this new threat. The game is a sequel to the original Half Life, which showed the beginning of the alien invasion of planet earth. In the original Half Life, the building blocks for Half-Life 2 were being placed, with many of the alien species from the original game showing up in Half-Life 2, as well as some of the characters returning as well. The game is very well known, and it is one of the most fan acclaimed games of all time. It has an extremely large fanbase, even though it is an older game. The fanbase is extremely dedicated to the game, and there was massive fan outrage when people learned that there wasn't likely going to be a Half Life 3, even though HL2 left an ending that had plot questions yet to be answered. Many players enjoyed the games simplistic functionality side, because it gave a chance for players to focus more on the story and universe that the game created. Players came to love this game, and it became the most well known Valve game to date. It has become a cult classic and an amazing example for the gaming industry as a whole, showing developers what a story driven game should look like. A spectacular lore filled world, lifelike characters, and a story that has become ingrained in the minds of players since it's release, Half Life 2 is, and will continue to be, a monumental success.
Leave a Comment
Your donation will support the student journalists of The Tower and John Adams High School. Your contribution will allow us to purchase equipment and cover our annual website hosting costs.
About the Contributor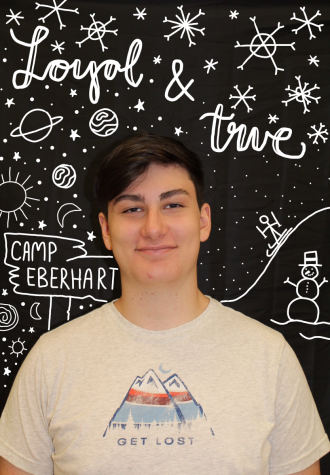 Zach Johnson, Reporter
Zach Johnson is super excited to begin his year in newspaper. As a senior, Zach has pondered the idea of a career in journalism, or fictional writing,...