Roy Bualuan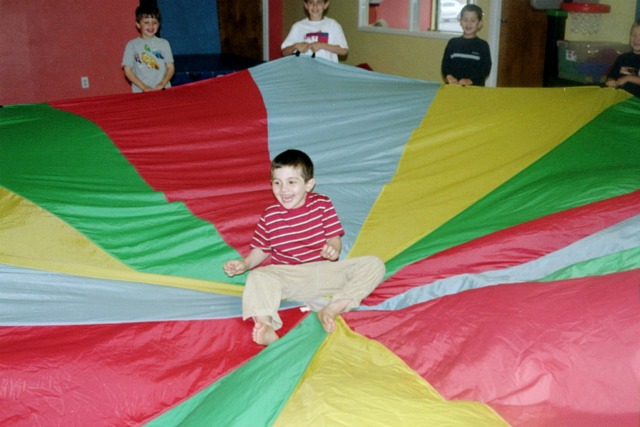 Roy Bualuan excels in many programs at John Adams High School. He participates in mock trial, science olympiad, quiz bowl, ski club, and NHS (as an officer). Roy also currently holds a 4.0 unweighted GPA and is on track to receive a full International Baccalaureate diploma. Aside from his extensive abilities in school, he has an incredibly positive attitude and is kind to everyone. Roy is also one of Adams' few Lebanese students; both of his parents were born there and he returns to Lebanon for a month each summer. 
Considering his aptitude for STEM, Roy's favorite classes at Adams have been physics with Mr. Walsh, math with Mr. Bart, and science research with Mr. Longenecker."I find math fascinating how it all logically fits together and physics is essentially applied to mathematics," he comments. He notes that the teachers are very helpful in class in explaining the material and why things happen.  In addition, he states, "I've always been interested in science because I'm interested in not just what happens, but why it happens to understand the underlying principles that dictate scientific phenomena." 
Despite his skill in math and science, he is a well-rounded student, listing mock trial as his favorite club and gaining two best attorney awards from it, one in sophomore year and another at Empire, an international competition in New York he competed in earlier this year. Roy is part of "Snake Out," one of the senior mock trial teams at Adams which placed fourth last year at the state level. He participates as an attorney as well as a witness and has been to state in both sophomore and junior year. 
In high school, Roy has enjoyed learning new things and spending time with friends in and out of the classroom. In his free time, he commonly engages in creative writing, reading, and spending time with his little brother, Marc. He advises underclassmen to "try–emphasis on the try–to get eight hours of sleep a night," and to not stress too much. He also notes that full IB is not for everyone and that it is a large time commitment. For college, Roy hopes to attend either MIT or Notre Dame but is browsing other schools as well. He plans to explore the field of either quantum, nuclear, or theoretical physics. Roy strives to make an impact on the world, stating "I want to make the world a better place. I want to be able to lay on my deathbed and be proud of the accomplishments I've made."