The Unique Humor of Castle Crashers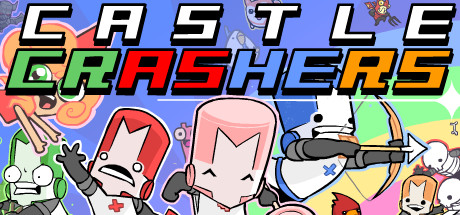 If you want a quick, fun, beat-em up style of gameplay combined with a humorous atmosphere and interesting story, look no further than Castle Crashers. Castle Crashers is an action adventure game with the option of co-op and single player modes, with enjoyable content and fun gameplay. The game itself doesn't have that much in it beyond the main story and some additional modes, but it's still a great experience and a great way to spend some spare time. The game focuses on the main character (or characters if in Co-op mode) fighting their way through several levels on a traditional mission to rescue a princess. The concept may sound boring at first, but the game pairs the classical layout of the brave hero going to rescue the princess, and adds its own unique twist. Part of this is the humorous element to the game. The game has several funny moments that break up any monotony in gameplay, and get the right balance between immaturity and good gameplay. The game also features a very large amount of diverse enemies, some of which are recurring throughout the game, some of which are unique to their own areas and levels. It also has several unique boss fights, each with their own fun mechanics that keep them from being too similar to each other. I think that the popularity of the game comes from the simplistic nature of it. The game doesn't have a massive story or lore, there's no amazing graphics (Not to say the graphics are bad, it's just the style of the game.) The game is reminiscent of a traditional hack and slash that you might see in an arcade machine. There is also a large amount of characters you can play as, and quite a few varying weapons that can be selected for use. Overall, if you're looking for something simplistic and fun to play for a few hours, I highly recommend Castle Crashers.
About the Writer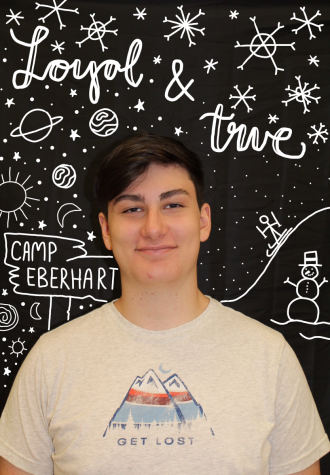 Zach Johnson, Reporter
Zach Johnson is super excited to begin his year in newspaper. As a senior, Zach has pondered the idea of a career in journalism, or fictional writing,...