Mock Trial: Teams Advance to State, Controversies Persist
On February 23rd, John Adams High School hosted the South Bend Indiana Mock Trial Regional Competition. 23 teams from the area competed to hopefully qualify for the state finals taking place on March 9th and 10th. Each team endured 3 rounds of presenting a case that could last up to 3 strenuous hours.
This year's case was about Addison Cowell, a marching band member who suffered heat exhaustion and endured many injuries due to running in the heat on a hot summer day. Cowell is suing Band Director Marion Roberts for negligence and intentional infliction of emotional distress. Cowell's father died in a car accident. Now, it is just Cowell and their mother left to make ends meet. Cowell was late to band practice because of their mother's dog walking business in which a dog got loose. Marion Roberts offered Cowell 2 choices: run laps around the track until told to stop or miss out on the next performance. Cowell could not miss the next performance because a scholarship recruiter from Purdue University would be offering a full ride to one of the students and Cowell cannot afford tuition. But on the track, Cowell collapsed and their lip was split open, making it impossible to play the trumpet. Cowell was thus unable to compete for the scholarship at the next performance. Cowell is seeking a monetary value to pay for her college tuition.
8 teams from the South Bend regional qualified for state, 3 from the Hammond regional, and another 5 from all regionals will advance to state as wildcards. 3 teams from Adams qualified for state at the South Bend Regional ("Snake a Lap", "Here Comes Treble", and "The Frends"), while another qualified from the Hammond Regional ("Still Garbage"). Two Adams teams were chosen as wild cards to advance to state, ("Tides of Parch" and "Ghostbusters"). "Snake a Lap" is an all-junior team that received 6th place at the regional. "Here Comes Treble" is made of all sophomores and earned 8th. "The Frends" is made of only freshmen and placed 2nd. "Still Garbage" is another all-sophomore team that earned 1st place. "Tides of Parch" and "Ghostbusters," the two wildcard teams, consist of all seniors and juniors, respectively.
Tensions within the Adams mock trial program remain, as a result from the scoring issues that occurred at last year's statewide competition in March of 2018. The Indiana Bar Foundation scored various matches incorrectly, leading to discrepancies in the places of several teams, specifically the second and third place teams (from Trinity and Adams respectively). The top two placing teams compete in a final round to determine the State Champion and Indiana's representative in the national competition, and due to this scoring inconsistency controversy remains about the legitimacy of the final round.
All of the advancing teams from the 2019 Regionals will be competing at the State Championship that will take place on March 9th and 10th. In May, the winner of the state finals will advance to the National High School Mock Trial Competition in Georgia.
View Comments (1)
Your donation will support the student journalists of The Tower and John Adams High School. Your contribution will allow us to purchase equipment and cover our annual website hosting costs.
About the Contributors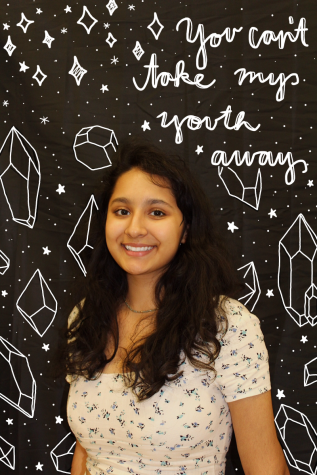 Vanshika Dixit, Co-Editor-in-Chief
Vanshika Dixit is a senior in the vigorous full IB program and current serves as Co-Editor-in-Chief for the Tower. Originally born in New Delhi, she moved...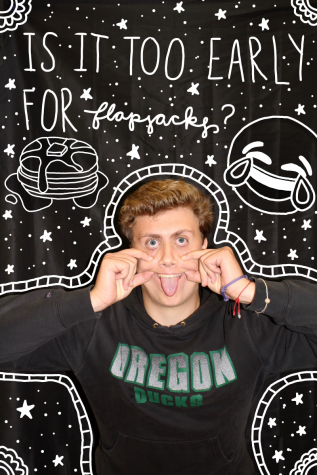 Jonathon Zapf, Professional Human
Jonathon Zapf is a Senior at John Adams who transferred from Trinity School at Greenlawn at the beginning of his junior year in 2018 just for fun. Of course...