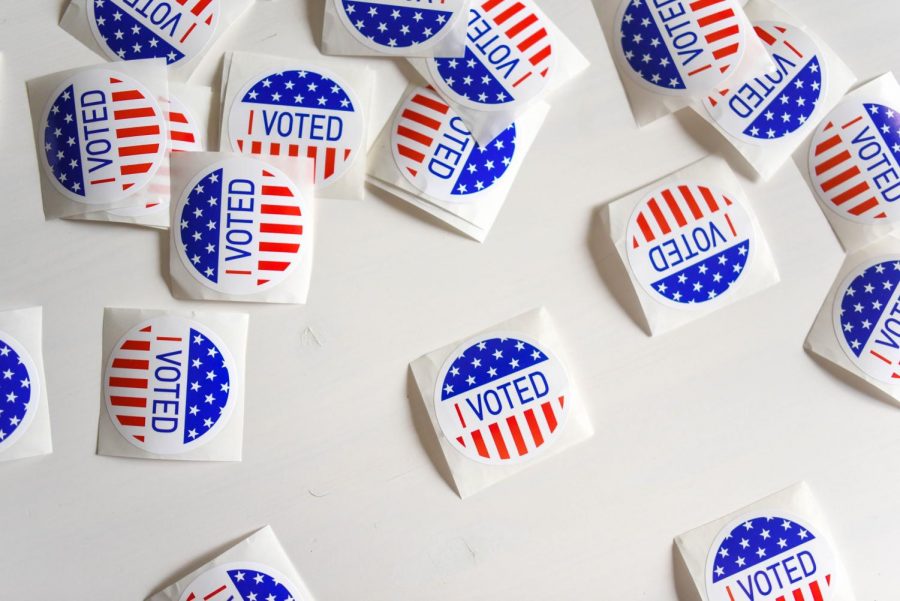 This year's elections in our community and state are as important as ever with tight races for Indiana Governor, Indiana Attorney General, and Indiana second US House District. Also, School District 3 representative in South Bend, School District 4 representative, and At Large (2)for the school board in South Bend School corporation. Those listed above have the most impact on our community and state.
For Indiana Governor, Eric Holcomb ran against Woodrow "Woody" Myers. Holcomb is a part of the Republican party and served as lieutenant governor in 2016 and 2017 under Mike Pence. On Holcomb's  website, he explains his focus on getting the economy back on track, helping out those who are abusing drugs, and  bringing back jobs that were lost due to COVID-19.  Woodrow Myers is a democrat who has served as a health commissioner in Indiana and New York City. Myers explains that, "As Governor, I will fight to ensure that all Hoosiers can access affordable health care, students receive a high-quality education, we protect our environment, and workers have good-paying jobs across Indiana." The election was won by Eric Holcomb with 1,702,902 votes and was lost by Myers with 962,309 votes. 
Todd Rokita, a Republican, and Jonathan Weinzapfel, a Democrat, both ran for Indiana Attorney General. Rokita, like most candidates, is focused on the economy and their impact on Hoosiers. He wants to focus on the increase in crime, drug abuse, and prove China responsible for the decrease of jobs in the United States. He also served as the member of the House of Representatives from Indiana's 4th Congressional District from 2011 to 2019 and served two terms as Secretary of State of Indiana from 2002 to 2010. Weinzapfel formerly served as the 33rd mayor of Evansville, Indiana, being elected in November 2003 and again in 2007. He aimed to improve health care, reform the criminal system, decriminalize marijuana and much more. The election was won by Todd Rokita with 1,717,924 votes and was lost by Jonathan Weinzapfel with 1,226,938.
The election for Indiana's 2nd congressional district has caused quite a debate; however, it was won by Jackie Walorski by a landslide of 182,906 votes. Walorski ran against Patrica Hackett who lost with 114,298 votes. Walorski is a Republican who has served as a U.S. Representative for Indiana's 2nd congressional district since 2013. She also was a member of the Indiana House of Representatives, representing Indiana's 21st district, from 2005 to 2010. Like every candidate she wants to focus on the impact of COVID-19 on jobs and schools. However, what makes her stand out is that she supports the agriculture industry more outwardly compared to other candidates, which likely caused her to win. Hackett, a Democrat, has been apart of the community for a long time. She was a teacher, attorney, civic leader and has many more accomplishments.  She says she ran to help others have a voice in Congress where they can not be heard.
 There were also elections for the South Bend Community School Corporation school board. Leslie Ann Wesley ran against William (Bill) Sniadecki for representative of District 3. The race was very close with Wesley winning by 17 votes. The final tally being 6,062 to 6,045. In District 4, Stephanie D. Ball, Annette Malone, and Conner M. Stigner ran for the position. Ball won with 2,799 votes. 
Finally there were two elections for the South Bend School Board at large. The winners being Jeanette E. McCullough and John Anella. The other candidates were Rodolfo (Rudy) Monterrosa Jr., Faye Anglin, Derrick D. Perry, and Desmont Upchurch.