Regina Williams-Preston for Mayor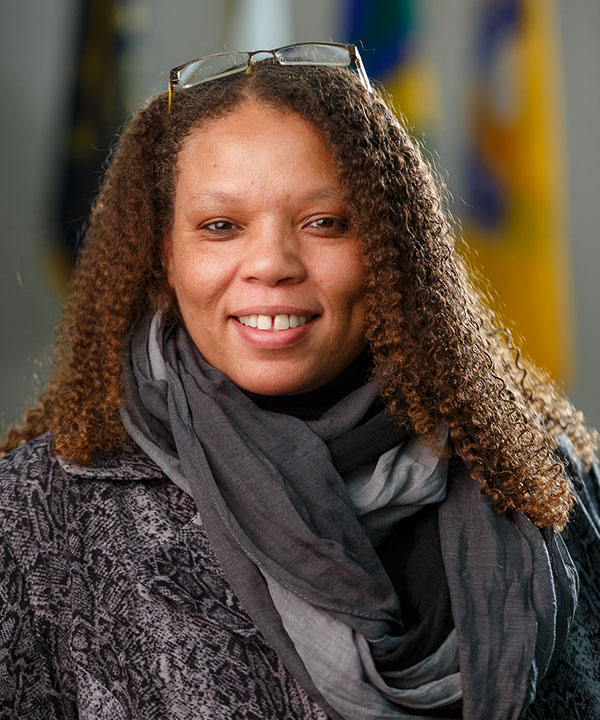 Regina Williams-Preston is one of nine people in the running to be the Democratic nominee for Mayor of South Bend. Every candidate has their strengths and weaknesses, but Regina Williams-Preston shines above all of them. Williams-Preston is qualified, by the time she would be mayor she will have served District 2 of South Bend for 4 years, and as the chairperson of the Community Relations Committee since January 16. Williams-Preston is a hero to the community, she raised awareness about the dangers of improperly tearing down buildings with asbestos.  The activism saved both the environment and people's lives. Williams-Preston is progressive, raising awareness about homelessness and empowering young people to become engaged in the community. She is an advocate for change, and would be an advocate for South Bend. Not to mention Williams-Preston's qualifications in education, a top priority for many in South Bend. She's a teacher at John Adams High School, so she knows what problems need fixing. Overall, even if she didn't know a thing about these issues, Williams-Preston listens. She doesn't just listen to criticism, she has a record of trying to help fix it, and that alone is more than enough to make her outshine her fellow candidates.
A portion of this editorial was also published by The South Bend Tribune:
https://www.southbendtribune.com/news/opinion/letters/readers-speak-up-about-primary-candidates/article_7ccd758f-5762-50e4-a833-965eaa72eee4.html
About the Contributors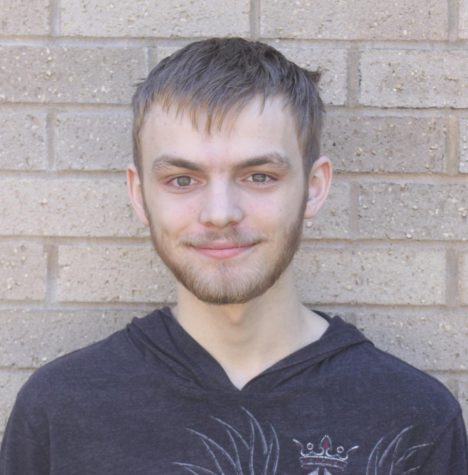 Ash Veazie, Reporter
Ash Veazie is a reporter for The Tower, where he mainly writes articles about political events and video games. Ash is a fan of politics, strategy games,...