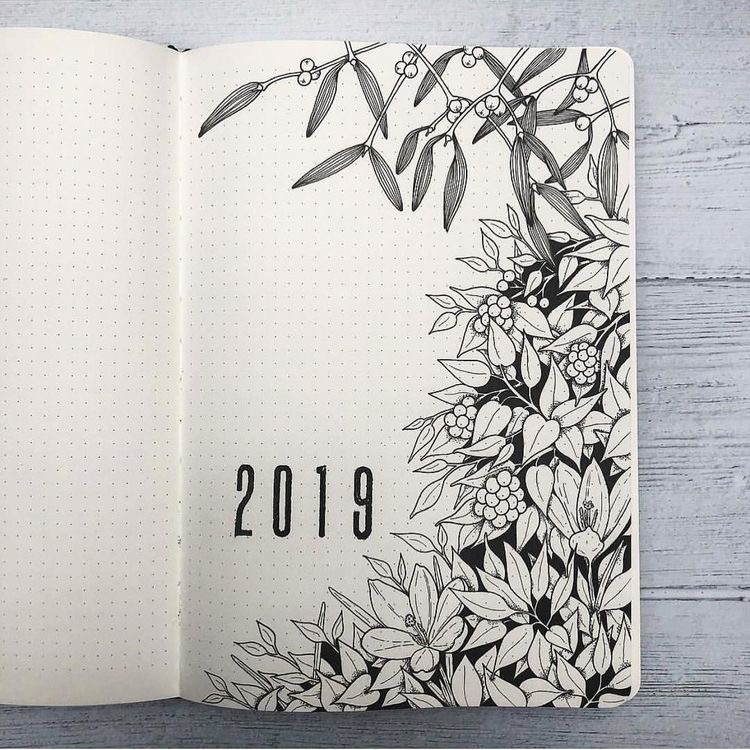 Bullet journaling was originally created by Ryder Carroll, a designer from New York. Bullet journals are meant "to help you track the past, organize the present, and plan for the future." It's a system that keeps a record of everything you could ever want. It can be your task manager, brain dump, sketchbook, journal, idea catcher, and more. Bullet journals are the new way to organize, destress, and channel creativity. I have been bullet journaling for the last year or so, and have enjoyed every minute of it. I find it extremely relaxing and freeing in a way. When I take time to sit down and journal, I feel free from the stresses of everyday life, and can just focus on writing. I have put together a guide on how you can start a bullet journal, my favorite supplies, ideas for your journal, photos, and testimonies from my own friends who have started bullet journaling.
Getting Started-
I use a wide variety of supplies for my bullet journal. You don't have to use anything fancy, just a notebook and colored pens will suffice. As I was journaling more and more, I started buying higher quality supplies, since it something I really enjoy doing.
Leuchtturm 1917 Hardcover Journal
Moleskine Dotted Notebook
Essentials Bullet Journal
Crayola Super Tips
Sakura Pigma Micron Pens
Tombow Calligraphy Pens
Ibayam Fineliner Pens
Papermate Felt Tip Pens
Mildliners
Any basic pencil and black ink pens
Spread Ideas-
Spreads are the trackers, logs, and calendars you have in your journal. Most bullet journals have a key, an index, a monthly layout, and a daily layout. I personally do not use an index in my bullet journal. You can get creative and personalize your journal for your lifestyle.
Monthly Calendar
Sleep Tracker
Recipes
Mood Tracker
Monthly Playlist
Habit Tracker
Future Log
Daily or Weekly Calendar
Favorites of the Month
Memory Log
Expense Tracker
Gratitude Log
Tips for Beginners-
Always sketch in pencil first!
You can look up tutorials on YouTube if you want to learn how to write in calligraphy, or use some fun fonts.
Get in the habit of logging your day, and you will start incorporating into your daily routine.
You can always erase and try again!
Write down your goals and try to stick with them.
Try out different layouts
Look on Instagram and Pinterest for some inspiration
Some of my friends have been getting into bullet journaling with me. Ema Amstutz, a junior at John Adams, has had her journal for about six months. She uses her journal for monthly calendars, important dates, mood and sleep trackers, monthly goals, and as a sketchbook. Ema also finds that her bullet journal keeps her very organized. "It helps me keep track of everything I have to do in a certain week or month. It's also helpful for remembering tasks and holding myself accountable in order to get everything done. Since it is something I look forward to doing everyday, it's a super great alternative to a regular agenda." Her bullet journal acts as a creative outlet and stress reliever. "My favorite part is how relaxing it is. Bullet journaling helps me relieve a lot of the daily stresses of school since it keeps me organized. It's a fun and simple way to keep your tasks in order."
I would definitely recommend bullet journaling for anyone who wants to get organized. It has really helped me, and has been an amazing creative outlet.