Volume 3 Issue 19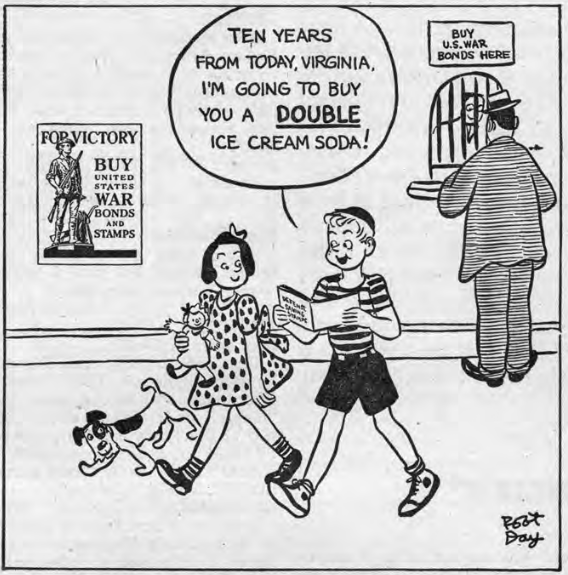 Hang on for a minute...we're trying to find some more stories you might like.
Articles Include:
Calendar
Qualifications For Gift Of '42 Class Listed
Boys Urged To attend Summer School
The Debate Team
"March 5" Explained
Roving Reporter
Defense Stamp Sale Summary For February 15
Personal Problems Department
Spotlight
Chivalry??
Something To Think About
"Yesterday's Children"
I Wish
Conglomeration
Adams Abbreviations
Adams Ends Season With Loss
Post Mortem Of The "B" Team
Meets Walkerton As First Opponent
Eastern Divisional Final Standings Of Northern Indiana High School Conference